According to new reports from local publications, LG may decide to exit the Chinese smartphones market. The reason is probably related to the poor financial results achieved in the last period. Indeed, according to a report related to 2017, the Korean company has registered a big loss in the last quarter of 2017: $192 million. The mobile division of the company is officially in decline, and in the press release, it was also highlighted that one of the reasons for this is the strong competition from Chinese brands.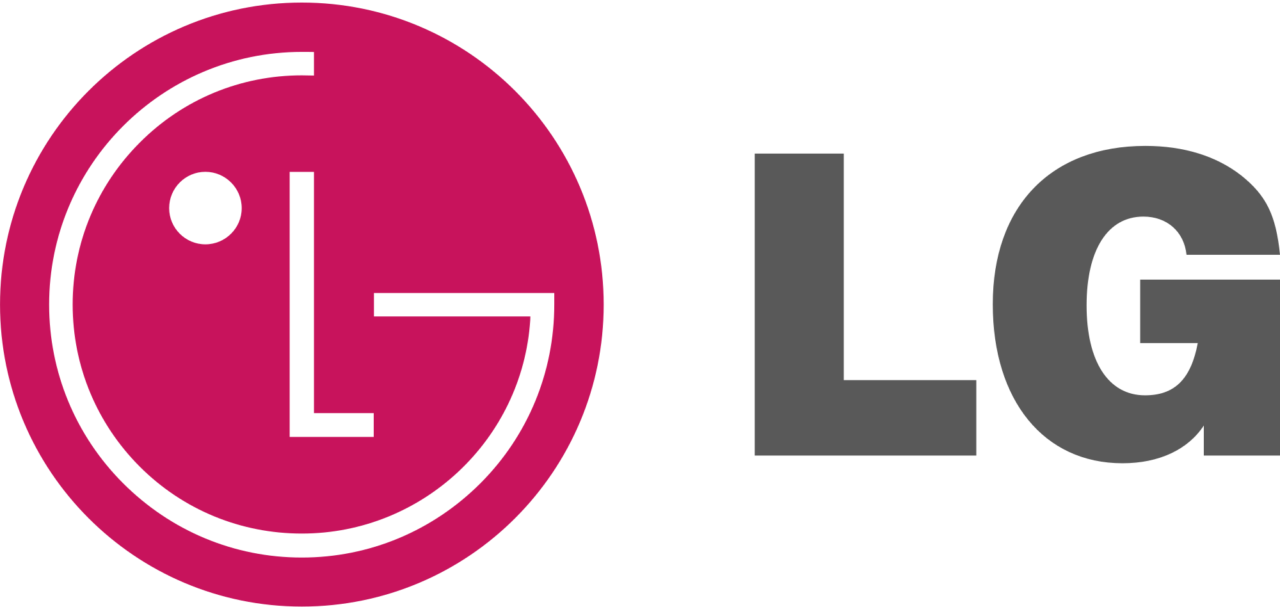 There is no LG-related official data regarding the Chinese market in 2017, but according to the estimations, in 2016 the company has sold just 160,000 units in China, while the total smartphones sold were more than 480 million units. Another signal implying that the company may be planning to quit the Chinese smartphones market is the fact that its most important flagships of 2017 were not even launched in China. We are talking about the LG G6 unveiled in the first half of 2017 and the V30 launched in the second half. Moreover, this is not the first time we are hearing about LG's plan to pull out from the Chinese market. Early in 2017, there were rumors about the company's exit from the country.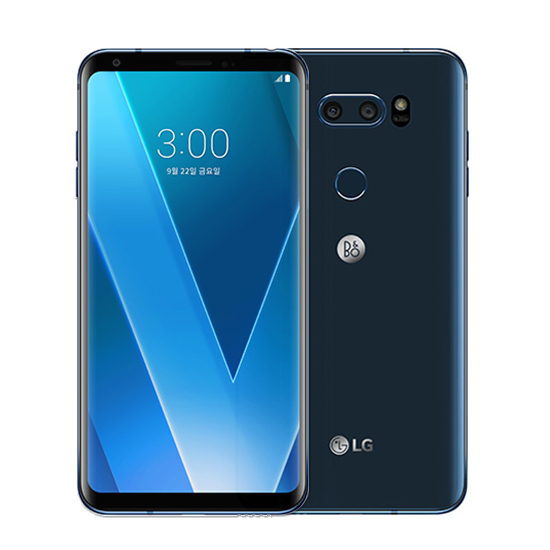 The last smartphone which has been made available on the Chinese website of the Korean giant is LG G5 SE, which was launched in May 2016. Fortunately, the company is expected to exit only the Chinese smartphones market while it will remain in the Chinese hi-tech market with other products. Indeed, while the mobile division registered a big loss in 2017, LG Electronics has made outstanding profits in other sectors of technology. The company is expected to launch its next flagship at MWC 2018, but it should not be the G7 as you could expect. The G7 should be replaced by a more advanced version of the V30, called V30+.