LG G6 Not Launching in China, Possible Pull Out Rumored
by Habeeb Onawole Mar 15, 2017 10:19 am3
LG's new flagship, the LG G6 is a fantastic device. Reviews so far have been positive and launch dates have also been announced for various countries. For those living in China, nothing has been heard about the LG G6 and it seems things will remain that way.
According to Daum News, a publication based in Korea, LG will not be bringing the G6 to China. The reason is because the electronics giant mobile division has been recording low sales in the country. A report from Strategy Analytics shows that LG is struggling in China as its market share currently stands at less than 0.1%. LG wants to prevents further losses, hence the reason for not releasing the LG G6 in China.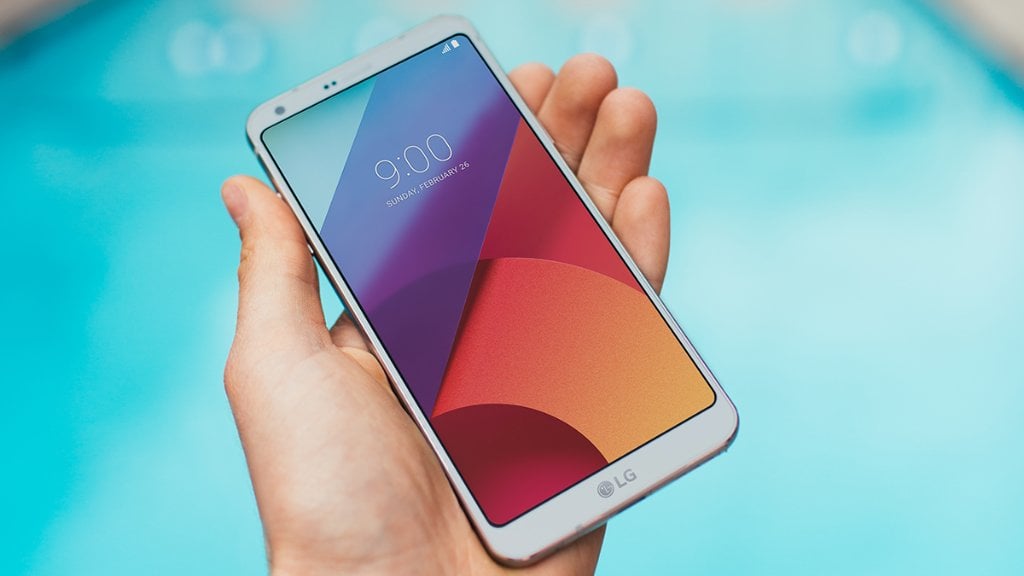 China might be a very big market but its a different turf on its own. What naturally applies in regions like North America and Europe don't apply there. There is also stiff competition from brands like OPPO, Vivo, Huawei and Xiaomi. These brands offer fantastic devices that sell less for what LG offers, so it is going to be pretty difficult winning there. Some people also say part of LG's failure can also be attributed to the fact that their devices do not share any resemblance to the iPhone, a smartphone that is much loved in China and which quite a number of Chinese manufacturers tend to mimic its design.
READ MORE: How Easily Does The LG G6 Scratch? You'd Be Surprised
There is no official confirmation from LG itself but the manufacturer's local website has no info about the LG G6 and if it plans to arrive at all. LG might also not completely pull out as reports say its home appliances division fares better.
If the LG G6 gets launched in China, it will face stiff competition from phones like the Huawei Mate 9, Huawei P10, Honor V9, and the upcoming Xiaomi Mi 6.