How Easily Does The LG G6 Scratch? You'd Be Surprised
by Habeeb Onawole Mar 1, 2017 11:04 am4
The LG G6 was launched a few days ago and so far, its been getting lots of positive reviews. It has been praised for its unique display and impressive camera. It has also gotten positive comments for its new design which features a mixture of metal and glass.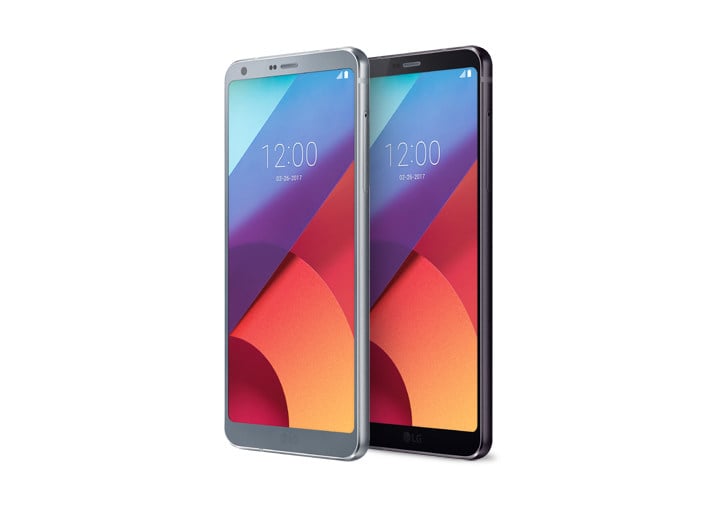 LG has disclosed the price of the G6 and says it will cost 899,800 Korean Won (roughly $800). If you are going to be churning out that kind of cash, you'll want to find out how well made the phone is and if it can survive everyday handling.
A group of guys in a bar are saving you the hassle of finding out yourself if the LG G6 is scratch resistant and have made a video of their torture test. Using a small knife, markings are made on the back of the LG G6 and the result is amazing. The phone doesn't scratch at all!!
RELATED: LG G6 Teardown Video Reveal Advanced Heat Pipe, Safer Battery, Wireless Charging
Yes, the LG G6 doesn't have a single scratch. The reason for that is not far-fetched. LG says the rear glass is Corning Gorilla Glass 5! The rear cameras are covered with Gorilla Glass 4 and the display features Gorilla Glass 3. That's pretty impressive. So worry not, your phone should survive scratches from keys and should even survive bites from your toddler. You also shouldn't worry about him/her drooling over it as the LG G6 is waterproof.