LG G6 Teardown Video Reveal Advanced Heat Pipe, Safer Battery, Wireless Charging
by Anvinraj Valiyathara Feb 26, 2017 9:39 pm0
The LG G6 was officially announced on Feb. 26. It comes with an impressive design and specs. Since the Samsung Galaxy Note 7 met with premature death because of its faulty batteries, its rivals have been putting full efforts to reveal how safe their devices are. During a recent press meet, an LG executive had dismantled the LG G6 to reveal its internal components.
In the LG G6 teardown video, the executive can be seen opening the back panel of the smartphone that features Gorilla Glass 5. Removing it reveals a large-sized fingerprint sensor module. It also reveals the wireless charging coil. LG has confirmed that the wireless charging would be available only on the U.S. variant of the LG G6.
Related: LG G6 is Now Official: FullVision Display, Dolby Vision & 3300mAh Battery
The antenna assembly along with the loudspeaker can be removed by unscrewing the screws from the rear side. Removing the top antenna detaches the wireless charging coil to reveal other components like the mainboard and the battery.
The advanced heat pipe with a copper plate can be over the Li-Po battery at the center by disconnecting a few connectors. Internal testing has revealed that the heat pipe can reduce the temperature of the Snapdragon 821 chipset by 10 percent. The heat pipe contains 0.1g of liquid cooling solution to prevent overheating.
A report from DigitalTrends that LG has performed numerous tests and analysis on the LG G6 batteries to ensure complete safety of its users. Driving a sharp nail through it, exposing it to extreme temperatures and dropping heavy objects on it to test its ability to withstand intense pressure are some of the tests carried out by LG to demonstrate the safety of the LG G6 batteries. All these tests confirm that the LG G6 batteries are safe and they do not explode on general use.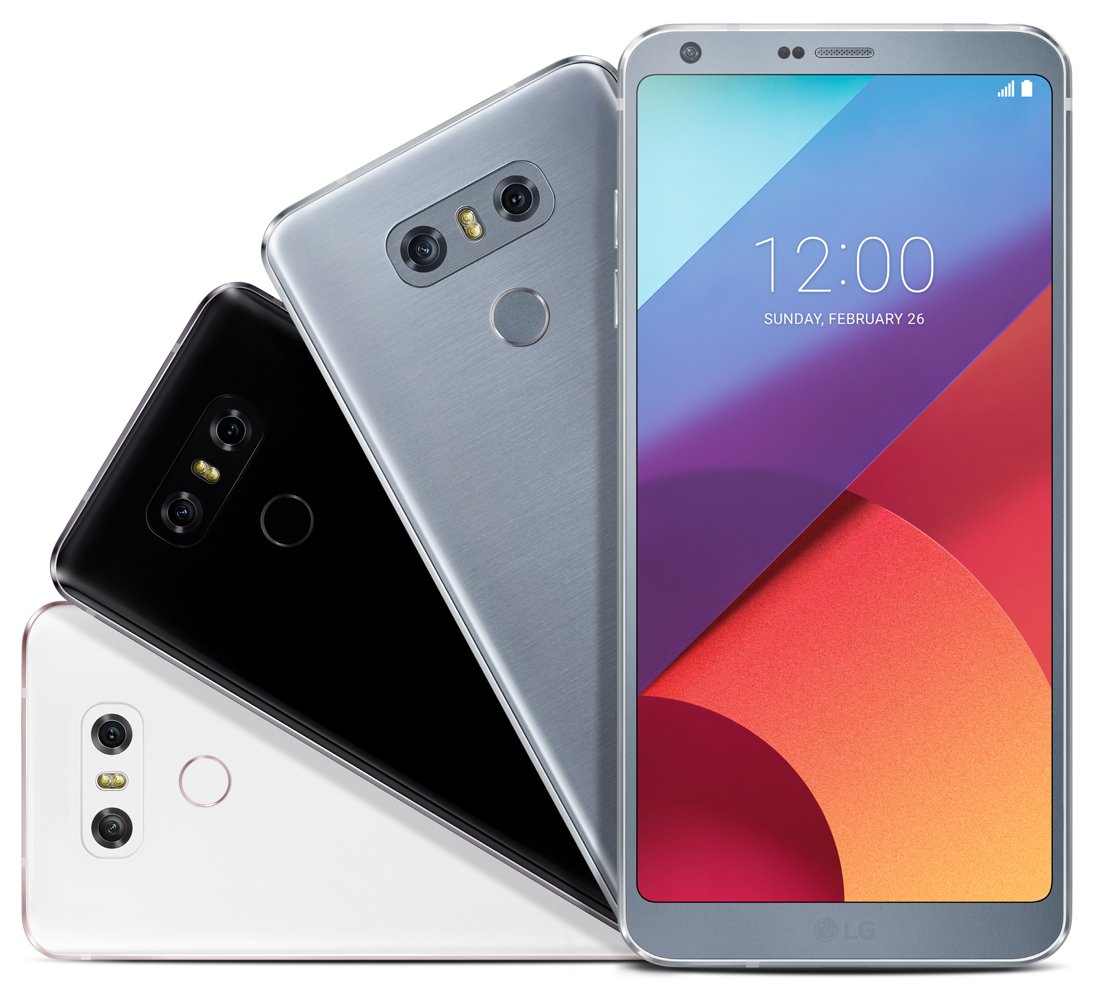 The LG G6 is expected to be available in South Korea and some regions by March 10. The LG G6 pre-orders will run through March 2 to 9 and its shipments will begin from March 10. As far as the U.S. release of the smartphone is concerned, the U.S. carriers are expected to begin its sales by spring.