5G-Capable ZTE Gigabit Concept phone with up to 1Gbps Download Speed Announced
ZTE on Sunday, unveiled its first 5G-capable smartphone, the ZTE Gigabit Phone. The phone is said to be capable of achieving an ultra-fast download speed of up to 1Gbps using carrier aggregation. You might want to think we are already entering another phase of mobile telephony, just that the ZTE Gigabit phone is just a concept.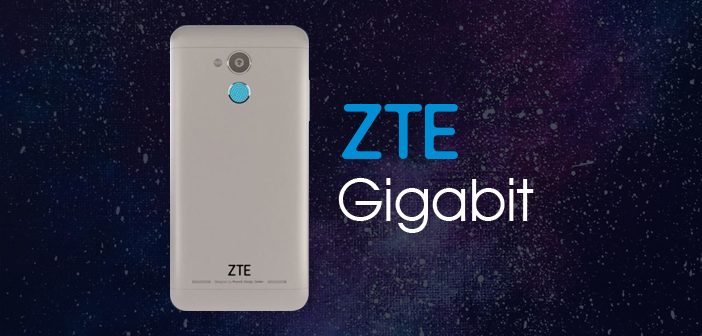 ZTE might never actually sell the 5G smartphone but it showcases the potential in terms of lightning-fast download speeds which 5G network offers. But you need not worry, 5G network may actually be the next feature smartphones manufacturers would be jostling to have on their devices. Already,  Intel, Qualcomm, and Samsung have all announced new chipsets that can support gigabit LTE speeds. US carriers, AT&T and Verizon are planning to roll out their own 5G network later this year.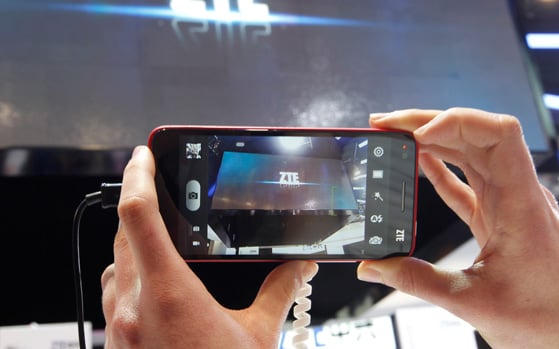 Read Also: ZTE Cancels Project CSX Phone, ZTE Hawkeye A Day Before Deadline
The ZTE Gigabit is powered by the Qualcomm Snapdragon 835 chipset, which features an integrated Snapdragon X16 LTE modem.This is a combination of wireless carrier aggregation with 4×4 MIMO antenna technology and 256-QAM modulation to achieve download speeds of up to 1Gbps. The phone is still on display at MWC 2017 in Barcelona and the practical demonstration of this technology is ongoing. In addition, the Gigabit makes 360-degree VR, 4K video, and instant cloud storage possible while on the move.