Google Pixel 2 Codenames Revealed. Still Fishy.
by Habeeb Onawole Mar 15, 2017 8:53 am0
Before the Google Pixel and Pixel XL were formally launched, both devices went by the codenames Marlin and Sailfish respectively. Both codenames are actually names of fishes and that has been the trend for Google devices. So we weren't surprised when we learnt what the codename for the Pixel 2 phones are.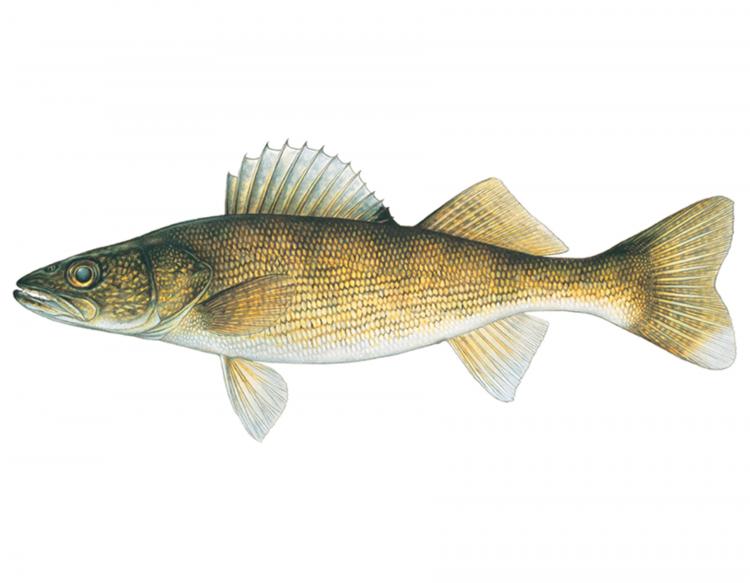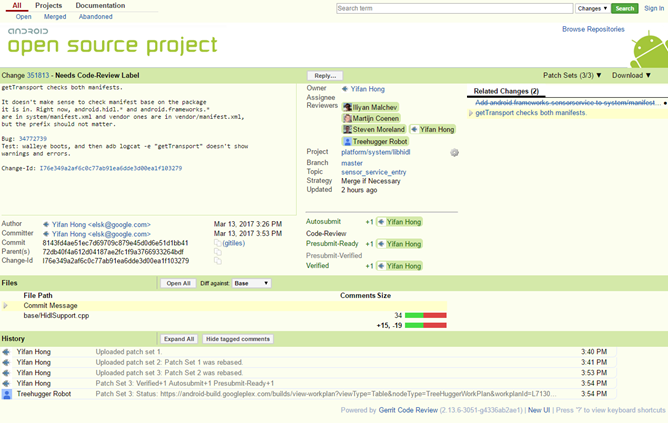 The next Pixel phone is codenamed "Walleye". The info comes from Android Police. They said the name was seen in the Android Open Source Project gerrit and confirms what was previously provided by a source. Walleye is most likely the smaller variant and was the one spotted in the AOSP gerrit. The larger variant which is codenamed "Muskie" might probably not show up on AOSP gerrit, since last year's Pixel XL (Sailfish) didn't make an appearance too.
No other information was provided about the device. There is still a good seven months before the phones launch if Google decides to stick to the same timeline for last year. That should be enough time to get more info about what Google is planning next.
READ MORE: Project Jacquard: Google and Levi's Smart Jacket Launching This Fall
It doesn't look as if Google might be changing it's strategy for giving its devices codenames. To serve as a reminder, the Nexus 9 went by the codename flounder, the Nexus 5X was codenamed bullhead, the Nexus 6P was Shamu, and the Nexus 4 was called Mako.