Microsoft Surface Phone With Snapdragon 845 In The Works- Rumour
A recently revealed Microsoft Patent for a Live hinge meant for smartphones re-ignited talks of the Surface Phone. Microsoft Surface phone has been the clamour of many fans of the brand. There have been rumours and counter-rumours bothering on its existence. A new rumour that surfaced has tipped the Surface phone to not only come with a foldable hinge but to also feature Qualcomm's latest Snapdragon 845 chipset.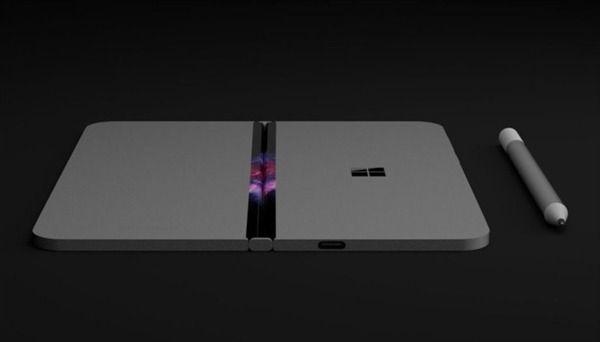 The highly-anticipated Microsoft Surface phone has all the attributes of a flagship model if we are to take into account all the rumours and leaked renders that have come to the open. But the prospect of it coming with a Snapdragon 845 chip under its hood still looks interesting. The project is said to be named Andromeda and the source also claims Microsoft has started shipping out early prototype units to its partners for testing. The rumour also hints that the machine will sport an ARM port of the Windows 10 Core OS, and will use the recently revealed Polaris desktop shell.
Read Also: Microsoft's Latest Live Hinge Patent Could Be For The Surface Phone
If indeed the device will utilise the Windows 10 Core and Polaris, it then means that the device will likely have a variable user interface that can function similarly to a desktop or laptop under the right circumstances. We cannot tell the full details of the Surface phone's feature but we hope more details would surface soon.
(via)