Android P To Reportedly Come With New Design And Support For Notch
While the adaptation of the latest version of the Android operating system is still very low, Google has already started working on the next update for its mobile operating system, Android P.
As it has been happening for last few years, the company is expected to unveil this new Android P operating system at the upcoming Google I/O developer conference later this year. And we now have information about what major features to expect.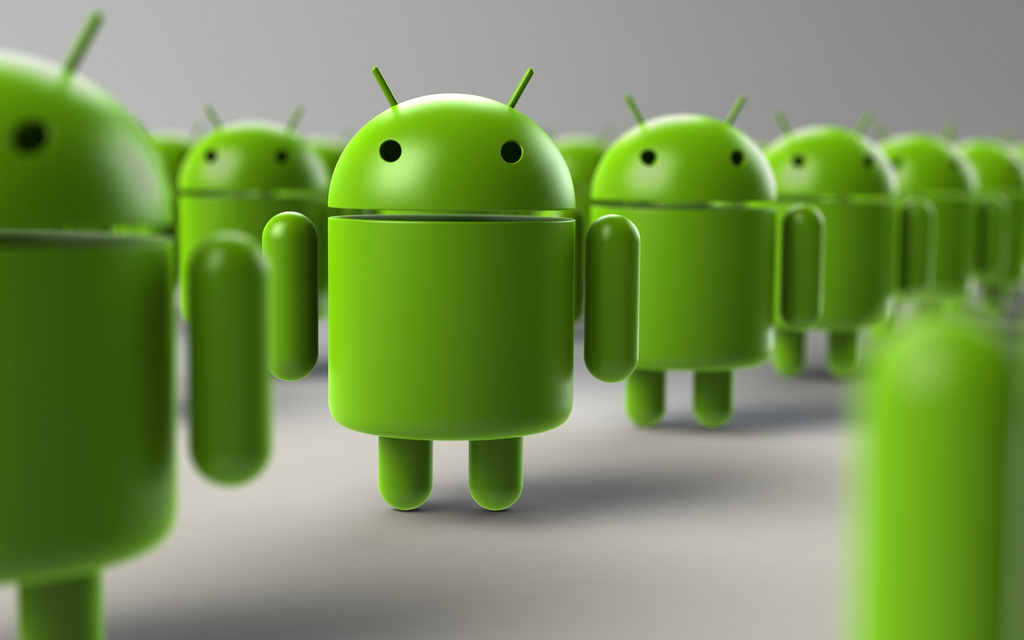 According to a report from Bloomberg, which cites unknown sources aware of the development at Google, the company is going to offer lots of changes in the upcoming Android P version. One of the major change will be support for unique display types. This addition will enable manufacturers to debut new form factors such as foldable displays just like the Axon M or adopt the "notch" just like the iPhone X and the Essential Phone.
Further, the Android P update is also expected to have tighter integration with the company's smart digital voice assistant — Google Assistant. This could be the version in which Google finally grants permission to third-party developers to integrate the Assistant into their own apps.
The report further adds that the Android P will come with a "dramatic redesign". Some believe that this could be the Google's way to "persuade more iPhone users to switch" to devices with Android P. This redesign could be referring to "Material Design 2" which has been reported a few times. Along with all these, we are also expecting improvements for the battery life performance in this upcoming Android update.
Read More: Google Fuchsia OS Shown Running on Pixelbook
Finally, it states that the Android P's internal code name is "Pistachio Ice Cream". However, the final public name of the upcoming Android version is likely to be different. There are a lot of things we don't know about regarding this new version but we expected to get to know a lot more at the Google I/O in May this year, where the company is expected to announce Android P.
(Source)