Tronsmart Element T6 Bluetooth Speaker Review
Tronsmart is known for making all sorts of gadgets. In fact, I've been using their USB charging hub for a couple of years now and it has been working fine. We just came across their latest budget Bluetooth speaker offering – the Element T6, which costs just about $42. Learn more in our full Tronsmart Element T6 Bluetooth speaker review.
DESIGN and FEATURES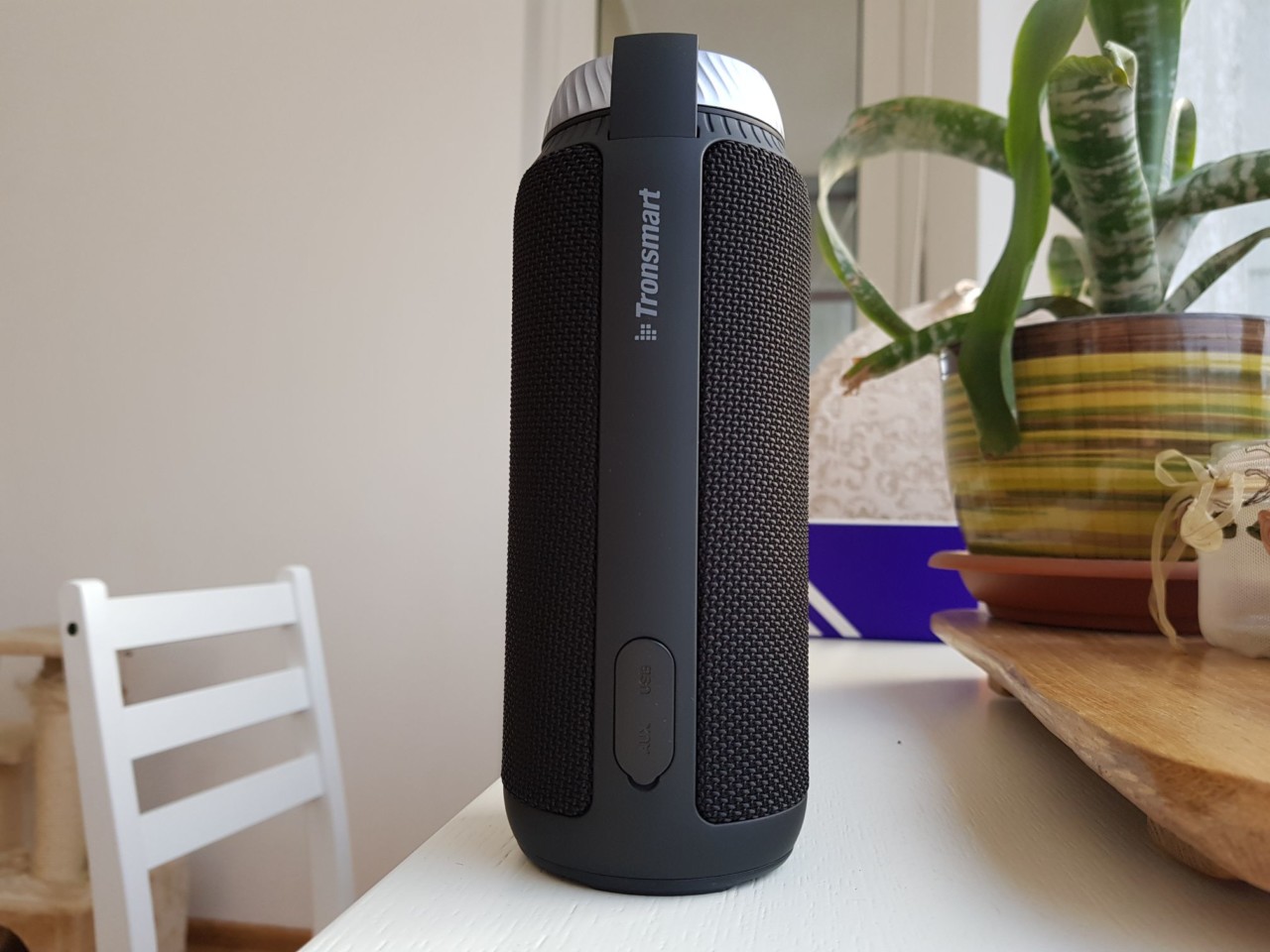 We have definitely seen this design before but the T6 looks nice nevertheless. This speaker uses a 360 degree sound design meaning that you don't need to worry that much about positioning it in the right place.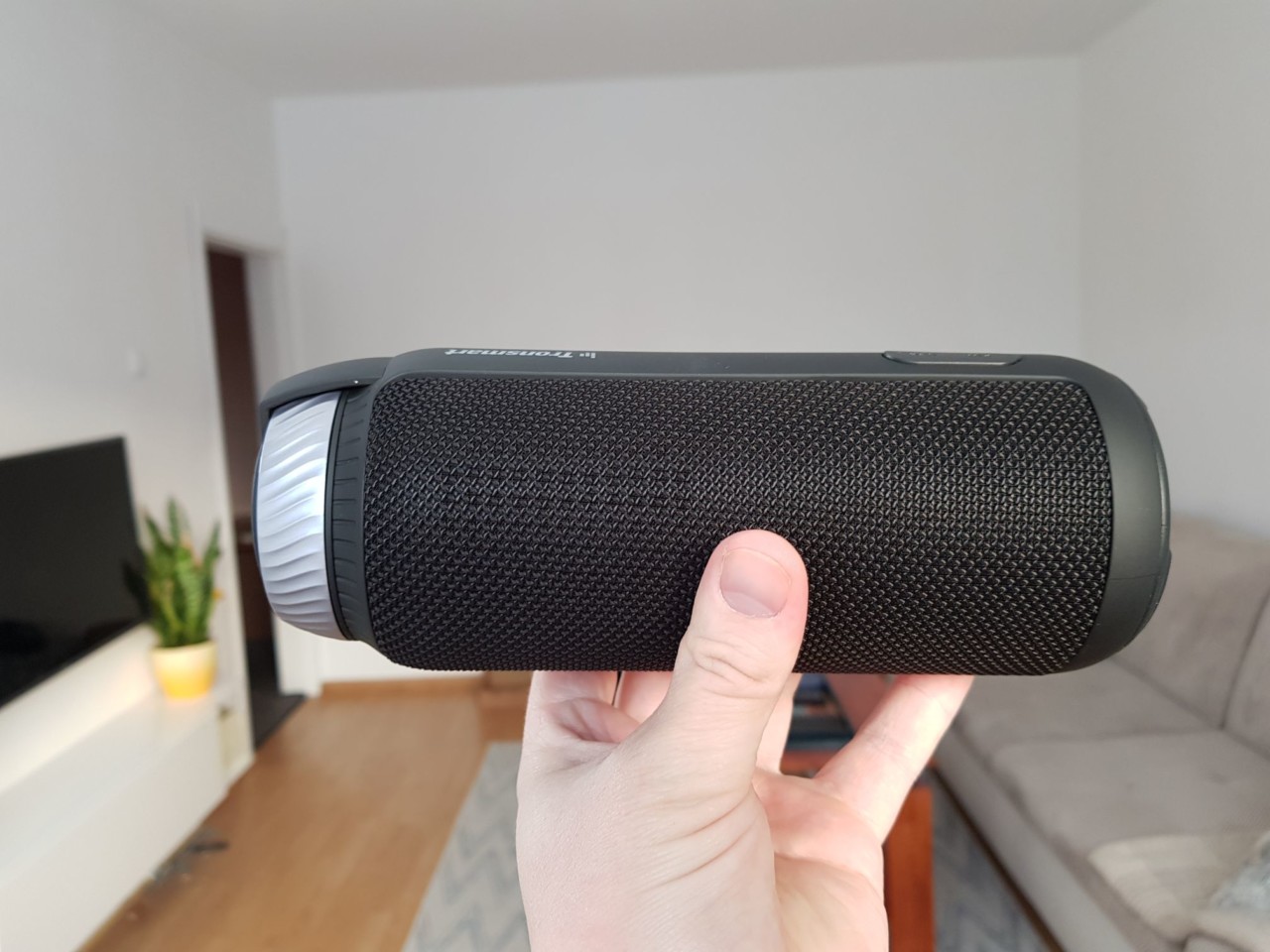 The device is made of soft mesh fabric and rubberized plastic on the sides, top and bottom.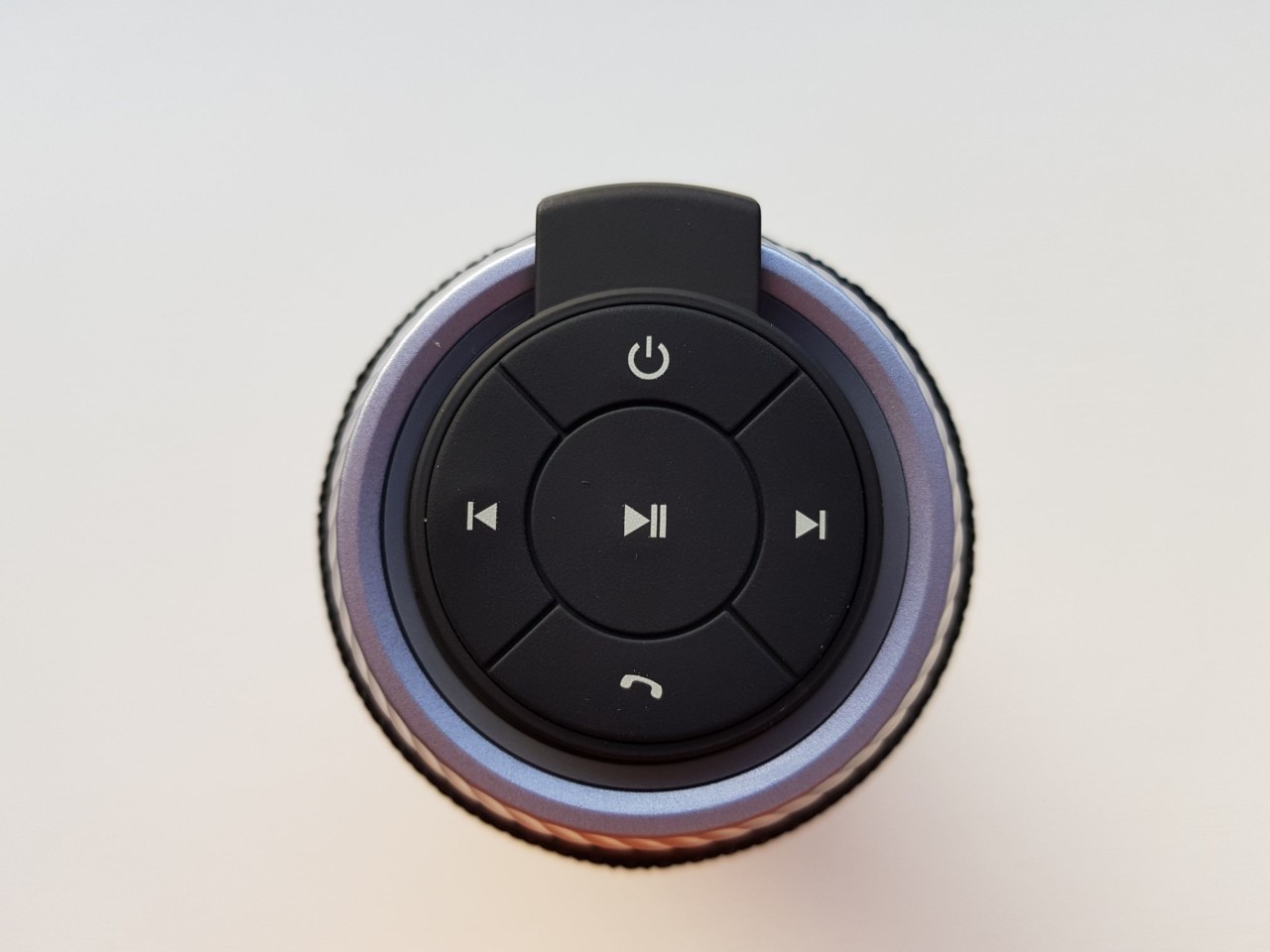 On the top, there is a control system including a nice dial that allows you to adjust the volume.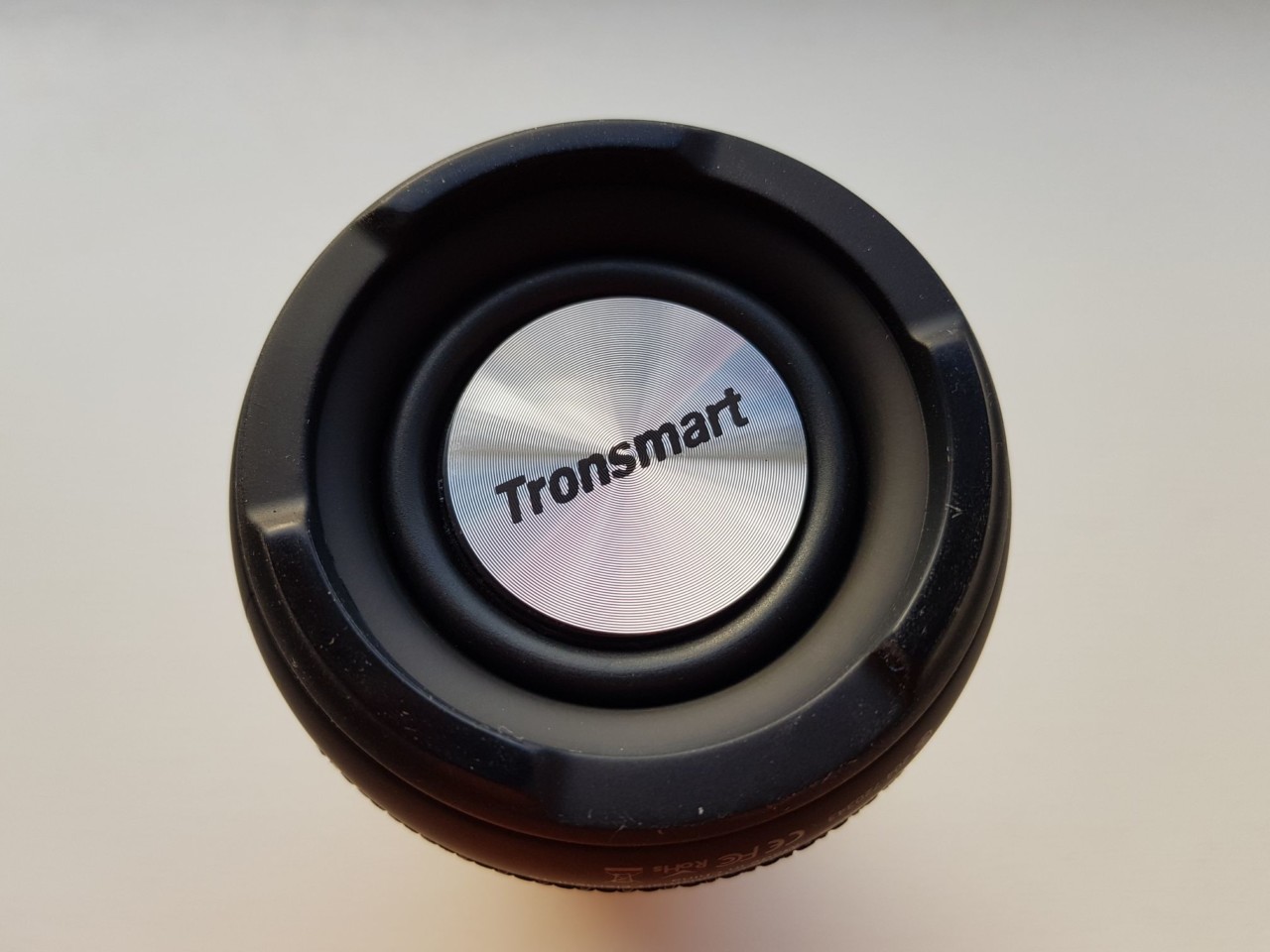 On the bottom, you can find a subwoofer to give you that extra amount of soft bass.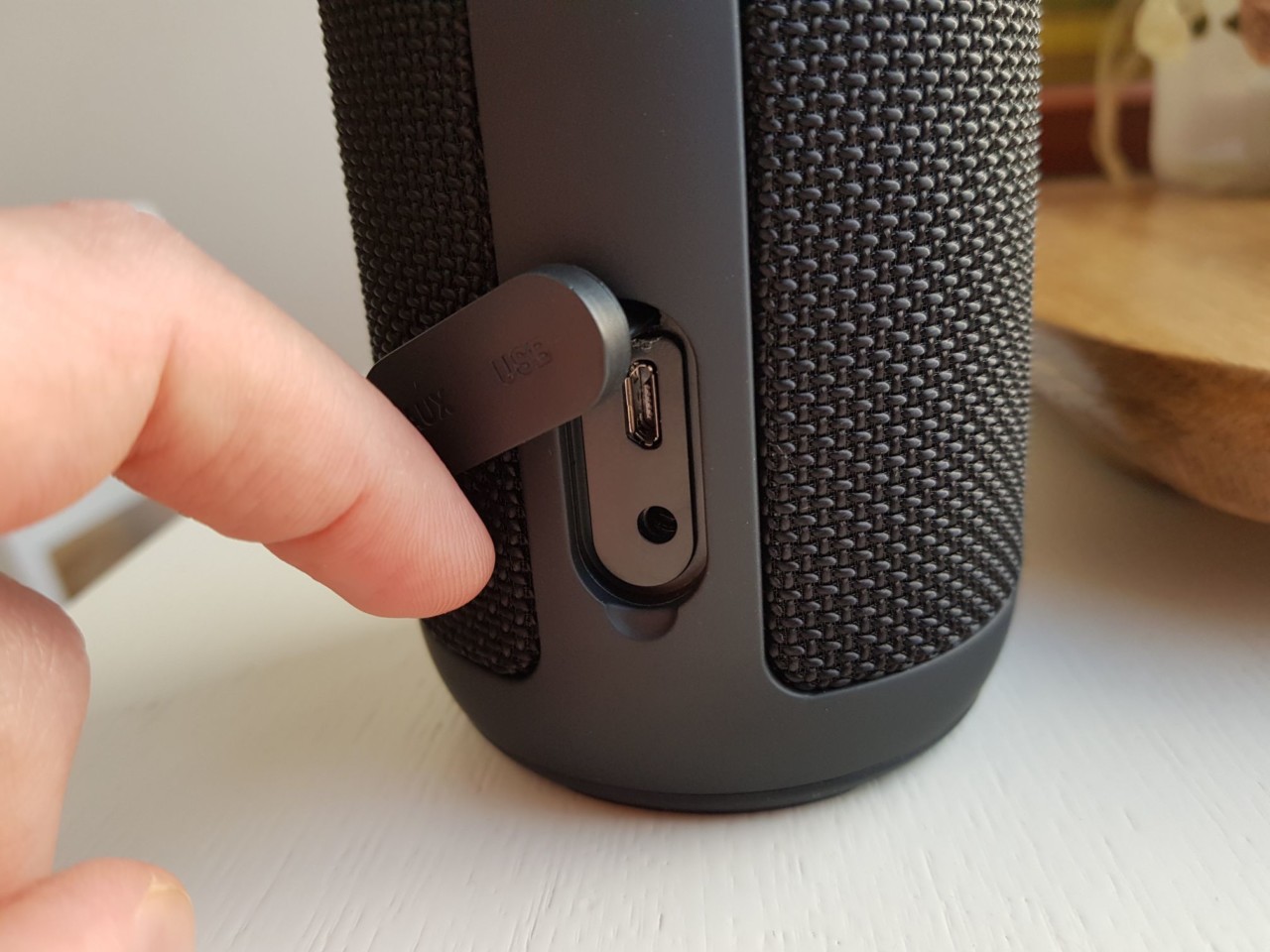 On the side, you can find a micro USB and AUX ports that are covered with a flap.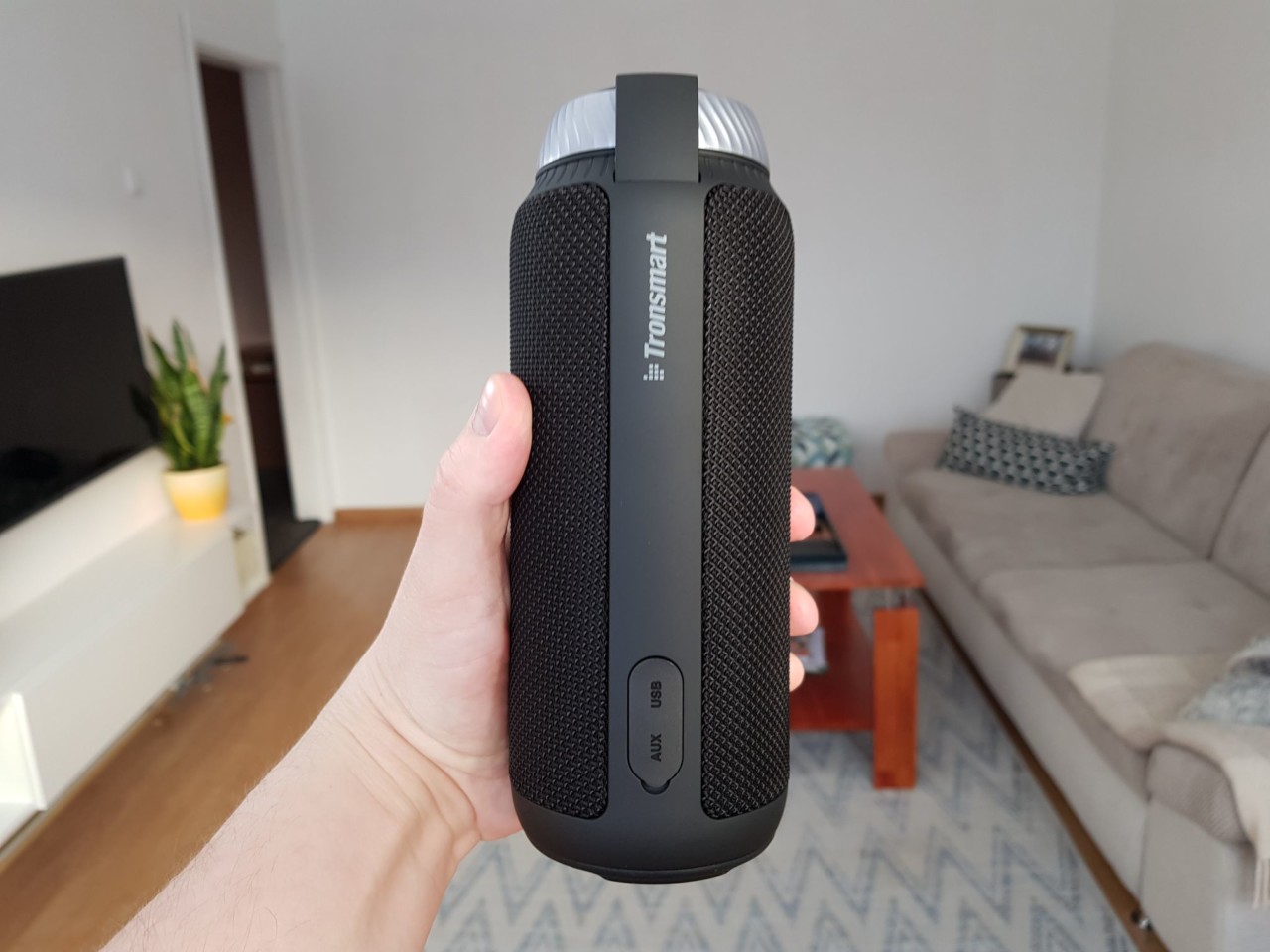 I would say that the overall build quality is excellent but I wish the volume dial was made of the same rubber material as the entire speaker. Also, you should know that the speaker is not water-resistant.  Other than that, I have no complaints.
SOUND QUALITY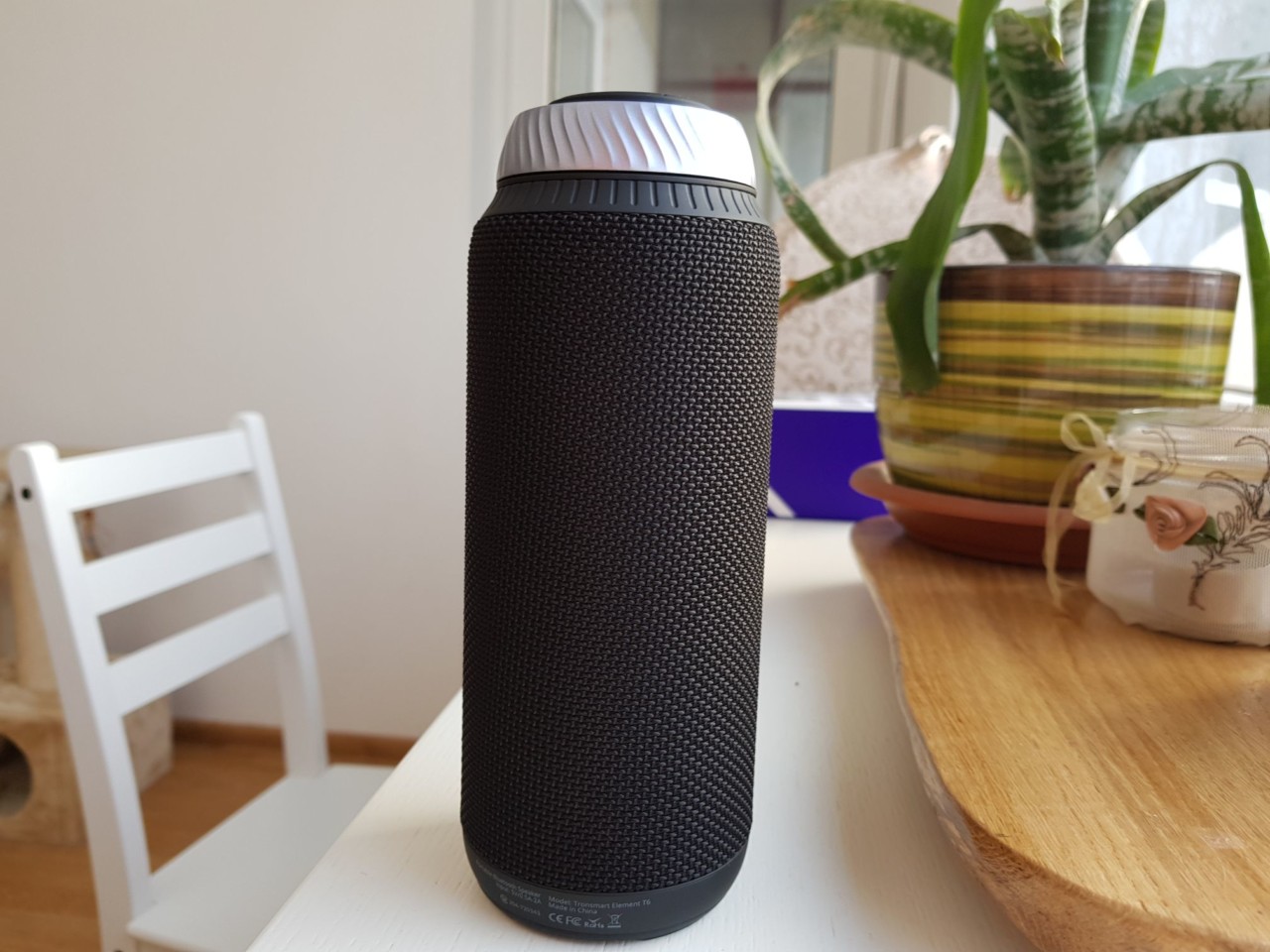 This speaker uses 25 Watt dual-driver that performs really well, especially considering the price of this device.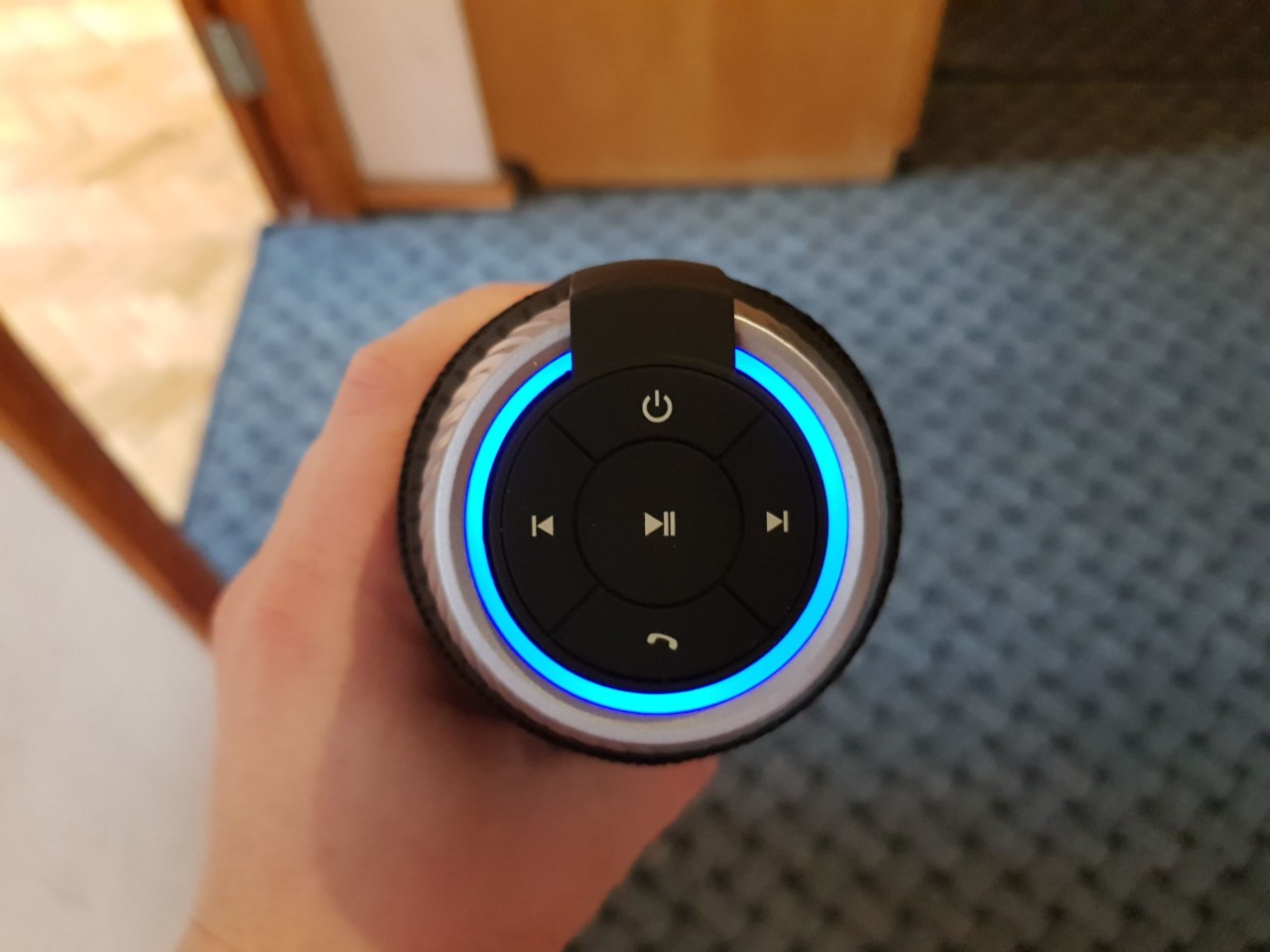 In terms of the sound quality, this speaker is all about loudness and a huge amount of soft, punchy and powerful bass.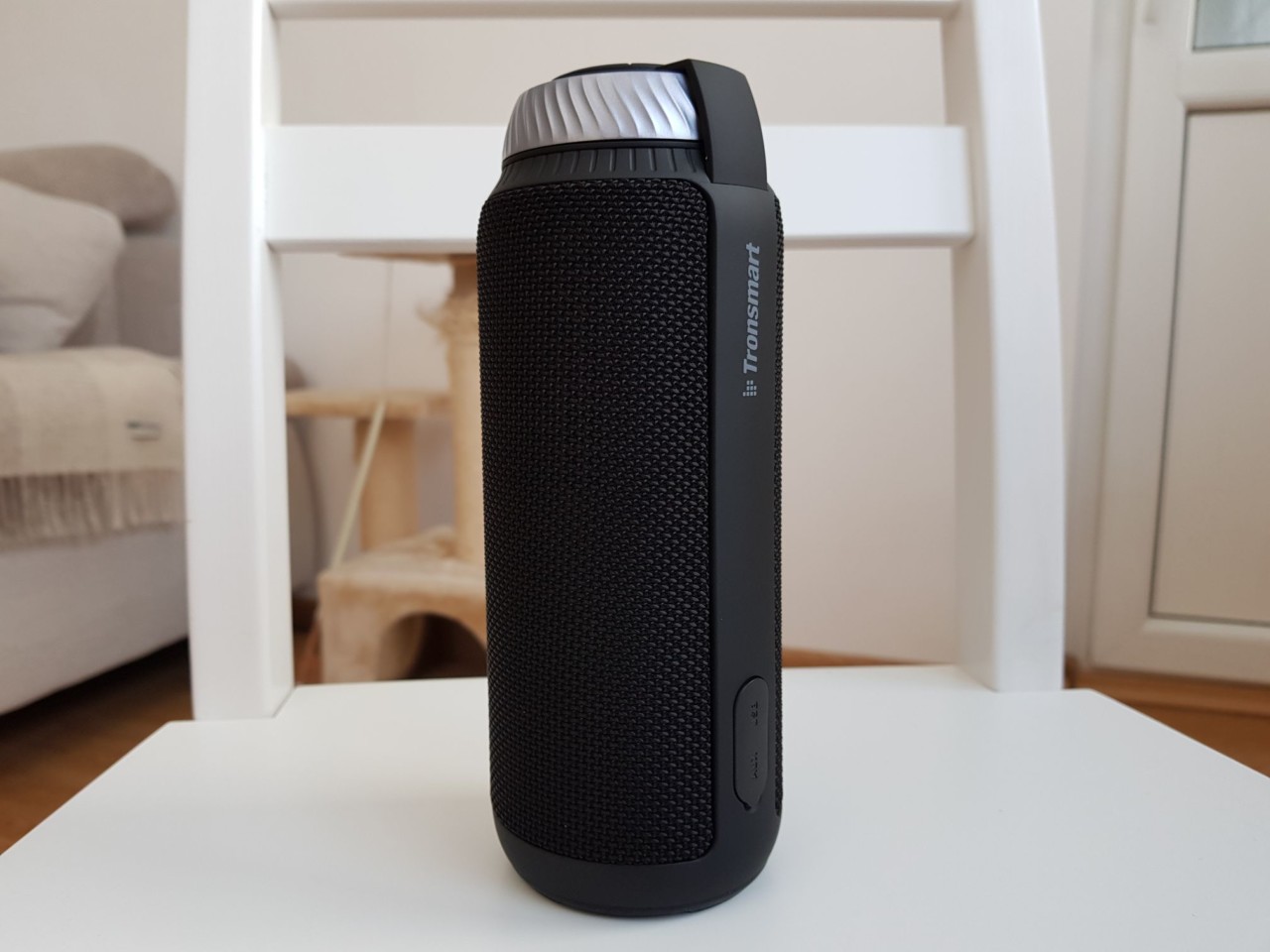 Overall, I love the crisp and balanced sound. I may want to hear a little bit of separation between mids and highs but I may be too picky.
BATTERY LIFE and CONNECTIVITY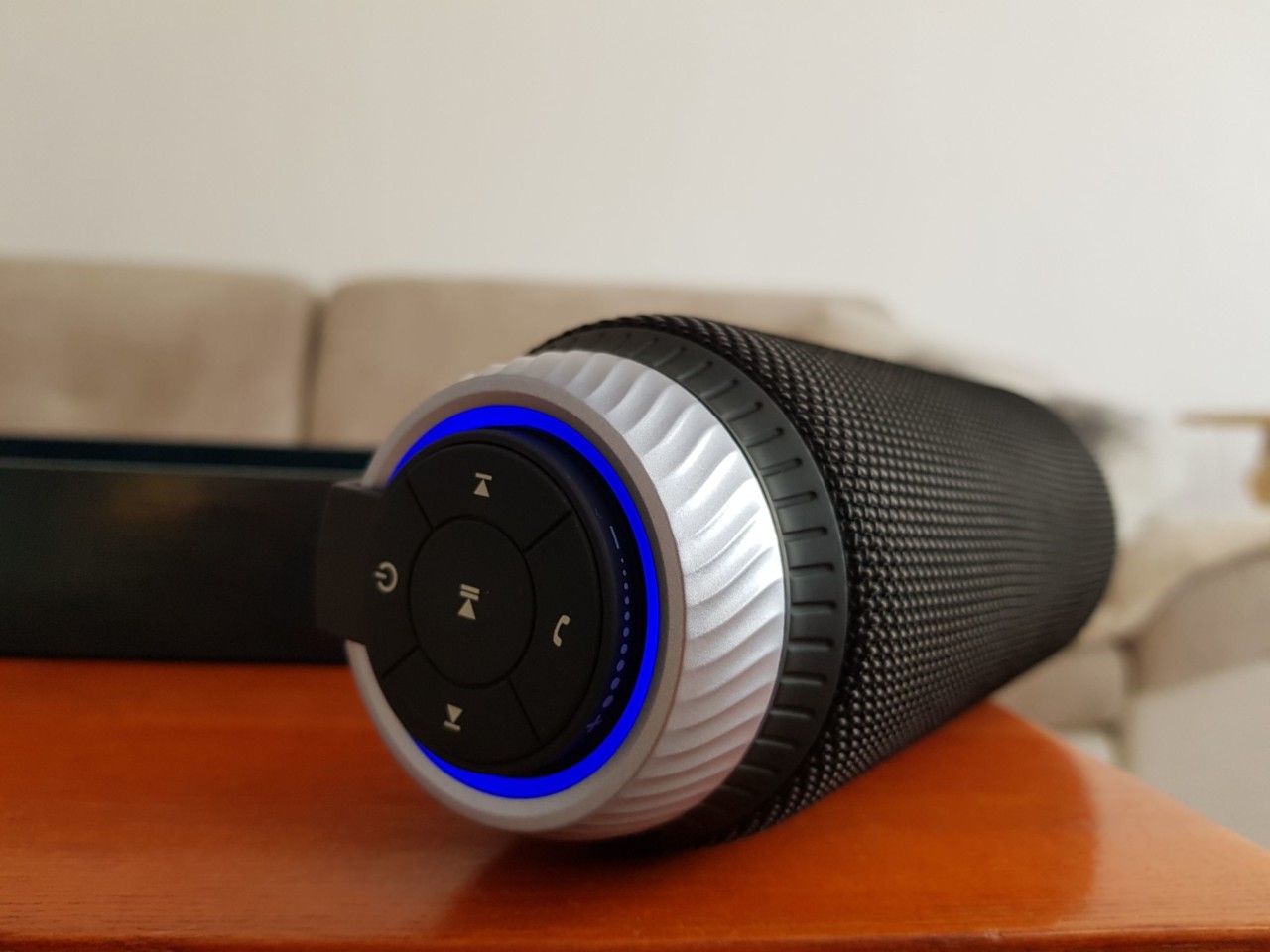 The Tronsmart speaker has a huge 5200mAh battery that lasts forever. During my test, I was able to achieve about 13 hours of battery life, which is close to the official claims of 15h.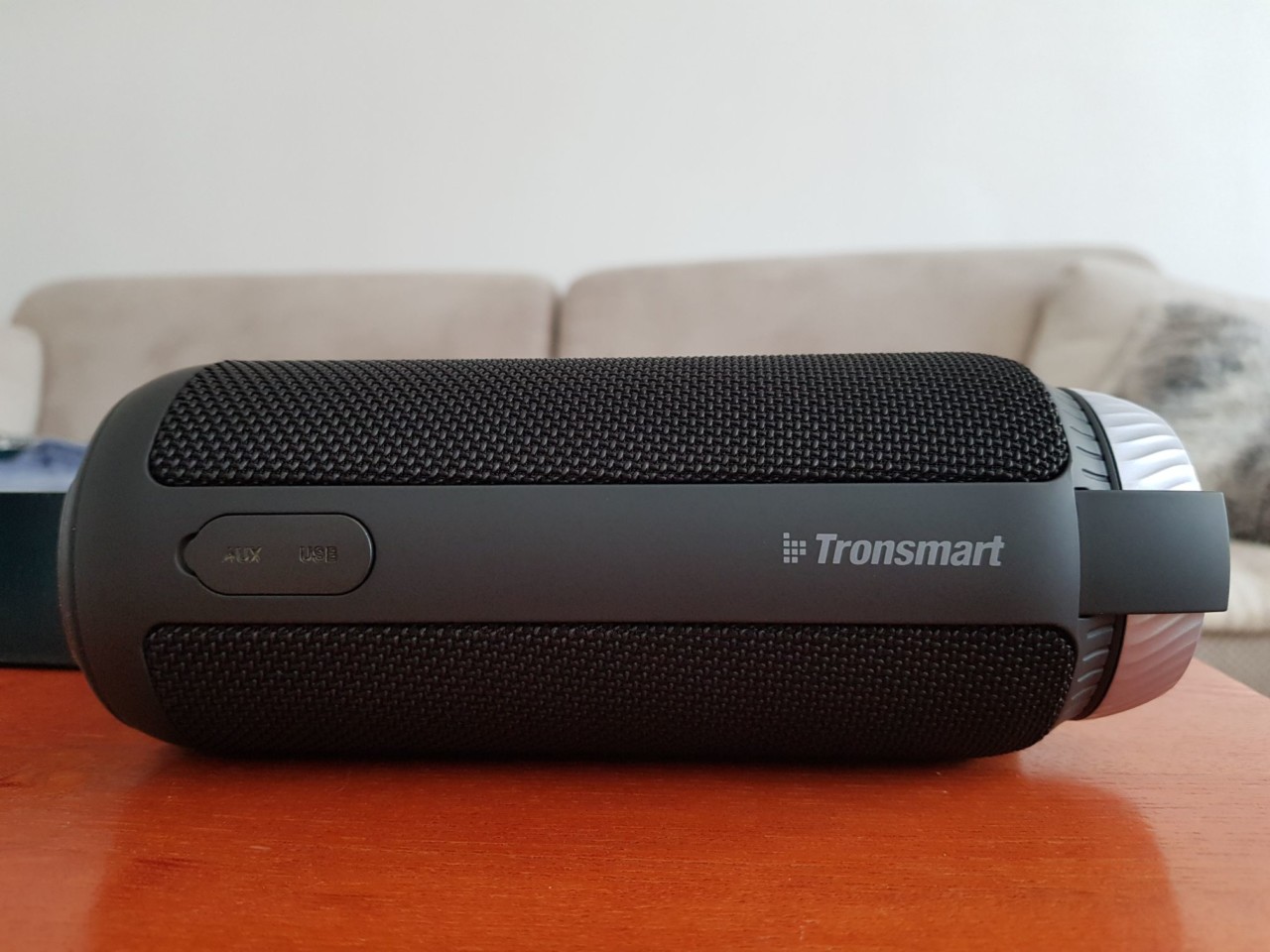 It takes about 4 hours to fully charge the battery of the speaker. In terms of connectivity, I didn't have any issues with the Bluetooth range.
CONCLUSIONS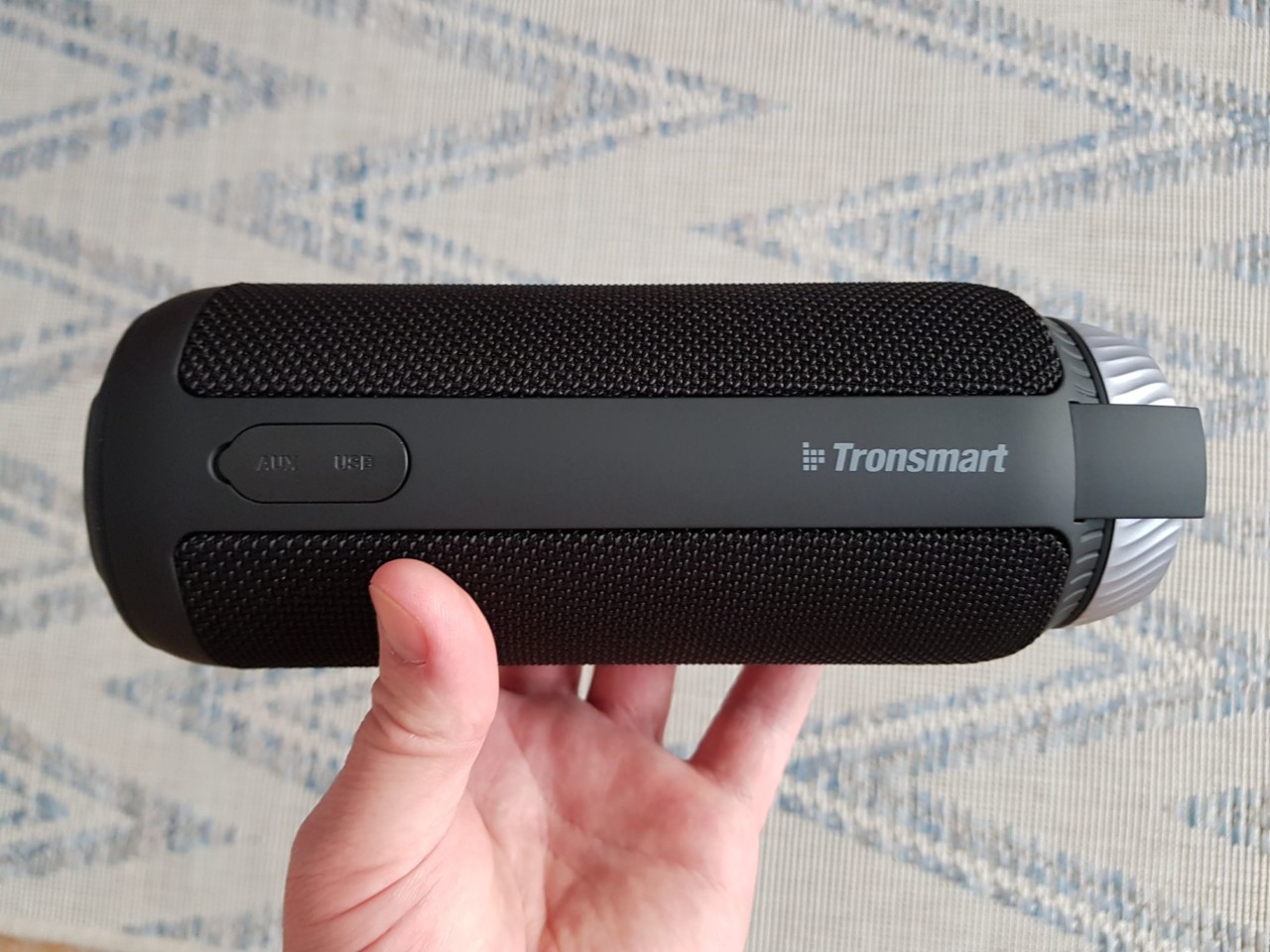 The Tronsmart Element T6 is a solid budget Bluetooth speaker. We love its design, build, great battery life and of course, very good sound quality considering a low price. One complaint is that the speaker is not water resistant.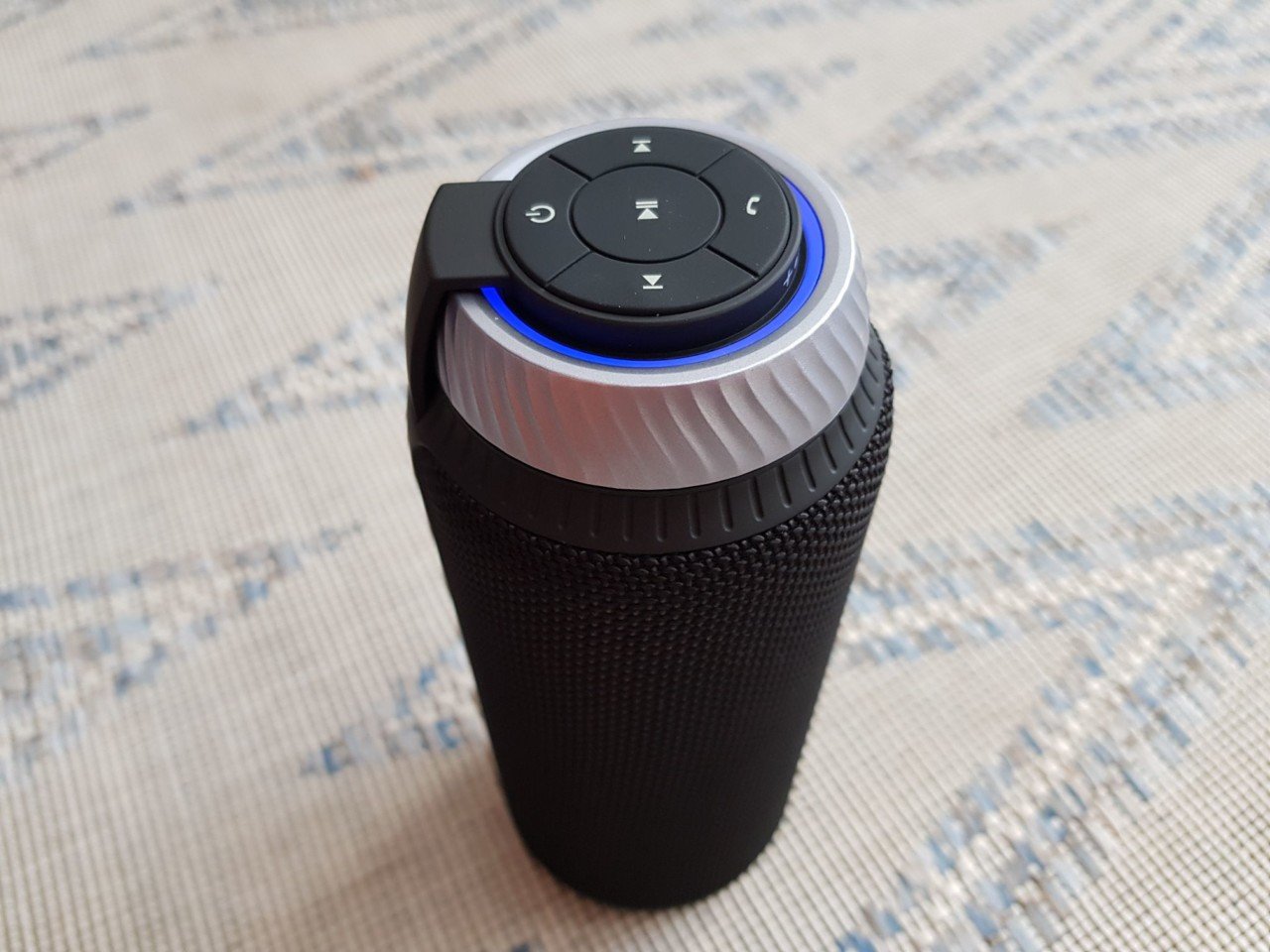 Other than that, we can easily recommend the Tronsmart Element T6 as it offers a lot of value for the price of about $42.