Vivo Planning To Launch Two New 18:9 Models In India, Discontinue The V7 & V7+
Vivo first unveiled the Vivo V7+ in India as its first model with an 18:9 aspect ratio that would be sold in the local market in September last year. The tech giant later took the wraps off the smaller variant – Vivo V7 a couple of months later. The smartphones came with a selfie-focused outlook and despite packing a Fullview display, both had an HD+ display resolution. Both devices have faced stiff competition for their budget outlook from other Chinee rivals like Xiaomi.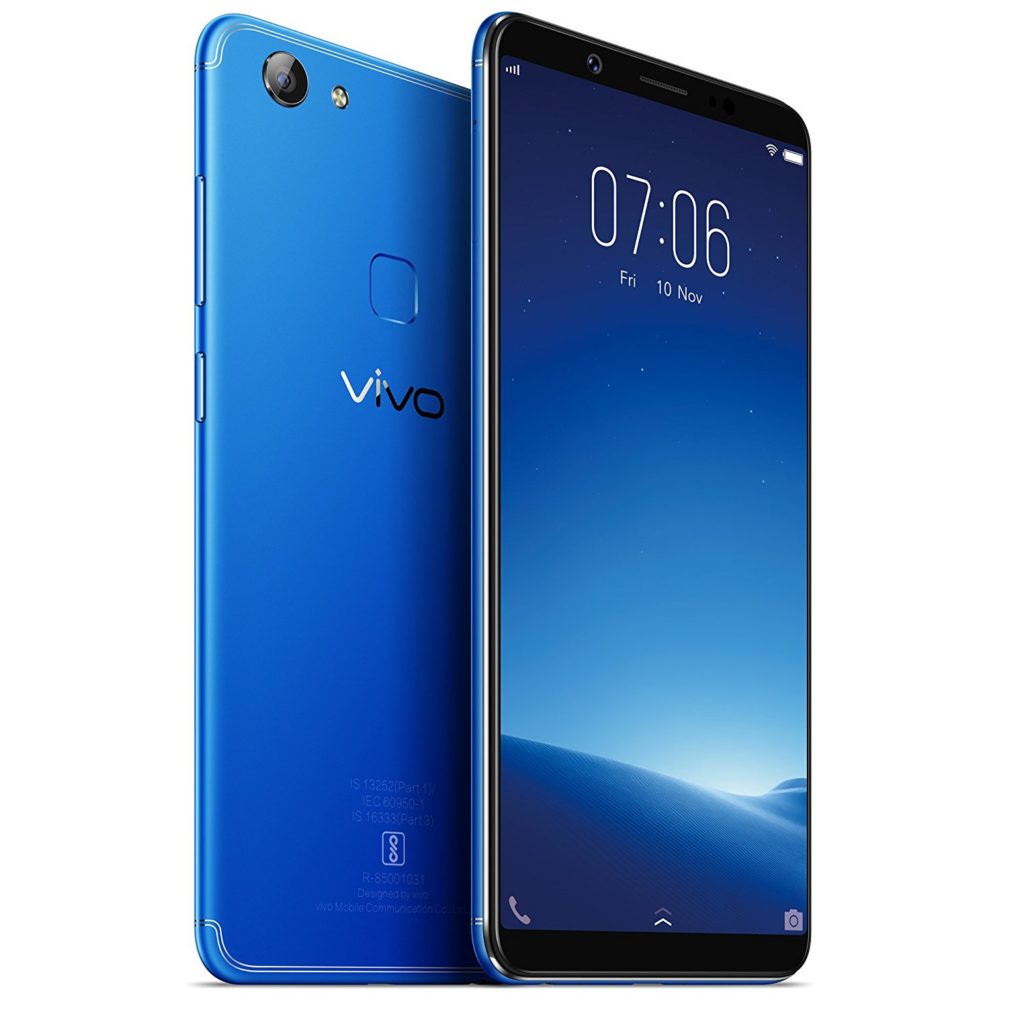 Vivo recently announced that the first set of variants of the V7 and V7+ would get price cuts. Also, a few new limited edition variants of both the devices were announced, all in a bid to shore up sales. Vivo is said to have also slashed the profit margins for its offline retailers by over 40% and this has led to the loss of more than 10,000 retailers in a short while. A source disclosed exclusively to Phoneradar that Vivo also plans to discontinue both the Vivo V7 and V7+ smartphones in the Indian market.
Read More: Vivo's Mysterious Phone Probably Featuring Flip-up Camera, In-Screen Fingerprint Sensor Appears Again
The decision to discontinue the V7 and V7+ in India may be unconnected to the uninspiring performance since they were launched. Instead, the Chinese tech company is said to be planning the launch of two new models featuring the same FullView 18:9 display. As at this moment, there is no detail available on the two new models that would be launched by Vivo. But it is unlikely the company will launch the models exclusively in India. We may likely see the devices launched in China before hitting India. Already, we have had a couple of leaks concerning Vivo models with full-screen design and in one case a screen-to-body ratio almost at 100%.
(source)