On Thursday, Huawei had conducted 5G testing in Italy and it was able to reach milestone connectivity speeds of 3 Gbps. Such an ultra high-speed connectivity was achieved using an experimental setup using 100 MHz of bandwidth. The Chinese tech giant was able to attain the historic throughput in collaboration with local mobile operators like TIM and Fastweb in Turin, Italy.
The 5G testing also achieved a spectral efficiency of 30 bits/second/Hz. Hence, the 5G connectivity attained by Huawei is not only fast but also consumes seven times less bandwidth even with the most advanced 4G technology.
According to Huawei, ""Speed of connection, latency and efficiency in the use of the spectrum were the indicators object of the test of the first data connection, tested on a network chain end to end 5G including the terminal, the new radio access and the core network." It further added that, "The positive outcome of the first data connection sets the stage for the first site to be switched on in the coming weeks."
Huawei will be continuously conducting 5G trials in a bid to launch its first cell site by spring this year. In September 2017, the Ministry of Economic Department in the country awarded the spectrum in the 3.6 to 3.8 GHz frequencies to TIM, Fastweb and Huawei for testing 5G connectivity in cities like Bari and Matera.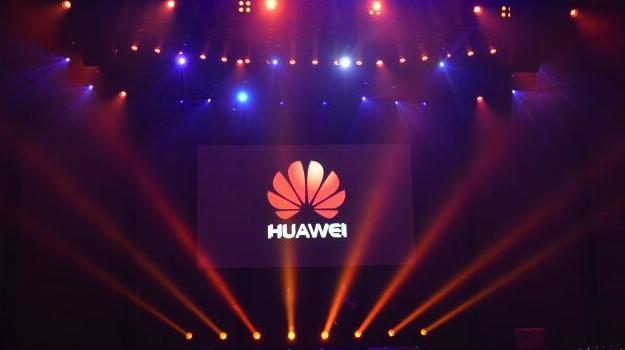 Read More: Xiaomi, OPPO, Vivo, ZTE, Nokia 5G Smartphones with Snapdragon X50 5G NR Arriving in 2019
The project aims to make the first 5G usable scenarios available by June this year and it targets to meet 75 percent 5G coverage by the end of this year. The Bari and Matera are expected to receive 100 percent 5G coverage by the end of 2019.
In Italy, Huawei is also working with Vodafone Italy for the commercialization of 5G networks. Both companies have managed to hit download speeds of 2.7 Gbps along with a latency of around one millisecond. The Chinese manufacturer has said that it will be investing around $800 million in 5G R&D this year. Huawei has collaborated with Canada's Telus mobile operator to conduct 5G trails in Vancouver. Both companies have managed to achieve over 2 Gbps of 5G download speeds.