IP67-Rated Blackberry Motion Teardown Calls To Question Its Waterproofing
Blackberry doesn't seem to be in high motion presently but that didn't stop the TCL-controlled company from launching the Blackberry Motion about four months back. The device is a mid-range smartphone that comes with a touchscreen display, water-resistant chassis and huge battery. A teardown video created by JerryRigEverything has emerged, showing the internals of the device and it calls to question one key attribute of the BB Motion which is a waterproof build.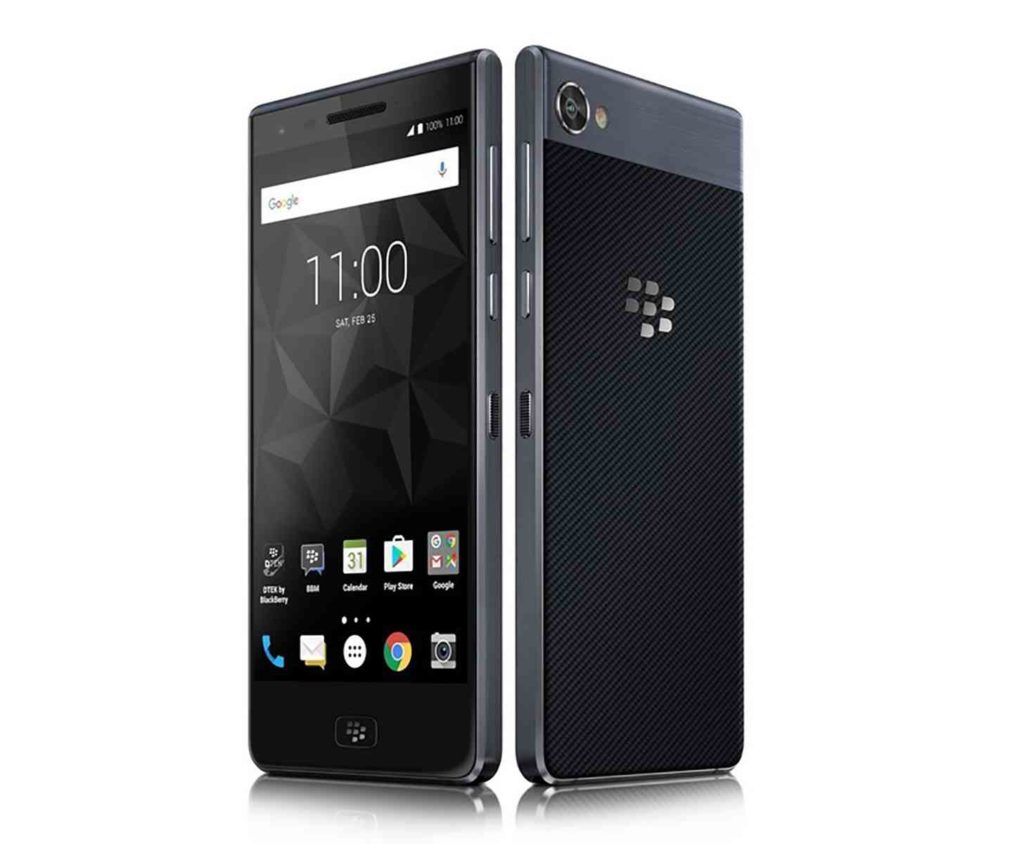 Blackberry touts the Motion as coming with an IP67-rated waterproof and dustproof body. The device is advertised as featuring a build that can withstand water submersion up to a meter (3.28 feet) for a maximum of 30 minutes. But the teardown shows the device might not actually survive being submerged in water that long. The video (see below) may have been a promotion of the device but it is turned out to be another unwanted controversy for the ailing brand.
Read More: BlackBerry Keyone Bronze Edition Is Official, 2 More BB Phones To Launch in 2018
Now to the teardown, the Blackberry Motion just like most smartphones lacks any physical screws on the outside and can only be safely opened with a combination of a heat gun and a prying tool. From here, the waterproof feature becomes suspect. The adhesive holding the back panel of the device to its frame was found to be surprisingly weak for a supposedly waterproofed smartphone. Also, the charging port doesn't have any rubber seal which would prevent water from seeping through the port. However, Blackberry seems to have done a good job making the 3.5mm headphone jack and SIM tray heavily guarded against water. You can check out the teardown video for more details below.
(source)