Older Windows Phone Devices To Stop Receiving Notifications Forever
by Michele Ingelido ago0
Not only did Microsoft end the support for Windows Phone, the Redmond giant is going to make it literally obsolete. From February 20, the older Windows smartphones will stop receiving notifications and it will not be possible to localize them anymore through the "Find my phone" service. It is worth noting that devices that are going to be affected are not the ones with Windows 10 Mobile or Windows 8.1.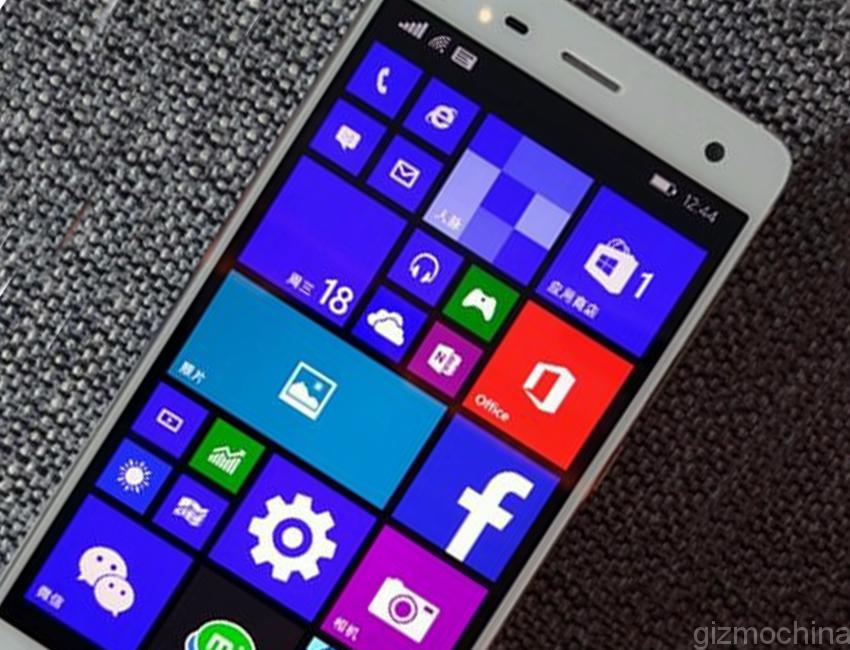 The smartphones affected by the switch-off are the ones which still have Windows Phone 7.5 and 8.0 installed. On these devices, the service Mobile Push Notification will be completely disabled. Fortunately, every device with Windows Phone 7.5 and 8.0 has already been updated to WP 8.1 via OTA, so the number of handsets which still have these versions of the operating system is probably low.
READ MORE: Windows Phone Making A Comeback? WileyFox Pro Unveiled Running Windows 10
Alongside the notifications, the phones interested will not receive live tile updates anymore. According to Microsoft, after five years, Windows Phone 7.5 and 8.0 have reached the end of their support, so they will be slowly discontinued. If you still have a handset with WP 7.5 or 8.0, it is better for you if you update them to the 8.1, or using them will soon become an issue. Below you can find the official announcement by Microsoft:
On February 20, 2018, Mobile Push Notification services will be turned off for Windows Phone 7.5 and Windows Phone 8.0. Once this happens: Your phone will no longer receive notifications. Your phone will not receive additional live tile updates. The "Find my phone" feature will no longer locate your phone. Windows Phone 7.5 and 8.0 have reached their end of support dates, and thus services for these versions of Windows will be discontinued over time.
(Via)