Windows Phone Making A Comeback? WileyFox Pro Unveiled Running Windows 10
Windows phone may be considered dead, overshadowed by Android and iOS but one company is still giving one last shot at the once vibrant Mobile operating system that heralded the era of the Nokia Lumia series, later Microsoft Lumia. That company is British phone maker WileyFox. The company recently unveiled the WileyFox Pro business smartphone which runs Windows 10 OS out of the box.

The U.K based company seems to target the business community with the Windows-powered smartphone and have even promised software support for the OS until mid-2020. That could be a key selling point for the company as most businesses would appreciate the idea of software support for such an extended period, something many Android phones don't offer.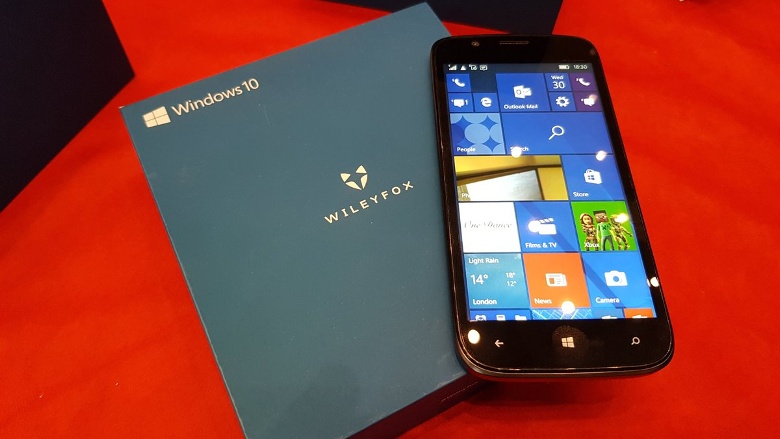 Read Also: Microsoft's Joe Belfiore Says Windows Phone Is No Longer Company's Focus
Specs wise. the WileyFoxPro features a 5-inch HD display with a resolution of 1280 x 720 pixels. It is powered by an unnamed Quad-core processor which is touted as being enough for business multi-tasking and efficient working. The device is basically a budget smartphone as it packs just 16GB of storage but there is no indication if it is expandable. On the camera end, you get a most 8MP camera at the rear while selfies are taken care of by a disappointing 2MP front camera.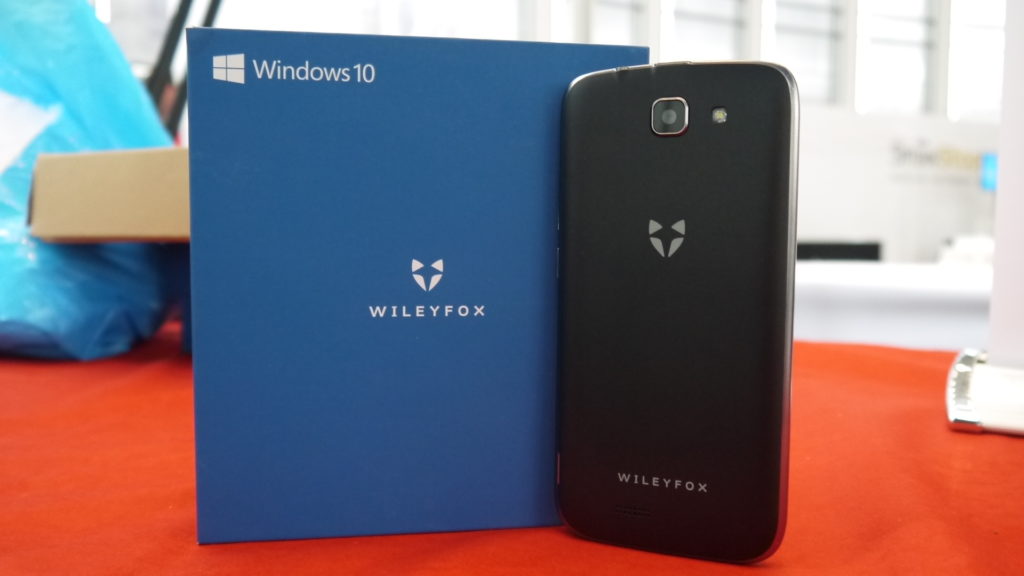 As for the price, the WileyFox Pro has a price tag of £189.99 (~$257). For such specs lineup, the device can be said to be an overpriced budget model. However, the design seems to be nice and for some, Windows phone still offers an amazing UI and lots of functions that aid businesses. So, if you're interested, the model is presently on pre-orders at Amazon UK. The device will start shipping on December 4.
(source)