Render of Xiaomi Redmi Phone Leaks Packing A Full-screen Design
Xiaomi may have pioneered the full-screen design that is still trending in the smartphone industry but the Chinese giant has relatively been slow to adopt the design style on other models aside from the Mi Mix series. But lately, there have been rumours that Xiaomi is about to bring the full-screen design to its mid-range and budget Redmi series. We may have spotted the leaked render of one of the Redmi devices with a full-screen design that is expected to be released soon.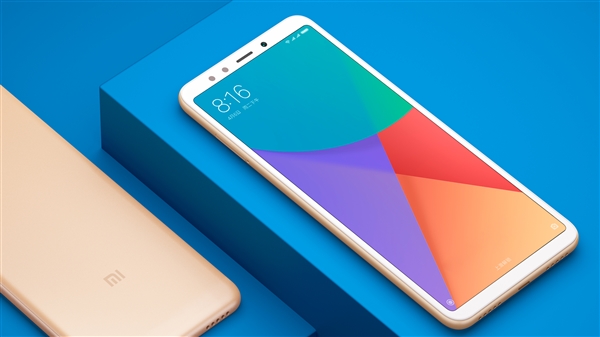 The device remains unnamed but clearly packs an 18:9 full-screen design. The screen-to-body ratio isn't up to that of the Mi Mix 2 as there is still some amount of bezels on all four sides. However, the bezels are very much reduced on all fours. Despite having narrower bezels, the Xiaomi full-screen model may come with criticism as a result of the pronounced border on the two sides. The lower aspect is appreciably reduced as well as the upper aspect, just enough to house the selfie camera which looks like a dual camera setup. There is also room for the earpiece and other sensors at the top. We are only able to see the lower part of the back casing but the device may likely have a dual camera setup and a rear-mounted fingerprint sensor.
Related: Xiaomi Mi 6C Render Leaked Showing Dual Camera Setup
Apart from the full-screen design, the device has all the dressings of the mid-range Rrdmi models like a metal body and dual speakers located at the bottom edge. The device also seems to utilize a USB Type-C port among others.We can't vouch for the authenticity of the renders but it is rumoured to be priced around 1,499 Yuan (around $226). Could this be the Xiaomi Mi 6C? We're not sure yet but more details are expected to emerge in the coming days.
(source)