Microsoft's Joe Belfiore Says Windows Phone Is No Longer Company's Focus
There have been a lot of speculations regarding the future of Microsoft's Windows Phone platform. Now, it seems that the company's executive Joe Belfiore has put the matter to rest.
Joe Belfiore, former Windows Phone program manager and current Corporate VP for Windows, has tweeted that new features and hardware for Windows 10 Mobile "aren't the focus anymore" for the company.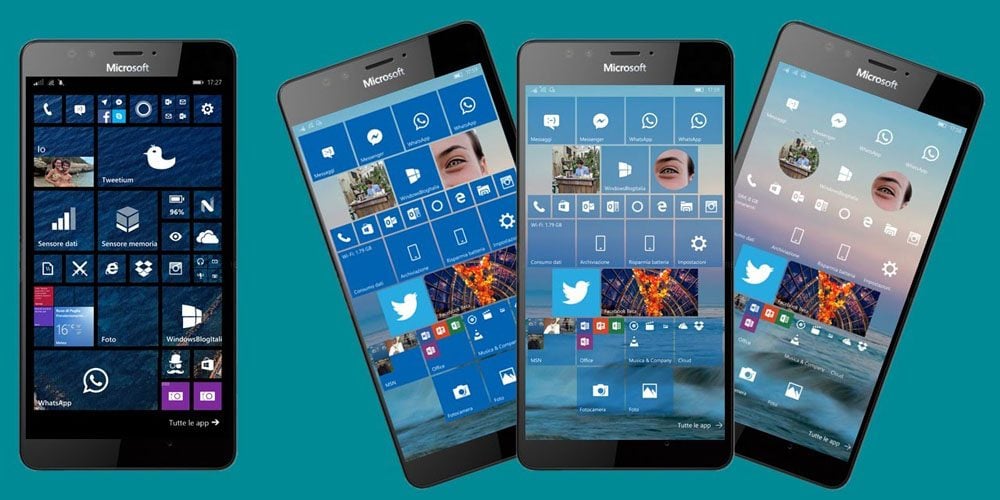 However, if you are the one who is still using Windows Phone, you'll still get fixes and security patches, but don't expect anything more than that. The fixes and patches will keep coming mainly due to the adoption of Windows 10 Mobile for Work in the enterprise market.
One of the major reason he pointed out for dropping the platform is to get developers to develop apps for the platform. He even said that Microsoft tried paying companies to make apps, but the lack of users became another problem as for most companies, the userbase was too low to invest.
Of course, there were more reasons behind the failure of Windows Phone. While the company failed to keep up with Android and iOS, it also had no specific hardware strategy, or so it appeared.
The tweets clearing the air regarding Windows Phone comes from Belfiore after talks about him switching to iPhone and Android devices as his daily drivers.
While it is clear that Microsoft is no longer focusing on the platform, at least not for the near future, the company seems to be more focused on developing and improving applications for Android, macOS and iOS.
Read More: Microsoft Edge's iOS and Android Version Arriving Soon, Preview Version Now Available
Microsoft is encouraging employees to create cross-platform apps in their spare time with Microsoft Garage. Apart from that, it has also launched a few apps for other platforms, including Microsoft Launcher, Edge, Kaizala, Cortana, Next Lock Screen, among others.
As per the rumours, Microsoft is working on a new "mobile" device codenamed Andromeda, which is expected to launch next year. The device will run on the new "Windows Core OS" platform.
(Source)