OnePlus is sure not planning to put a stop to its controversial adverts. The adverts are surely providing publicity for the brand whichever way you look at it. Come to think of it, how many times does a new phone ad get covered in the news?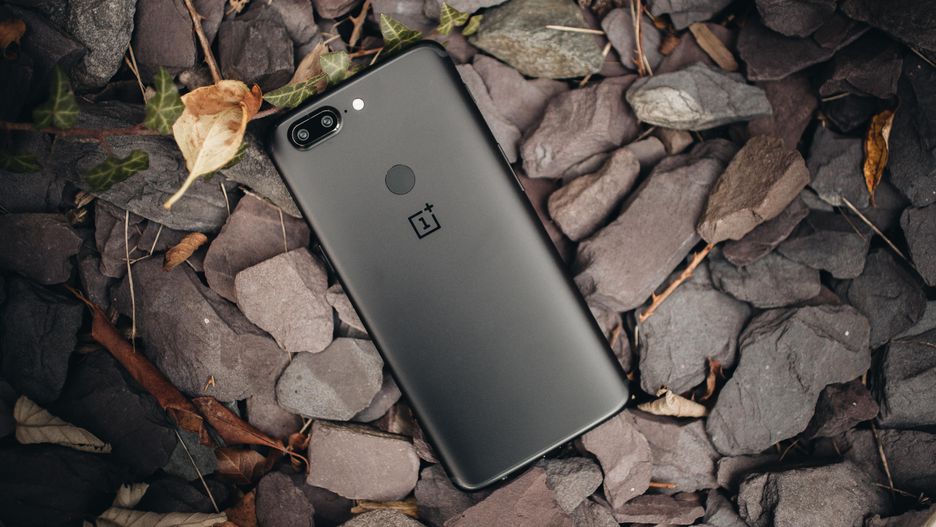 The latest ad is a familiar one. Familiar to fans of OnePlus from the start as it involves smashing phones. However, unlike the smash your phone contest for the OnePlus One back in 2014, this phone smashing is without the owner's consent.
In the 98-second video ad, OnePlus wants to prove that the OnePlus 5T is the fastest in the world. So it gets a couple of Londoners who use an iPhone X, iPhone 8, Samsung S8, and the Galaxy Note8 and asks them to perform certain tasks against the 5T. Think of it as a gun duel but with phones instead of guns.
The OnePlus 5T won all the rounds which involved turning on your flash light, playing a song, or taking a picture. At the end, the losers could have simply walked away but OnePlus took things a step further. They smashed the losing phones on the floor!
READ MORE: OnePlus Tried To Troll Xiaomi But It Backfired
This resulted in the contestants getting angry, cursing, and storming off. But it appears it was just a trick as the smashed phones were replicas. The participants got their original phones back and even a brand new OnePlus 5T.
To be fair, this isn't the most controversial of their ads but it sure won't be the last.