Spotify is the most famous service for music streaming and one of the biggest databases of music ever seen. According to a new report, the company is planning to expand in the hardware sector as well, to make its customers listen to the music with a better user experience. The following sentence has just been found in a new job listing by the company: "Above all, your work will impact the way the world experiences music". This job listing lets us think that the company is working to realize connected hardware, and the most reliable hypotheses are suggesting that the first product may be a speaker.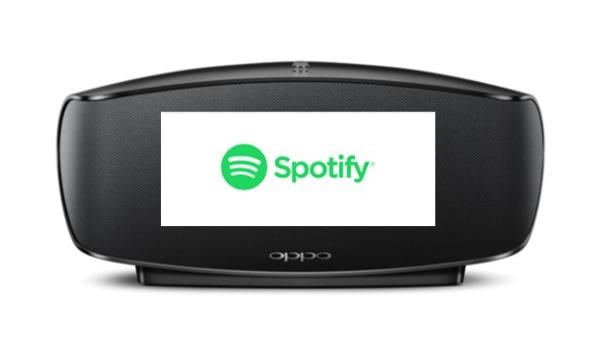 The one from Spotify should not be just a traditional speaker — there are tons of them in the market which are able to play songs from the famous music streaming services. Spotify may be working on a smart speaker which will compete with the likes of Amazon Echo and Google Home. The speaker is expected to be based on artificial intelligence, but at the moment there is not any info about the alleged Spotify's AI technology. To make a smart speaker, the company has two ways to proceed:
Creating a digital assistant from scratch, which will be able to recognize and elaborate vocal commands by the user.
Creating a digital assistant from scratch is not an easy thing, that is why there isn't many assistants in the hi-tech market. Further, it is very likely that if a Spotify smart speaker is to be released, it will be available only in the U.S initially.
Do you think that Spotify is really working on a smart speaker? If yes, is it working on its own digital assistant?
(Via)