As Qualcomm Raises Bid To Acquire NXP, Broadcom Lowers Its Offer For Qualcomm
About a week ago, the leaders of Qualcomm met with Broadcom's team to discuss the $121 billion acquisition offer. While the results of that meet have not been made public, Broadcom now has a new offer for Qualcomm's acquisition.
Broadcom has shaved off $3 per share from its takeover bid for Qualcomm, reducing the share's pricing to $79 a share. However, the price still remains nearly 13 percent above Broadcom's original offer of $70 per share.
This new offer comes after Broadcom objected to Qualcomm's decision to raise its own bid for the acquisition of NXP Semiconductors to $44 billion. In response to this new offer, Qualcomm said that Broadcom had made "an inadequate offer even worse".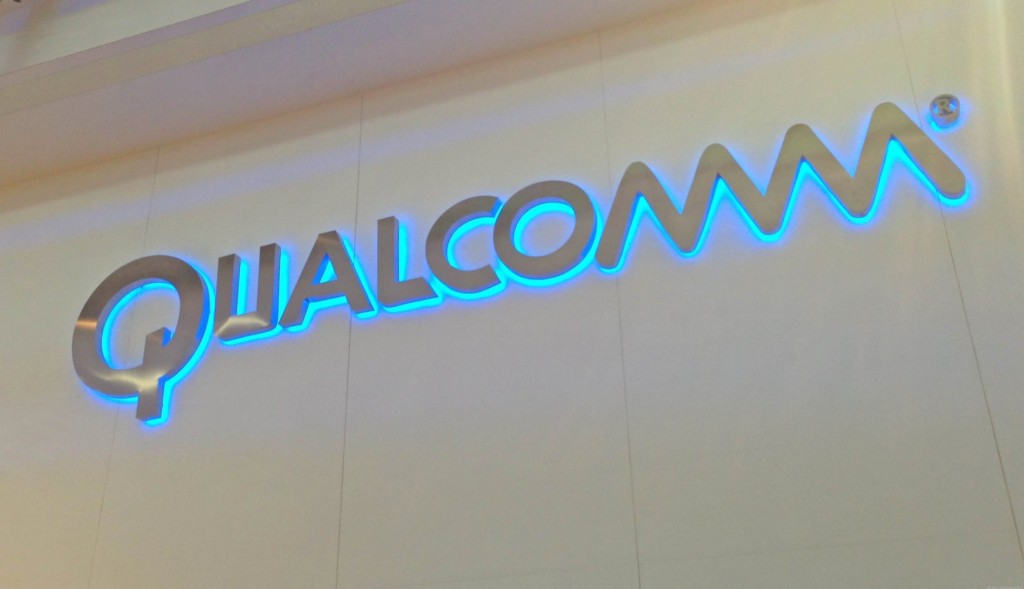 Qualcomm increased its offer price for NXP to $127.50 a share from $110 to increase support for the deal among NXP's shareholders. The move seems to have worked as the company said that investors who roughly control about 28 percent of NXP's shares, who had opposed the company's initial offer as being too low, have now agreed to tender their shares.
Under the new terms agreed with NXP's board, the deal with Qualcomm is contingent on 70 percent of NXP's shares being tendered, instead of the 80 percent threshold in the earlier agreement. Once the threshold is reached, Qualcomm can take over the entire company through a "second-step" transaction mechanism.
In a statement, Broadcom said, "Qualcomm's board acted against the best interests of its stockholders by unilaterally transferring excessive value to NXP's activist stockholders." The company also added that its bid would automatically rise again to $82 if Qualcomm failed to complete its purchase of NXP. Broadcom also criticized Qualcomm on Wednesday for not liaising with it before raising its NXP bid.
Read More: Chinese Phone Makers, Including Xiaomi, OPPO, And Vivo Are Against Broadcom's Qualcomm Takeover Bid
However, Qualcomm defended its move to increase the value of the NXP deal, arguing that it would expand the company's markets and offer cost savings. Research analysts now believe that this move raises the chances that the  San Diego-based chipmaker will buy NXP and lowers the chances of a Broadcom-Qualcomm deal.