Sony Xperia XZ2 And Xperia XZ2 Compact Design And Specs Leak Ahead Of MWC 2018 Launch
Sony is holding a press conference during Mobile World Congress in Barcelona on 26th February, Monday. While the company has not revealed what it plans to launch during the event, Evan Blass suggests that the company will be launching the Xperia XZ2 and the Xperia XZ2 Compact.
Along with that, he has also leaked the press render of the Sony Xperia XZ2, showing off the new design adopted by the Japan-based company. The Xperia XZ2 comes with a 3D glass on both sides, front as well as back, along with an aluminum frame.
Both the devices will have a larger screen-to-body ratio than any previous Xperia devices, thanks to the adaptation of 18:9 aspect ratio. The phone has a glossy finish and will be available in four different colors — black, silver, green, and pink.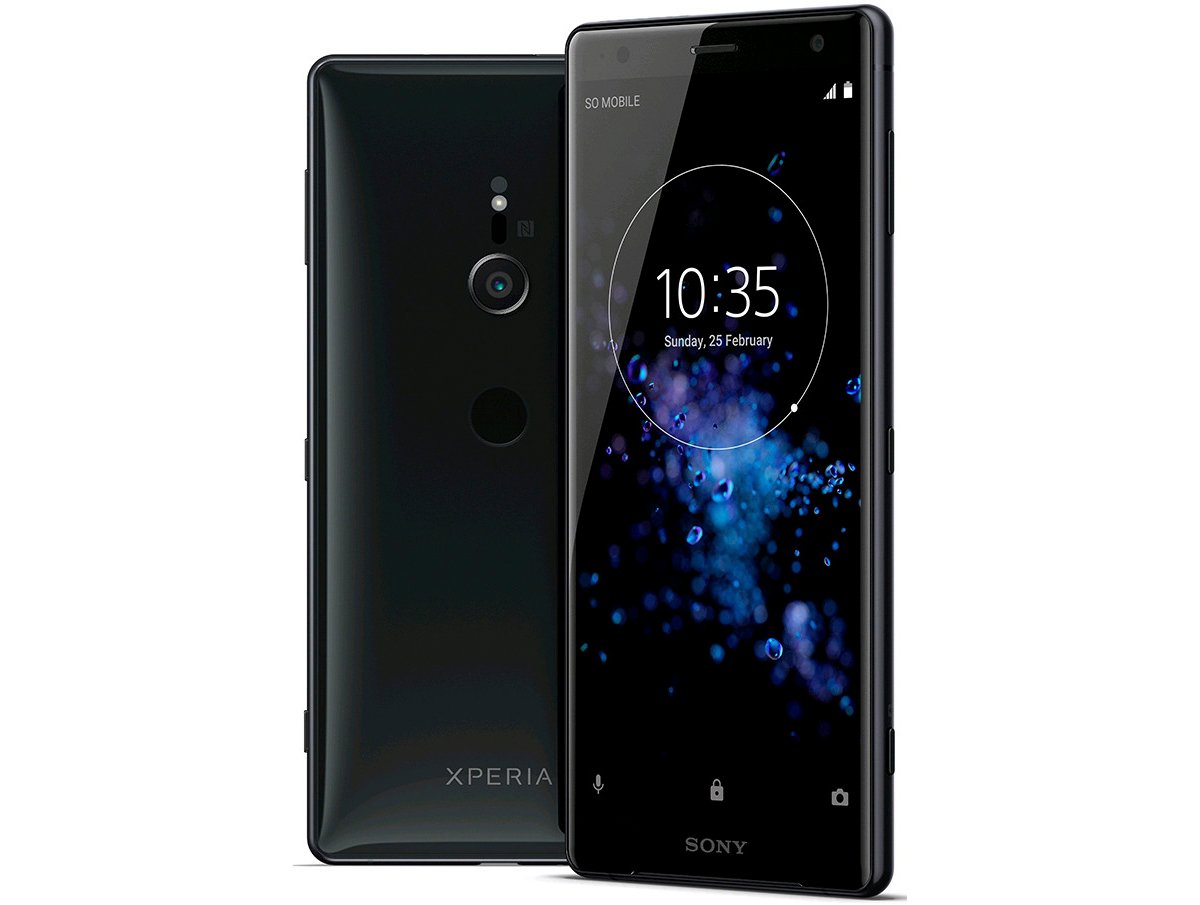 According to the leak, the Xperia XZ2 will feature a 5.7-inch display while the smaller variant, dubbed as Xperia XZ2 Compact, will sport a 5.0-inch display. Both models will have Full HD LCD display with 18:9 aspect ratio and a layer of Corning Gorilla Glass 5 on top for protection.
Under the hood, both phones will be powered by Qualcomm's latest Snapdragon 845 processor — the same chipset that is expected to power the upcoming Samsung Galaxy S9 and Galaxy S9+. The company is reportedly ditching the button-based fingerprint sensor and just like its recently launched Xperia XA2 series devices, the fingerprint sensor on the Xperia XZ2 and XZ2 Compact will be placed on the back panel.
Both phones are expected to come equipped with the same 19-megapixel camera sensor with ƒ/1.8 aperture from the XZ Premium. The camera is capable of 4K HDR recording and super-slow motion capture in Full HD resolution. The devices will be running on Android 8.0 Oreo operating system with the company's own custom skin on top. While the XZ2 features a 3,180mAh battery, the XZ2 Compact has a smaller 2,870mAh battery.
Apart from the display size and battery capacity, there doesn't seem to be much difference between Xperia XZ2 and Xperia XZ2 Compact. However, there is certainly a difference in build quality, is the latest leak is to be believed. Apparently, the XZ2 will have glass on both sides and will support wireless charging while the XZ2 Compact will feature a polycarbonate case back and won't be supporting wireless charging.
Read More: Sony Xperia Flagship Device Visits Geekbench, Packs Snapdragon 845 And 4GB RAM
For the pricing and availability details related to Xperia XZ2 and Xperia XZ2 Compact, we'll have to wait for Sony to officially announces them at Mobile World Congress on Monday.
(Source)