Sony has been making smartphones with OmniBalance design since 2013. However, a recent report had revealed that the Japanese tech giant will be launching its forthcoming smartphones with new design. Since the information had surfaced from a forum post, it could not be fully trusted. Today, the managing director of Sony, Kenichiro Hibi has confirmed that the Sony will be "soon" adopting a new design for its next-generation smartphones.
Sony has released its new smartphones, the Xperia XZ1 and Xperia XZ Premium with thick bezels above and below the screen when other smartphone OEMs such as Samsung, LG and Apple have launched premium phones with full screen design. Hibi said that in order to stay competitive in the premium smartphone market, Sony will be launching forthcoming smartphones with new design language. The OmniBalance design will continue to exist as long as X series smartphones are available in the market.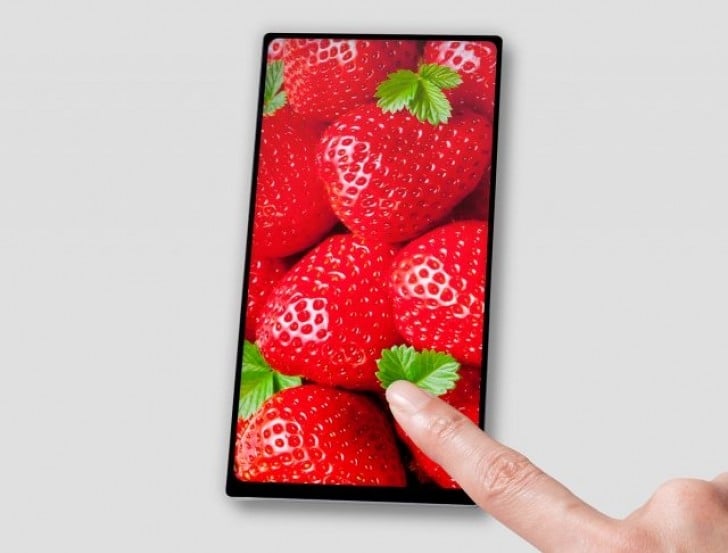 Read More: New Sony Phablet Spotted on GFXBench Database
A leaked information that had surfaced in the previous week had revealed that the new design concept that Sony will be using on its next-generation phones is called Mirai. Since the rivaling brands are launching phones with elongated display and bezel-less design, it is likely that the 2018 smartphones from the company may feature a full screen design. However, Hibi refrained from sharing any information on the forthcoming phones.
In April, Japan Display had launched a new 18:9 Full Active LCD panel. Since Sony is known for using display panels from Japan Display, the company launch 2018 Xperia phones with Full Active display.
He stated that the Sony will focus on launching high-end smartphones in India. The company will also continue to release mid-range smartphones priced above Rs. 20,000 (~$305) to survive in a highly competitive market like India. Sony has recently released the Xperia XA1 Plus with a pricing of Rs. 24,990 (~$380).
Even though the Sony Xperia XZ1 smartphone has released with flagship specifications, the company has dubbed at it as "mass-market flagship." Hence, it is priced less than the competitor smartphones. The XZ1 has arrived in India with a price tag of Rs. 44,990 (~$684) and the Xperia XZ Premium is available for Rs. 60,000 (~$913).
Sony is known for announcing at Mobile World Congress around in February and at IFA expo in September. It is likely that the Japanese tech giant may unveil bezel-less smartphones at the upcoming 2018 Mobile World Congress event.
(source)