Bitmain Antminer D3 Dashcoin Miner Is Up For Grabs For $2699 On Banggood
by Vinay Patel ago0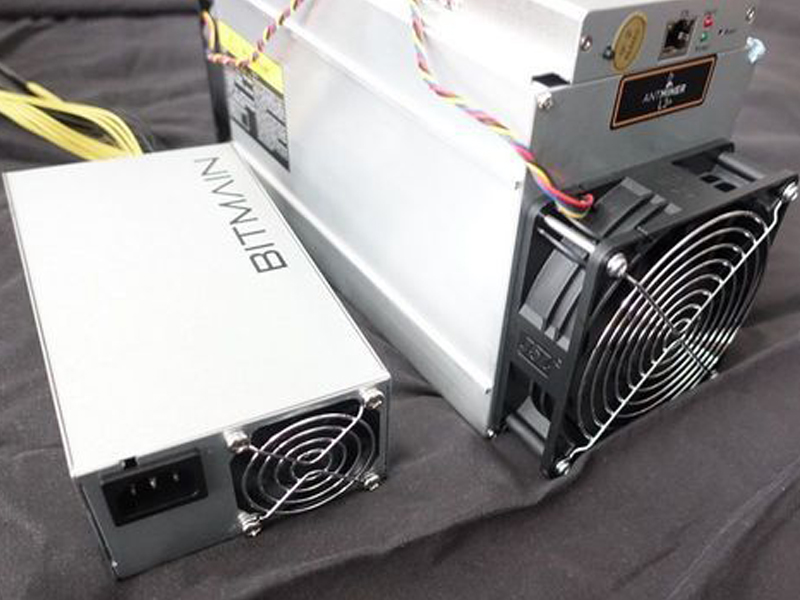 You can now buy the original Bitmain Antminer D3 Dashcoin Miner for $2699 on Banggood. With a processing time of 24 hours, the item is expected to ship within 8-16 business days.
While you earn a whopping 2699 Banggood points for buying the Antminer D3 Dashcoin Miner on Banggood, it's worth noting that there were only 5 units left at the time of writing. Here's a brief glimpse of what the device has to offer in terms of specification.
The Bitmain Antminer D3 Dashcoin Miner offers a hash rate of up to 17,500 GH/s (+/- 5%) with a power consumption of 1200W with 93% efficiency, 77°F ambient temp. The Beijing-based bitcoin miner and designer of ASIC chips, Bitmain encourages users to employ the APW3++ PSU with the Antminer D3. It's worth noting that you can power only one Antminer D3 with one APW3++ PSU.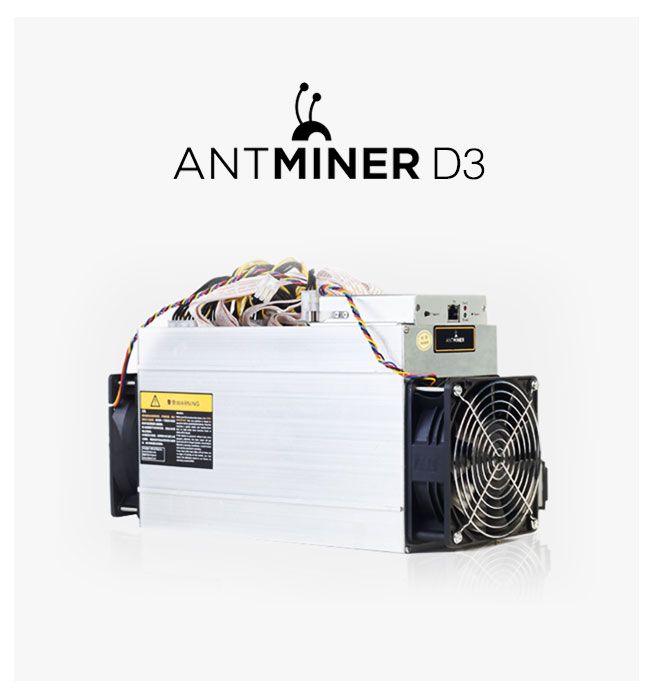 It is also imperative for you to bear in mind that power consumption figures are likely to vary depending on your PSU's efficiency, the accuracy of the power meter and the ambient operating temperature. You can click here to check out the full specification and buy Bitmain Antminer D3 Dashcoin Miner.