GearBest Mobile Phone Carnival Offers Discounts And Coupon Valid For MWC 2018
by Vinay Patel ago0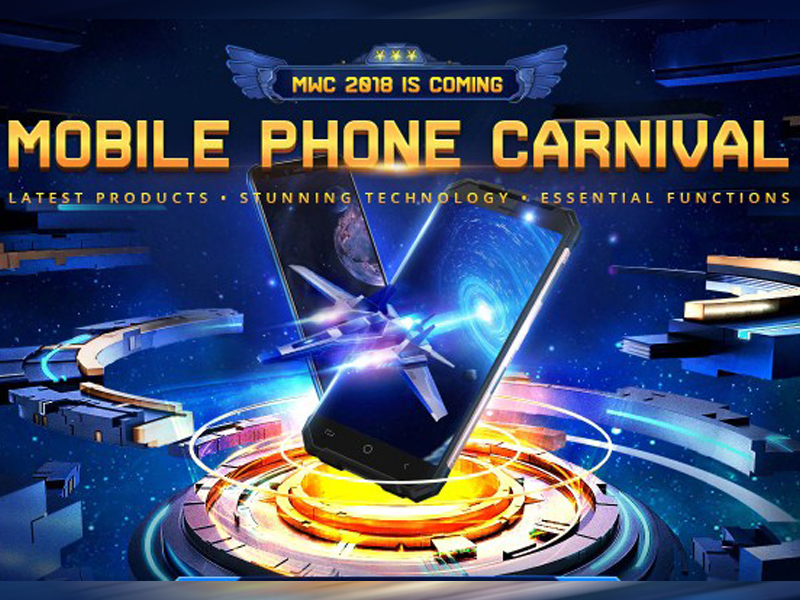 Deemed as the world's largest assemblage for the mobile industry, 2018 Mobile World Congress (MWC) kicked off on Monday, February 26 in Barcelona, Spain. Popular handset manufacturers will be unveiling some of their hotly-anticipated smartphones during the event.
Lining with this, GearBest has come up with a brand new promo, dubbed Mobile Phone Carnival. Let's check out the details.
Ultimate Coupons
This section of the promo offers coupon codes for various brands such as Ulefone, Vernee, Oukitel, and Blackview just to name a few. These coupon codes can be used to get discounts on the original selling price of smartphones manufactured by the brands noted in this category.
It's worth heeding that the coupon codes are valid only for a specific number of pieces. For instance, the coupon code 'Oukitel1GB' can be used to get discount for just 200 pieces.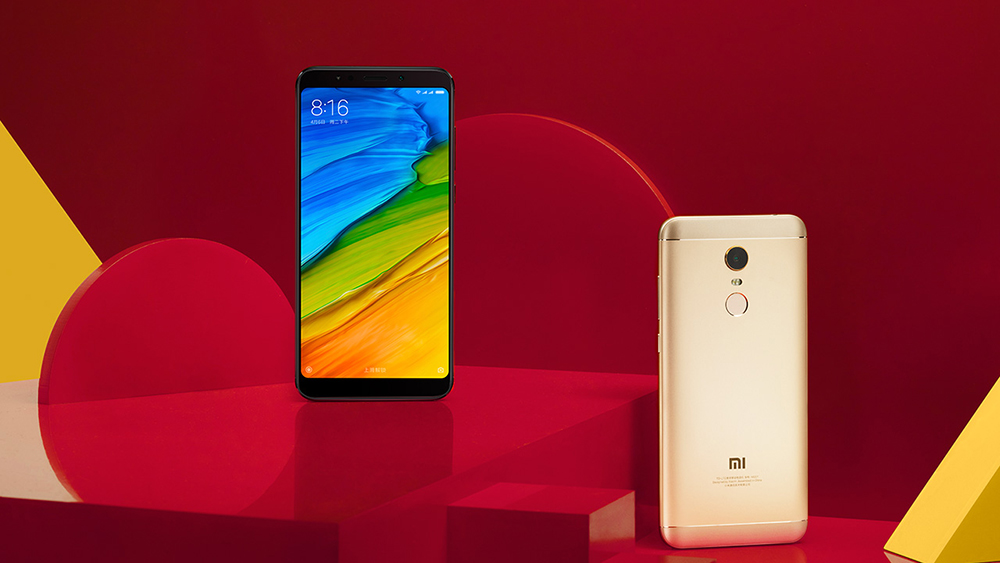 Apart from that, the site is offering considerable discounts on the actual selling price of two other smartphones. There's a 10% discount on Xiaomi Redmi 5 Plus 4G phablet, and 14% discount on Leagoo Z7 4G smartphone. Moreover, you can even preorder Vernee M6 4G phablet by shelling out just $149.99.
Cutting Edge Mobile Gear
This segment features a slew of well-received smartphones at a discounted price. You can get a 15% discount on the global version of Xiaomi Mi Mix 2 4G phablet for a limited period of time. There were only 166 pieces left bearing a lowered price tag of $479.99.
Likewise, GearBest is offering an 11% off on TenFifteen F1 Sports smartwatch phone, bringing its real selling price down to just $69.99. The promo is slated to come to an end in 5 days and there were only 75 pieces left at the time of writing.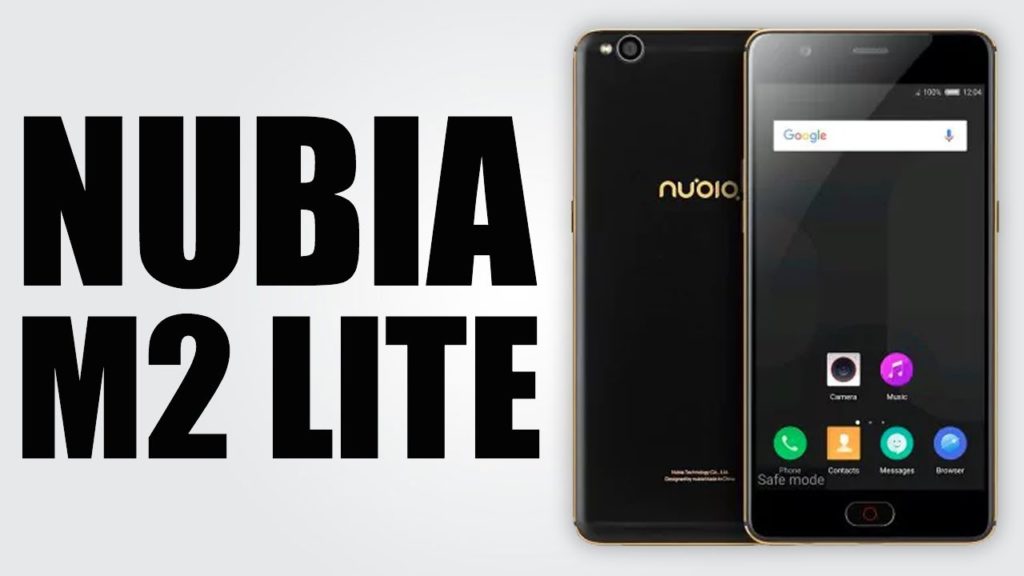 As part of GearBest's latest Flash Sale, the Nubia M2 Lite 4G phablet is currently up for grabs for just $139.99. There were only 257 pieces left at the time of writing.
Best Sellers
In this category, you can buy Leagoo KIICAA MIX 4G phablet at a discounted price of $120.99 before the promo ends. This is a significant 14% reduction in the device's original asking price.
There's a 5% discount on the selling price of Bluboo S1 4G phablet, which is slated to carry a discounted price tag of $169.99. The price cut is valid for black and white color versions of the 4G phablet for a short span of time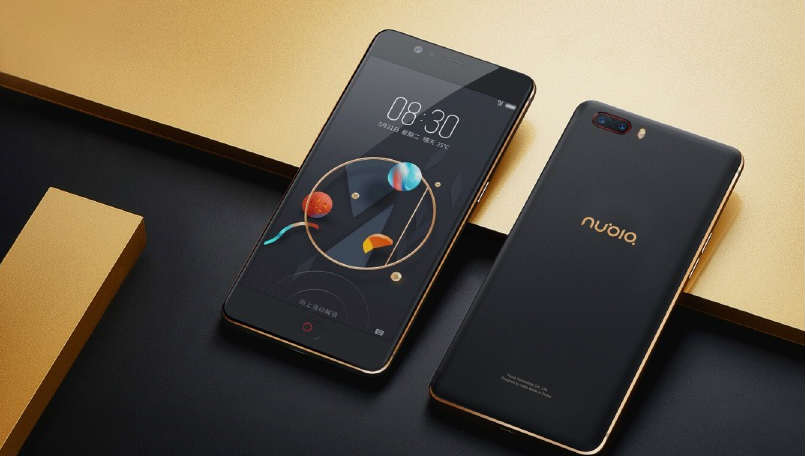 Alternatively, you can go for the global version of the Nubia Z17 Mini 4G smartphone, which is available in this section for a reduced price of $199.99. This promo is scheduled to end soon.
Top Brands
This category is brimming with handsets manufactured by leading smartphone makers such as Bluboo, Mi, and AGM. On top of that, these smartphones are available for a heavily discounted price.
You can buy the Xiaomi Redmi 4A 4G smartphone for just $89.99 for a limited period of time. GearBest is offering 25% discount on the selling price of Redmi 4A, but there were only 82 pieces left at the time of writing.
You can also get a 17% off on the sale price of the black color version of Xiaomi Mi 5X 4G phablet. In other words, you need to shell out just $238.99 to get your hands on the well-received phablet.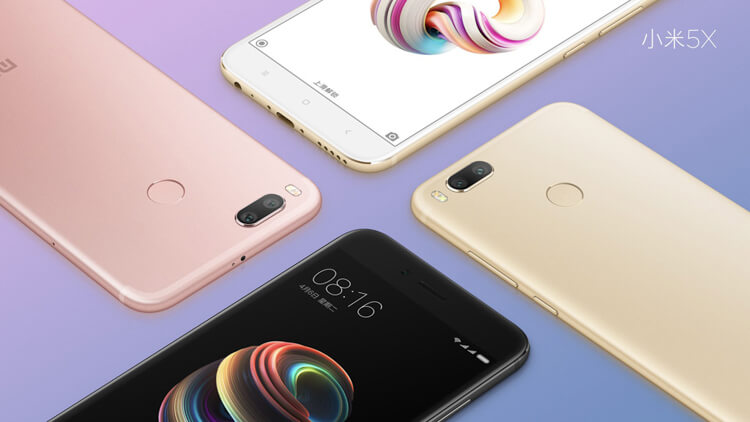 There's a 27% off on the golden color variant of the Mi 5X and 17% discount on the rose gold color version of the 4G phablet. As a result, you can buy the gold-tinted Mi 5X for just $200.46, and the rose gold version for only $210.54.
Mobile Accessories
GearBest is also offering discounts on a slew of mobile accessories as part of its Mobile Phone Carnival promo. You can buy LED Prompt Magnetic Micro USB 8 Pin Type-C data sync cable for only $5.70, thanks to a massive 42% discount on the item's original asking price.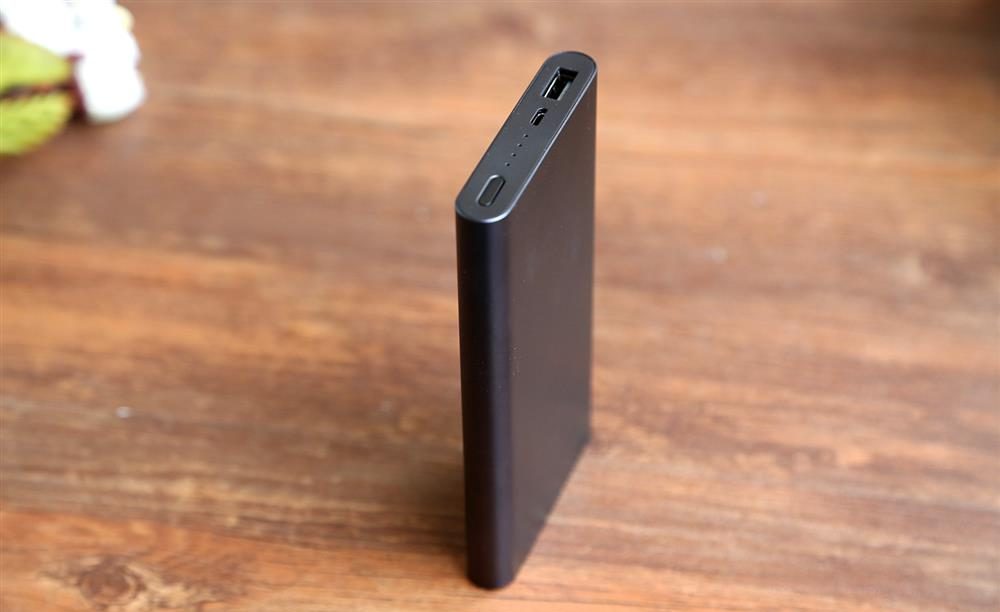 Buyers are eligible to receive a 6% discount on the original Xiaomi Mobile Power Bank 2. However, there were only 57 pieces left bearing the discounted price tag of $18.99. You can click here to check out rest of the products and take advantage of the promo before it wraps up.