Samsung Galaxy S9 And Galaxy S9+ Pre-Booking Begins In India Through Samsung Shop
Samsung announced its latest flagship smartphones — Samsung Galaxy S9 and Galaxy S9+ at the Mobile World Congress in Barcelona. The South Korean giant has already revealed its pricing for the US, UK and Europe market and has also started taking pre-orders.
Along with those markets, the company has also started taking pre-orders for the Galaxy S9 and Galaxy S9+ in India through Samsung Shop. However, the company has not yet revealed the pricing information for the Indian market.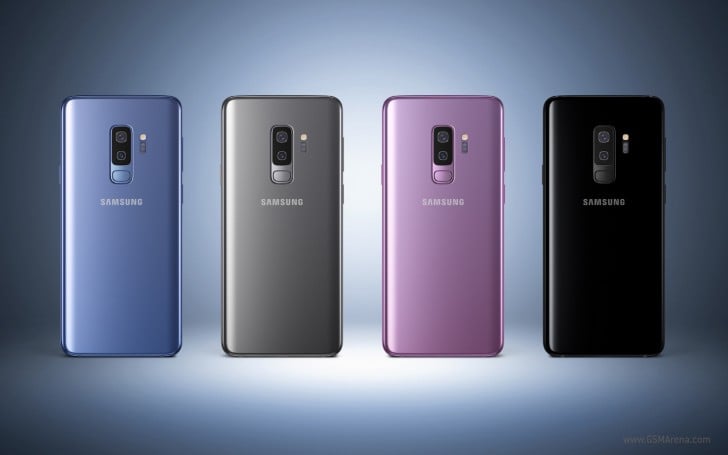 Samsung is expected to launch these flagship devices in the Indian market in the first week of March. Earlier, India-based online retailer Flipkart teased the launch of Galaxy S9 and S9+ in the India market and the company has said that it will soon reveal pre-order details.
If you want to book your Galaxy S9 or Galaxy S9+ through Samsung Shop, head over to the online store (link) and select your device. When you click Pre-Order Now button, you'll be asked to fill up a form with your name, email id, phone number, and the color option for the device.
To successfully pre-order the device, you'll have to pay Rs. 2,000 (approx. $xx) as the advance payment and you'll get a discount coupon of the same value. On the launch day, you'll be notified of the phone's pricing and you can make the final payment.
The Samsung Galaxy S9 and S9+ respectively feature 5.8-inch and 6.2-inch Super AMOLED display that supports QHD+ resolution of 2960 x 1440 pixels. Both phones are fueled by Snapdragon 845 processor in North America and China while the rest of the world will be receiving Exynos 9810 chipset models.
The Galaxy S9's rear camera and the primary sensor in the dual camera setup of S9+ feature 12-megapixel lens with a variable aperture of f/1.5 to f/2.4. The second camera of the dual camera system of S9+ is a 12-megapixel telephoto lens that comes with f/2.4 aperture, OIS, and dual-pixel autofocus. On the front side, the Galaxy S9 duo features 8-megapixel camera with f/.17 aperture and autofocus.
Read More: Here are the Samsung Galaxy S9 Plus Amazing Camera & Video Samples
The Galaxy S9 features 4GB of RAM and 3,000mAh battery whereas the larger S9+ includes 6GB of RAM and 3,500mAh battery. Both models come with support for Qualcomm's Quick Charge 2.0 fast charging technology as well as wireless charging.
For More MWC 2018 Coverage Click Here!