Samsung's Upcoming Galaxy S-Series Smartphone Could Have New Naming Scheme
Earlier this week, Samsung announced its latest Galaxy S-series phones — Samsung Galaxy S9 and Galaxy S9+ at the Mobile World Congress in Barcelona. Now, the company seems to have decided to ditch this numeric naming scheme for the upcoming S-series phones.
According to a report, during a Q&A session at the Mobile World Congress with Samsung Mobile's head DJ Koh, when asked about the change of name for the next Galaxy S-series model, he said that the series might get a name change. However, he added that the "Galaxy" branding will remain.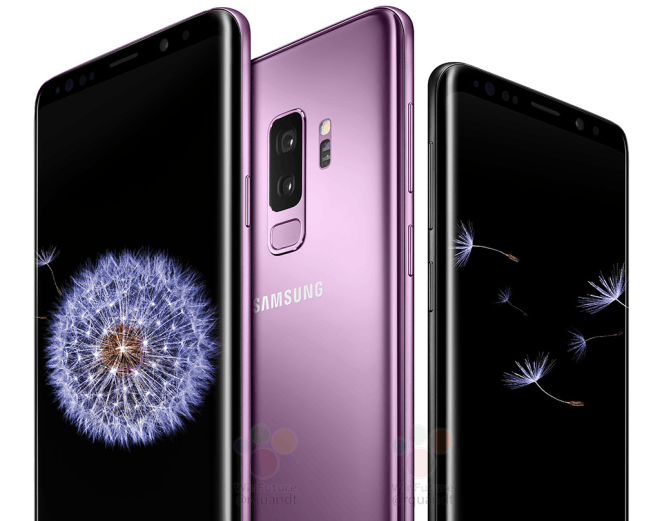 While there is no confirmation yet about the name change, it seems very much possible given that the company's officials are talking about it. It also shows that the company is indeed thinking about changing the naming scheme.
It remains to be seen what the company chooses to go with for the naming scheme of the Galaxy S9 successor. However, there are reports suggesting that the company is gearing up to announce Galaxy X, which could be the South Korean giant's first smartphone with a foldable display.
The company's current flagship smartphones are Galaxy S9 and Galaxy S9+, which were announced a couple of days ago. The Galaxy S9 and S9+ feature 5.8-inch and 6.2-inch Super AMOLED display that supports QHD+ resolution of 2960 x 1440 pixels. Both phones are fueled by Snapdragon 845 processor in North America and China while the rest of the world will be receiving Exynos 9810 chipset models.
The Galaxy S9's rear camera and the primary sensor in the dual camera setup of S9+ feature 12-megapixel camera while the secondary camera of the dual camera system of S9+ is a 12-megapixel telephoto lens that comes with f/2.4 aperture, OIS, and dual-pixel autofocus. On the front side, both devices feature an 8-megapixel camera with f/.17 aperture and autofocus.
Read More: Samsung's Foldable Phone Could be Delayed As Company Shifts Focus
The Galaxy S9 features 4GB of RAM and 3,000mAh battery whereas the larger S9+ includes 6GB of RAM and 3,500mAh battery. Both models come with support for Qualcomm's Quick Charge 2.0 fast charging technology as well as wireless charging.
(Source)