Jolla's Sailfish OS 3 Announced At MWC 2018, Will Also Be Available For Feature Phones
At the Mobile World Congress in Barcelona, Jolla announced a newer version of its mobile operating system — Sailfish OS 3. At the product failed to rival Android, the company is now shifting its focus towards 4G feature phones.
The company has announced that the new Sailfish OS will soon be compatible with a bunch of new devices including the Sony Xperia XA2, the upcoming Gemini PDA, and a tablet from Russian brand Inoi. In addition, it will support feature phones later this year.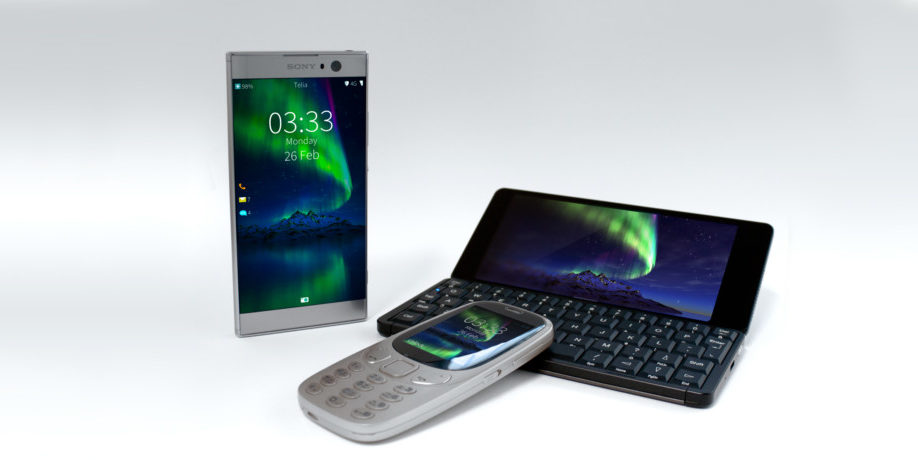 The Sailfish OS 3 from Finnish firm Jolla will be available for adoption in Q3 2018. The company claims that this new Sailfish 3 is 30 percent faster than its predecessor and comes with better security features and options. It comes with options such as fingerprint sensor, remote lock and wipe, just in case the device is stolen or lost. There's also an option to encrypt data and communication through integrated VPN.
Further, the system also supports full cloud integration, ensuring that user's data will be automatically synced, allowing them to take backup or access them on other devices. Sailfish 3 will also support 4G and VoLTE calling, enabling users to take advantage of faster 4G speeds.
In order to make the operating system more user-friendly, the company has adopted several changes in the user interface as well as for some pre-loaded apps such as email and calendar. It now comes with a redesigned top menu which has a dedicated section for settings and actions. Jolla claims to have improved the multi-tasking section and adds that the feature will help users switch between apps faster.
It will offer some "core" native apps alongside a special app store and compatibility with a selection of Android apps. There will also be a feature phone version of the system, which will support non-touch phones with numerical keyboards and directional control pads.
Read More: Nokia 1 Android Go Smartphone Launched At MWC 2018, Priced At $85
The company will be facing tough competition from Android One and Android Go initiative, which is basically a stripped down variant of the Google's Android operating system aimed at improving performance of low-end devices.
For More MWC 2018 Coverage Click Here!