Xiaomi Opens India's First Mi Home Experience Store In Chennai
Xiaomi has opened its first Mi Home Experience Store in Chennai, located at Phoenix Market City Mall in Velachery. This marks the company's 25th Mi Home store in the country and will be open for customers from March 1, 2018.
The aim of this experience store is to showcase products from the company that has not been launched in India, and not just the products that have been launched in India. The China-based company says that it is on track to open its 100th store in India by the end of this year.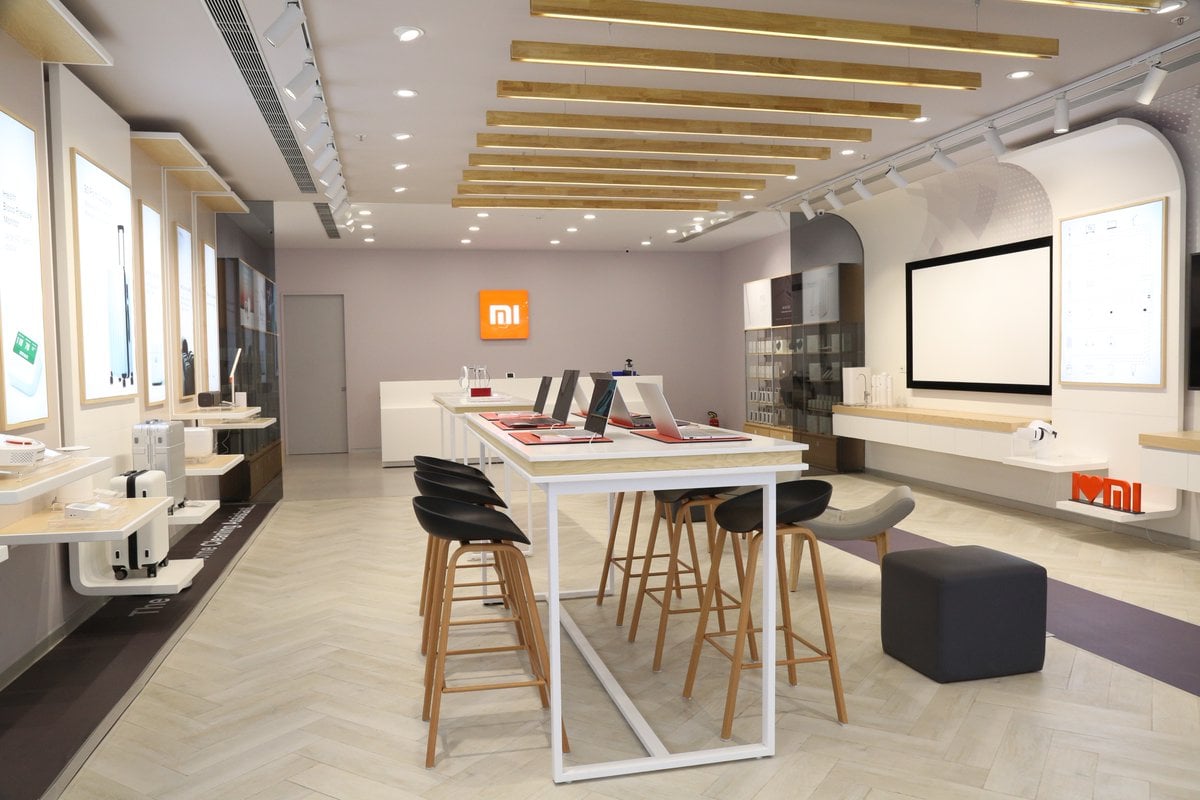 Manu Kumar Jain, Xiaomi India's MD and Xiaomi's Global Vice President said, "think of this as a flagship Mi Home, where we will show not just the products that we have already launched in India, but also the ones that we want to bring to the market."
This new Mi Home Experience Store in Chennai is divided into three parts – the first showcases products such as the Ninebot Plus "hoverboard", and the Mi Robot Builder. The second part showcases different phones that the company is selling and products such as the Mi Air Purifier. The third part again shows products that are not yet available in India, such as the company's laptops, its rice cooker, and water purifier, among others.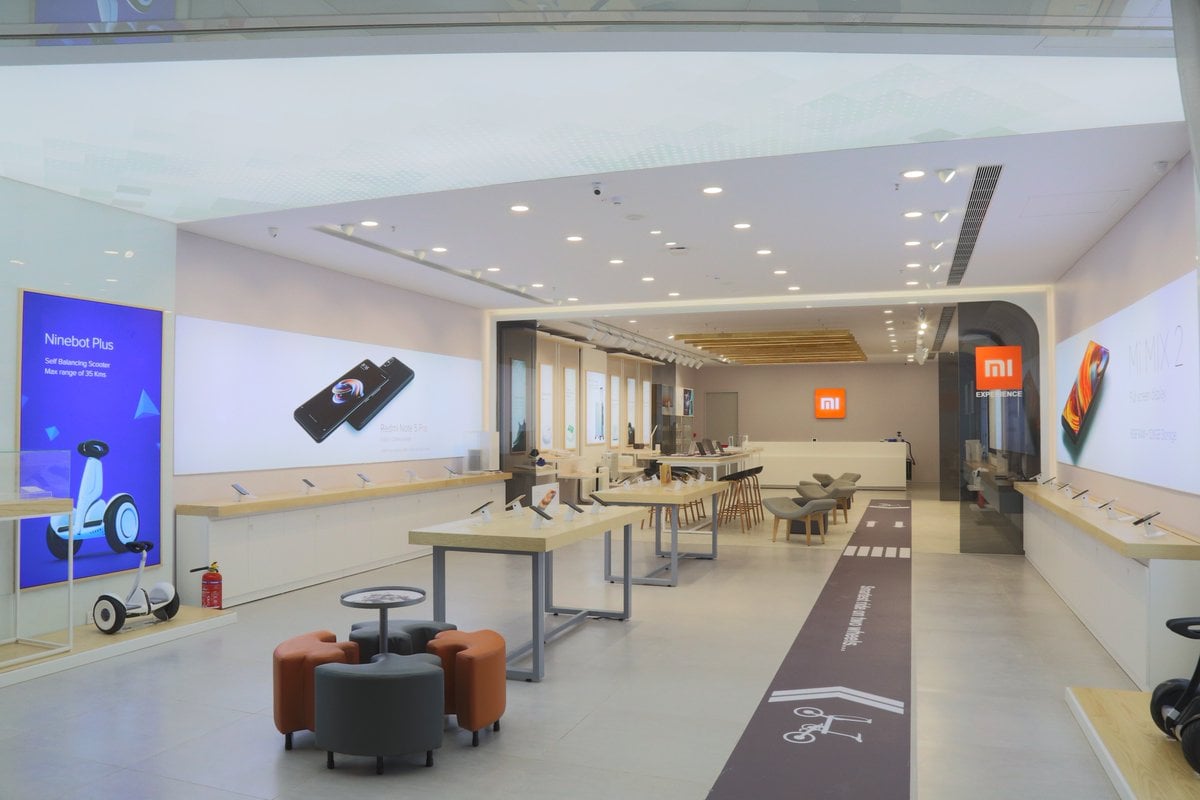 Manu Kumar Jain adds, "most people think of Xiaomi as only a phone brand, but actually, there are a host of products that we have that are not being sold in India. We have a portable air purifier that you can take in a car, smart scooters, laptops, robot vacuum cleaners, our electric toothbrush, and more."
According to Xiaomi, the idea behind showcasing these products to Indian consumers is to gauge interest in bringing them to the country and to work out how to customize these products to make them successful in India.
Read More: Xiaomi Mi MIX 2S, Mi 7 May Feature 6.01-inch OLED Screen from Samsung
The company is also planning to open at least one Mi Home Experience Store in the major cities of India, and after Chennai, the next two planned cities are Delhi and Mumbai. In India, the company has recently launched Mi Smart LED TV 4 and two new smartphones — Redmi Note 5 and the Note 5 Pro.