Recent reports have revealed plenty of information about the upcoming Xiaomi Mi MIX 2S smartphone that is slated to get unveiled on March 27. Fresh information suggests that Xiaomi has been ordering 6.01-inch OLED panels from Samsung Display since December. Hence, it is speculated that the upcoming Mi MIX 2S and Mi 7 flagship phones may feature 6.01-inch OLED screen.
New information that has appeared on Weibo states that Xiaomi and Samsung Display had entered a deal for 6.01-inch OLED last year. The consignment reportedly began in December with a shipment of around 1.1 million units in the first month and 2.2 million units in the second month. Hence, it seems that this deal will ensure steady supply of OLED panels for upcoming Xiaomi smartphones. Recent leaks suggest that the Mi MIX 2S and Mi 7 may both feature 6.01-inch sized display.
The original Xiaomi Mi MIX 2 came with 5.99-inch IPS LCD panel. Since the Mi MIX 2S is expected to arrive as an improved version of the original phone, it was expected that it will continue to sport same-sized IPS LCD display but may come with in departments like chipset and camera. However, a freshly spotted leaked image of the About Phone page of the alleged Mi MIX 2S had revealed that it would arriving with a 6.01-inch display.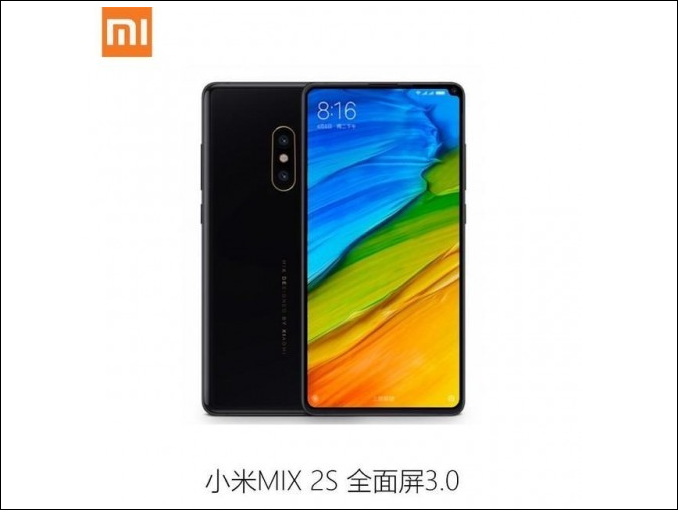 A report from six months ago had claimed the Xiaomi Mi 7 would be equipped with an OLED panel supplied by Samsung. Also, it was recently revealed through the alleged firmware files of Mi 7 that it would be coming with an OLED panel to carry support for Always-On Display feature. And the fresh information on the deal between Xiaomi and Samsung Display suggests that the Mi 7 could be arriving with a 6.01-inch OLED screen. It may carry support for FHD+ resolution.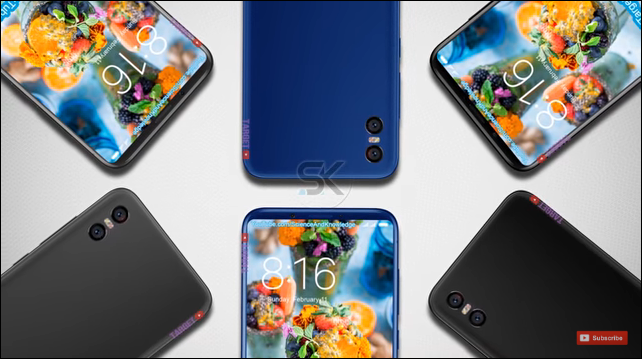 Read More: Xiaomi Mi Mix 2S Specs Rumor Roundup: Everything We Know About The Upcoming Xiaomi Flagship
A recent report had revealed that the Mi 7's display will sport a notch like iPhone X. Also, the Chinese manufacturer is speculated to introduce in-screen fingerprint scanner on this phone. It will be fueled by Snapdragon 845 chipset and it may come in 6 GB and 8 GB RAM options. It is expected to arrive with 3,170mAh battery that will carry support 7.5W wireless charging. The handset is expected to debut in June this year.
Do you think that Mi MIX 2S and Mi 7 will both feature 6.01-inch OLED panel? Share us your views by posting your comments below.
(source)