Essential Phone Gets Another Camera Update With New Features Addition
Essential Phone has received several updates improving the camera performance and functionality and now, the company has released yet another update pertaining camera features. The new camera update for the Essential PH-1 brings selfie flash, stability fixes, and a beta version of a 'Tiny Planet' mode.
The Tiny Planet is one of the most exciting features coming to the phone. If you have the Essential 360 Camera accessory, Tiny Planet allows you to capture 360-degree photos and videos, which it displays as if on its own planet.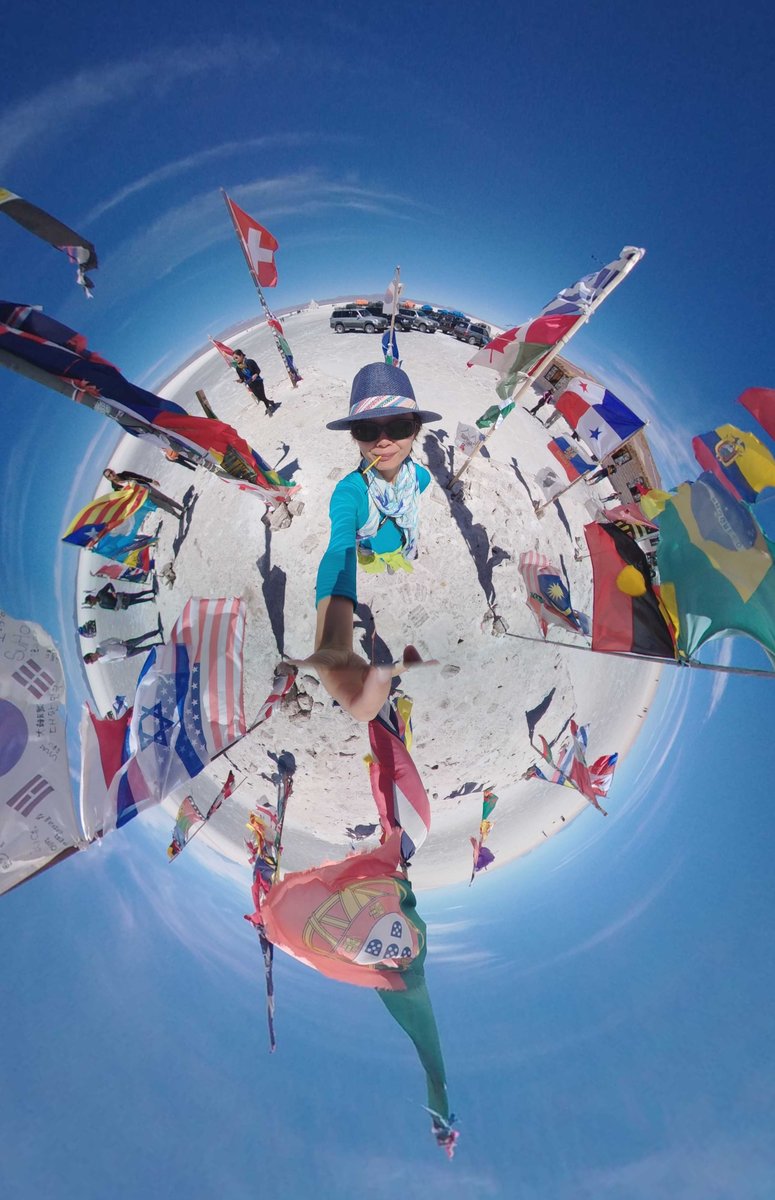 The Tiny Planet creations can be edited directly within the Essential Camera application and everything making the changes, users can share it on the social media platform of their choice.
The other feature that comes with this update is selfie flash. It works by turning the screen bright white as the selfie is taken in order to illuminate the faces of the people in the picture. While it's not as powerful as a dedicated hardware flash, it can still be useful for lighting up a dark environment.
The camera updates for the Essential Phone have become a regular thing. It's good to see that the company is focusing on improving the camera performance after it was heavily criticized upon the phone's release, with several issues, including poor processing and slow speeds.
Read More: Essential Reportedly Shipped Phones With Refurbished Parts
Previous camera update from the company, which was released a few weeks ago, introduced features such as Auto-HDR, along with stability fixes, and boosted capture speeds.
Recently, reports emerged suggesting that the company could soon launch its Essential Phone Halo Gray variant in India, which is one of the largest smartphone markets in the world, for a price of about Rs. 24,999 (approximately $388). This has led many to believe that the company is looking to clear stocks before it starts working on the successor of Essential PH-1.
(Source)