Xiaomi First Airport Mi Home Store Opening March 10 At the Shenzhen Bao'an International Airport
Xiaomi did achieve a record high in shipment volume last year and also in the number of Mi Home stores opened across China. That feat is expected to continue this year and already the tech giant has kickstarted moves to ensure its products get to the hands of consumers. Xiaomi is now set to open its first airport Mi Home store located at the Shenzhen Bao'an International airport.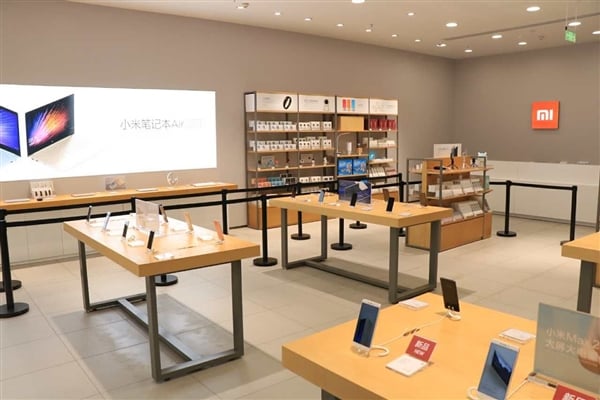 The Mi store will be officially opened on March 10 and the detailed address is Shenzhen Baoan Airport T3 Terminal F4 departure lounge (check-in island E rear). Apart from the airport-based store, the company will also open four other new Mi Stores at Changsha, Jiaozuo, Jinzhou, and Yuzhou. 

Read Also: Xiaomi's New Retail Plan Bets Big On Offline Stores In China
Xiaomi had revealed in 2016 that it plans to open 1000 Mi stores across several cities in China by the year 2020. In order to achieve that target, the company's CEO Lei Jun hinted back then that his company would open over 200 retail stores this year in 2017. The company ended up surpassing that target with its stores scattered across several cities in China. Apart from sales, the shops cater for after-sales service needs of customers as well as sales of accessories and technical support services.
(source)