Check Out GeekBuying Latest Flash Deals On Top-Notch Smartphones
by Vinay Patel ago0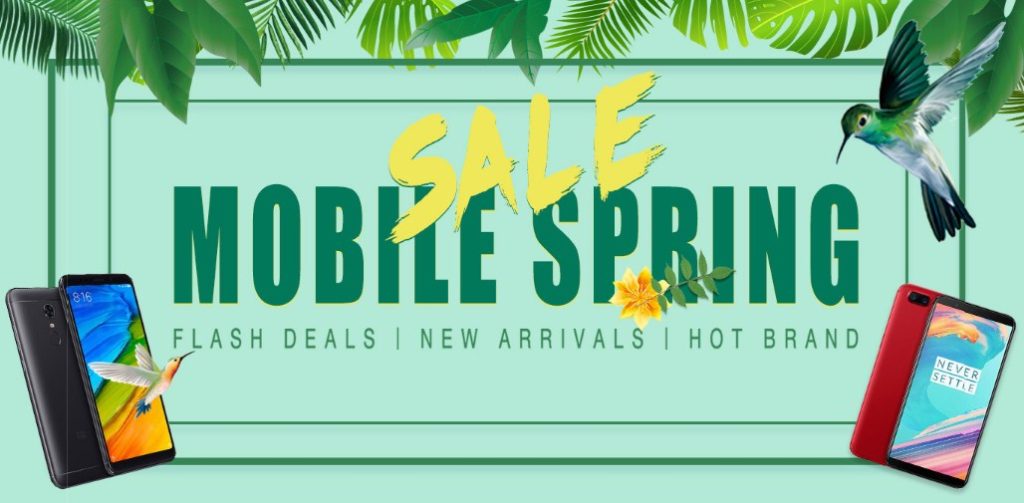 Looks like smartphone lovers are in for a treat. GeekBuying is offering massive discounts on a slew of top-notch smartphones that have been split into three different categories. Let's check out the details.
Flash Deals
In this category, you can get a 45% off on the Xiaomi Redmi 5 Plus 4G smartphone, which normally sells for $319.99 on GeekBuying. It's worth noting that the discounted price of $175.99 will be valid for only 1 more day.
The well-received Xiaomi Mi 5X smartphone is also gracing this category with its presence. The phone can now be purchased by shelling out $199.99 on GeekBuying, thanks to a 34% discount offered by the site.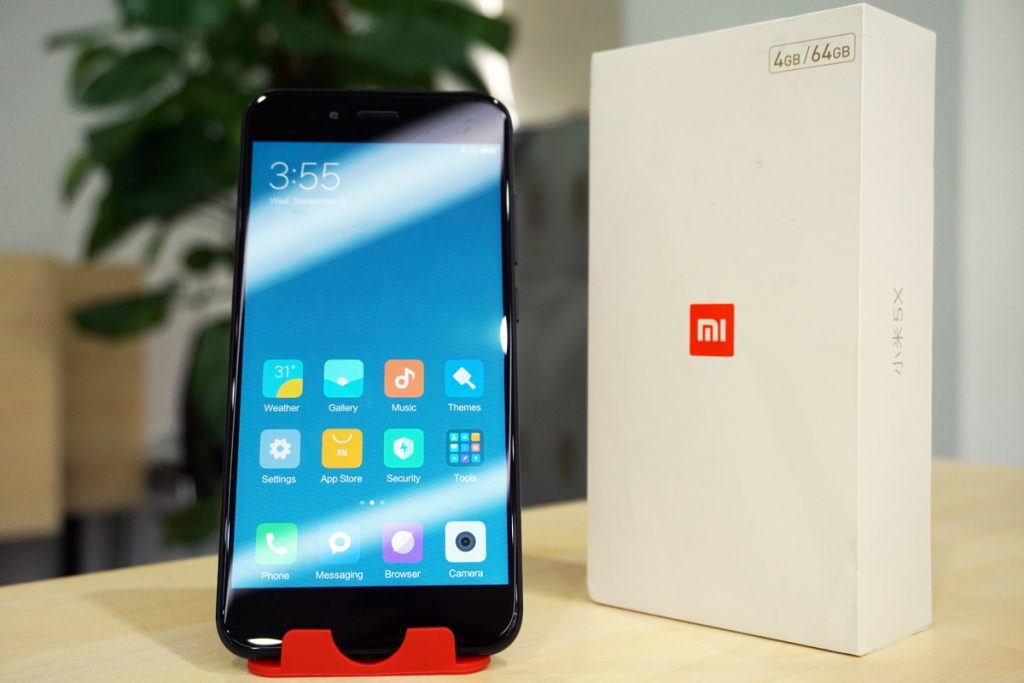 You can choose from a broad range of RAM, ROM and color alternatives while taking advantage of the promo, which is slated to come to an end in 6 days. The device will be shipping from Germany, Spain, Italy, HongKong, and China.
New Arrivals
This section is brimming with a few recently-released smartphones that you can buy without burning a hole in your pocket. You can get 41% off on the $319.99 selling price of Xiaomi Redmi 5 Plus smartphone.
With the aforesaid discount, the price of the Redmi 5 Plus drops considerably down to only $189.99. This promo is scheduled to end in 6 days.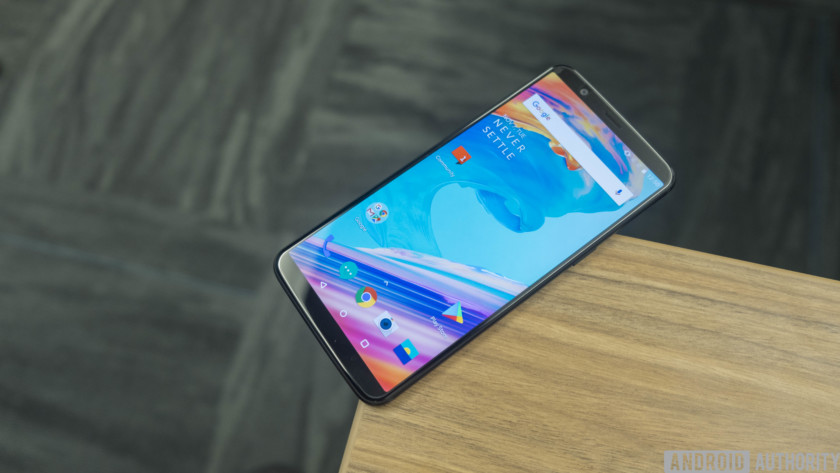 In addition to a myriad of other popular smartphones, this category features the OnePlus 5T smartphone. GeekBuying is giving buyers an opportunity to get their hands on the coveted handset for just $589.99.
This is a 27% reduction in the phone's original selling price of $808.99. The discount is valid for the white color version of the OnePlus 5T smartphone.
Hot Brand
This segment features smartphones manufactured by leading handset makers such as Huawei, Leagoo, Nubia and OnePlus. More importantly, the phones added in this category are currently up for grab at a heavily discounted price.
For instance, the black-tinted version of the Nubia M2 NX551J smartphone which sells for $239.99 is currently available for only $155.99. This is a 35% reduction the phone's original asking price.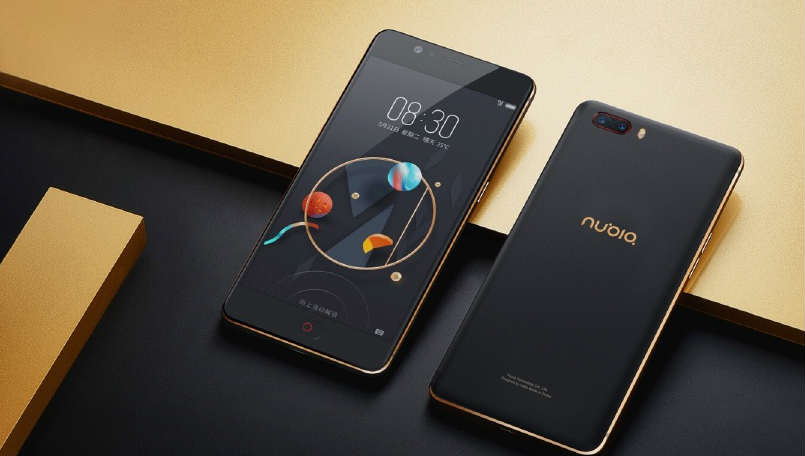 Likewise, there's a 30% off on the ZTE Nubia Z17 smartphone's $554.99 selling price. As a result, you can buy the Nubia Z17 for just $389.99. The promo will end in 6 days.
You can click here to check out all the smartphones and take advantage of GeekBuying's Mobile Spring Sale before it comes to an end.