Get Up To 60% Off On Furibee And Other Top Brands On GearBest
by Vinay Patel ago0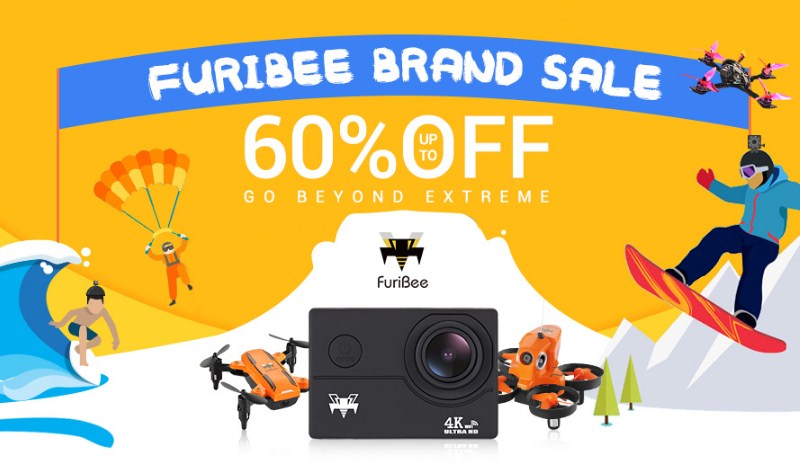 You can now get up to 60% off on a slew of top-branded products on GearBest for a limited period of time. These items have been split into different categories including flash sales, hot sale and RC coupons in a bid to simplify the search process.
Flash Sale
Here's a brief glimpse of what the Flash Sale category has to offer. First off, you can get a 53% discount on Furibee Q95 95mm Micro FPV Racing Drone and bring your subtotal down to just $79.99.
The Furibee Q95 which normally carries a price tag of $169.37 on GearBest is likely to retain its original asking price once the promo ends in 2 days. Moreover, there were merely 140 pieces left at the time of writing.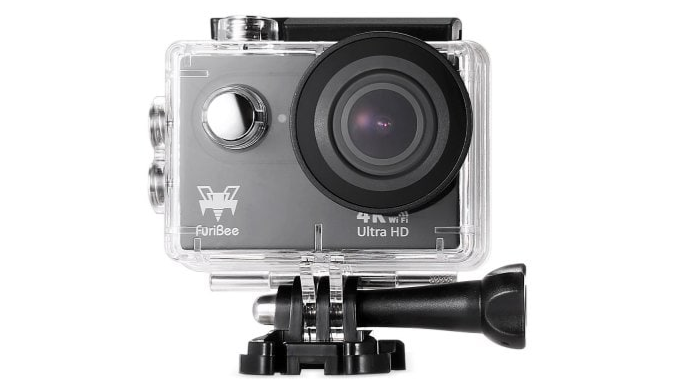 The site is also giving 35% discount on Furibee H9R Waterproof Action Camera as part of its latest Flash Sale. As a result, you can now get the H9R action camera for just $33.99. This promo is scheduled to end in 3 days.
Hot Sale
This section features items that are currently selling for a slashed price on GearBest. For instance, this category features the black-tinted, international edition of the Xiaomi Mi Sphere Camera bearing an 8% discount on its original asking price. The item sells for $291.06 without the reduction.
You can buy the Xiaomi-branded camera for just $267.99. However, there were only 38 pieces left. The promo is slated to end in 3 days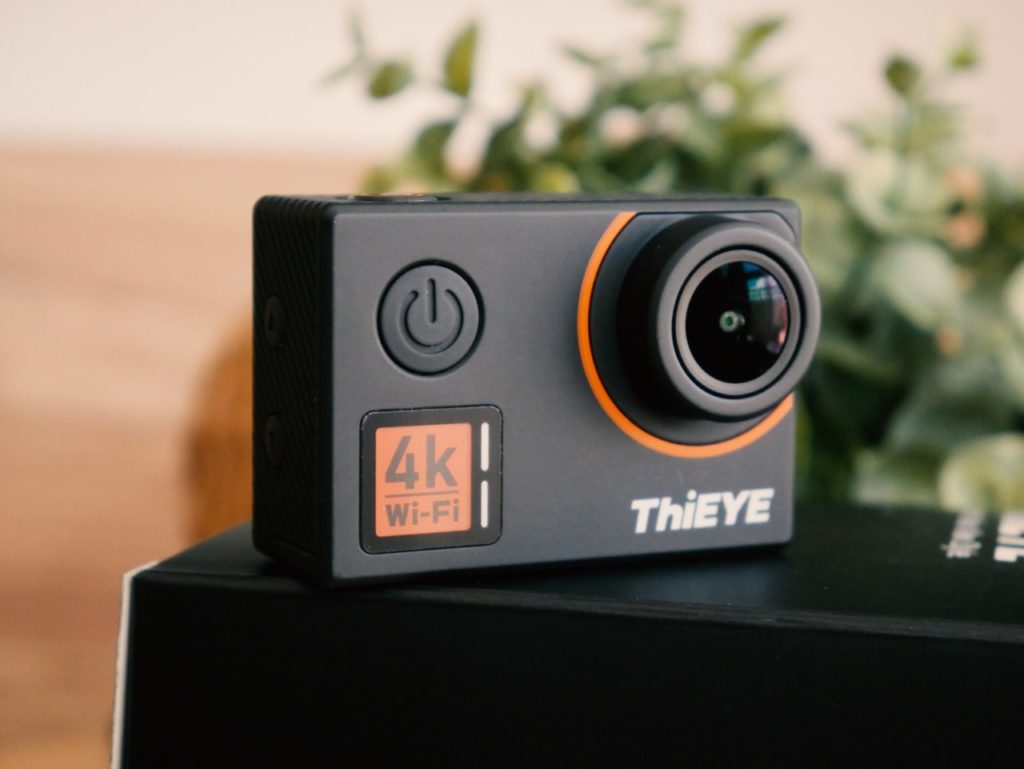 Alternatively, you can buy ThiEYE T5 Edge Native 4K WiFi Action Camera for only $116.99 in this category. The camera sells for of $119.60 without the discount; however, GearBest will be giving 2% off on the remaining 34 pieces of the camera for 3 more days.
RC Coupons
Buyers can get discounts on various items by using specific coupon codes for products featured in this category. For instance, the Furibee F36 Mini RC Drone is currently up for grabs for $12.99, but you can use coupon code 'FBF362' at the time of checking out to bring your subtotal down to just $9.99.
You can also use coupon code 'FBFXF4' to get an additional discount on the already lowered selling price of Furibee Fort – X F4 AIO Micro Flight Controller Set. With 12% off on its original selling price, the item is available for just $109.99 for 8 more days.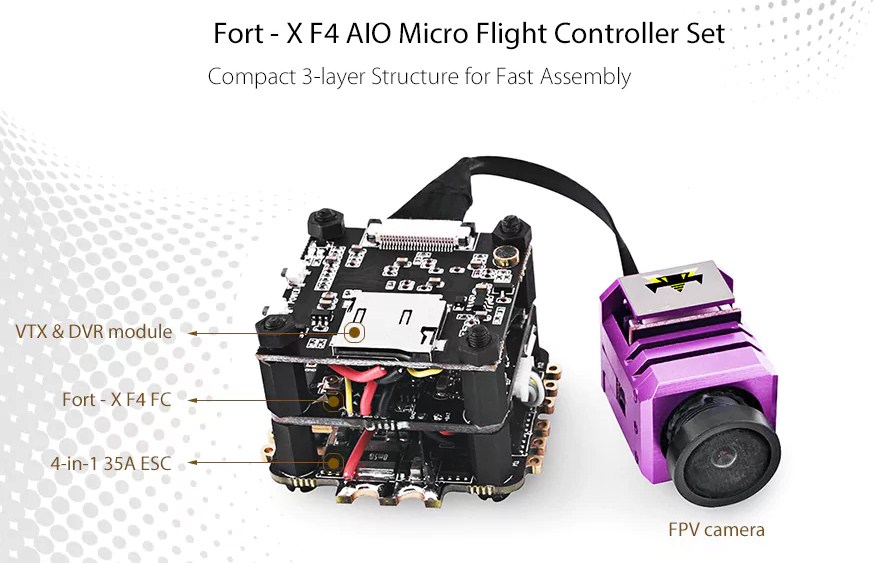 On top of that, you can use coupon code 'FBFXF4' while checking out and get an additional discount to reduce your subtotal to only $79. There were only 91 pieces left.
You can click here to check out rest of the products and take advantage of the discount available on their selling price. You can even get additional discounts by applying coupon codes before the promo comes to an end.