Qualcomm And Huawei Technologies Are Reportedly In Talks To Settle Patent Royalty Dispute
Qualcomm, which is the world's largest mobile chipset manufacturer, is in talks with China-based Huawei Technologies in order to settle the dispute about patent royalty, reports Wall Street Journal citing people familiar with the matter.
The dispute is related to Huawei Technologies withholding a hefty amount of royalty payments to the US-based chipmaker. According to the people who are aware of the matter, both the companies are currently negotiating, which is likely to result in a settlement.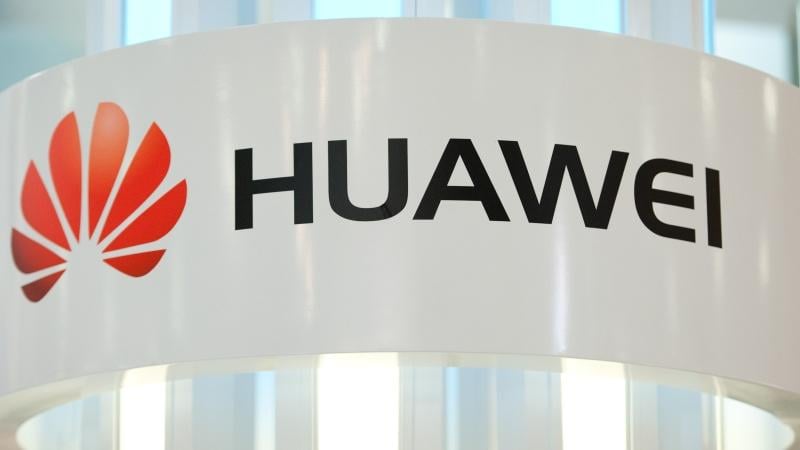 The sources further add that the settlement of this patent royalty dispute could be announced in the coming weeks. However, they are warning that there's a possibility that the talks could fall apart and there's no guarantee of an agreement.
Huawei Technologies was the second Qualcomm licensee to stop paying royalties after Apple ordered its contract manufacturers to stop paying money to the chipset maker. If Qualcomm manages to reach an agreement with the contract manufacturers, it could restore billions of dollars in royalty revenue.
Qualcomm, in addition to selling chips, also collects royalties for the use of its patents on several key technologies in cellular standards. This allows the company to collect a fee for almost every smartphone sold worldwide, regardless of what chip powers those phones.
However, the patent-licensing business model of Qualcomm has been under attack from companies like Apple and Huawei as well as regulatory bodies in several countries. The company was recently fined a record NT$23.4 billion ($774 million) by Taiwan's Fair Trade Commission.
Qualcomm has also been fined $854 million in South Korea and $975 million in China. It is also facing lawsuits from Apple and the FTC in the United States. The key matter in the allegation is that Qualcomm uses its dominant position to charge unfair royalty rates.
Read More: Qualcomm May Switch To 10nm For Future Snapdragon 600 Series
News about the settlement talks between Qualcomm and Huawei Technologies comes at a time when Qualcomm is trying to fend off a $117 billion acquisition proposal from Broadcom. However, the U.S. government committee, which vets foreign acquisitions of US-based companies, has ordered Qualcomm to postpone its annual meeting, where the company is set to vote to replace six directors with nominees put forward by Broadcom.
(Source)