Motorola Has Reportedly Cancelled The Upcoming Moto X5 Smartphone
As Moto X4 was well received, Motorola was said to be working on its successor named Moto X5. Details of this upcoming smartphone surfaced online earlier this year in January. However, if the latest reports are to be believed, then the Lenovo-owned company has canceled the Moto X5.
According to the report, the cancellation of the Moto X5 smartphone is the part of company's layoff exercise. Recently, Motorola confirmed the layoffs in its Chicago office but announced that the Moto Z-series of modular phones is emerging unscathed.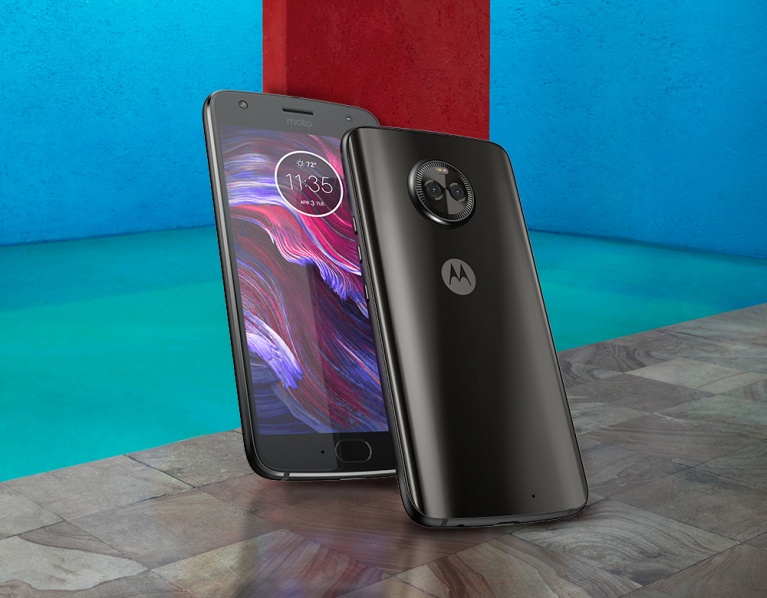 Further, the report adds that the company is also changing its approach towards the Moto Mods — modular accessories for its Moto Z series phones. Instead of releasing Moto Mods that appeal to niche markets, Motorola will now focus on that ones that it "believes can actually turn a profit."
After canceling the Moto X5, the Lenovo-owned company is now shifting its focus on three of its popular smartphone series — Moto G, Moto E and Moto Z. While highly unlikely, the Motorola's X-series could make a come back in the future.
In an official statement to various publications, Motorola said, "In late 2017, Lenovo announced a worldwide resource action that would occur over the next several quarters, and impacting less than two percent of its global workforce. This week's employment reductions are a continuation of that process. We are reducing our Motorola operations in Chicago; however, this did not impact half of our workforce there and our Moto Z family will continue."
Currently, Motorola is gearing up to launch its next-generation Moto G-series smartphones. The company will be launching three models in the G-series — Moto G6, G6 Plus, and G6 Play. Similarly, Motorola will be launching three models in the E-series as well, which includes Moto E5, E5 Plus, and E5 Play.
Read More: Moto G6 Play Images Surface Online Through Taiwan's Certification Agency NCC
As of now, there is no information available regarding the launch date and pricing of the upcoming E5 and G6 series. However, given that the Moto E4 series was unveiled in June last year, we are expecting this new E5-series to make its debut at some point in the second quarter later this year. On the other hand, the G-series devices from Motorola are also expected to launch in the Q2 2018.
(Source)