Xiaomi Redmi Note 5 Pro Now Supports iPhone X-Like Gestures Thanks To MIUI 9.5 Beta Update
by Michele Ingelido ago0
With the trending borderless 18:9 displays and the absence of virtual and physical keys outside of the display, gestures are becoming useful every day. With its new iPhone X, Apple decided to switch from the physical Home key to gestures in order to make navigation easier. Now, even Xiaomi is replacing the Home key and capacitive key with on-screen gestures which seem like the ones supported by the iPhone X.
After enabling them on Xiaomi Redmi 5 Plus and Mi Mix 2, the Chinese company has rolled out a Beta update in order to enable them on the new Xiaomi Redmi Note 5 Pro as well. We are referring to the MIUI 9.5 Global Beta update, which can only be installed by users who joined the beta testing phase. It is not a stable update, so it is not suitable for daily use as it may contain bugs.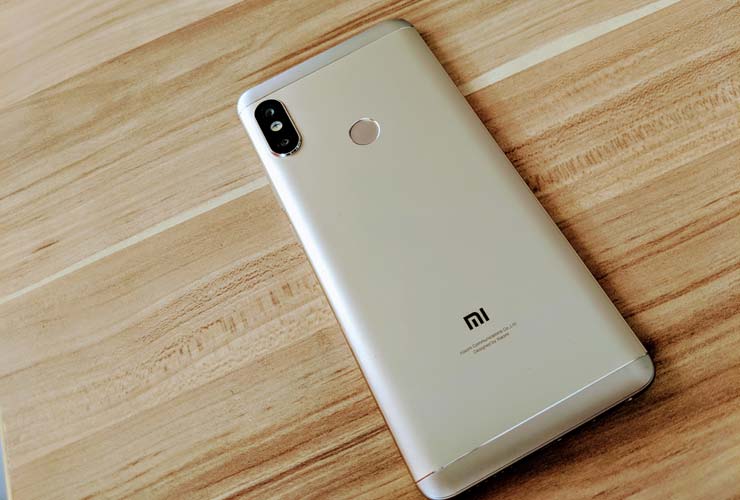 But if you install it, you will be able to use the iPhone X-like gestures on your Xiaomi Redmi Note 5 Pro. There are three basic gestures included in this update. It is possible to swipe up from the bottom of the screen to go Home from apps or other menus. You can swipe up till the center of the screen to open the recent apps tray, and you can swipe from the left edge or right edge of the screen to go back. Each of the Android capacitive keys present on previous Xiaomi midrangers has been replaced by gestures.