Get Up To 50% Off On A Slew Of Products On GearBest
by Vinay Patel ago0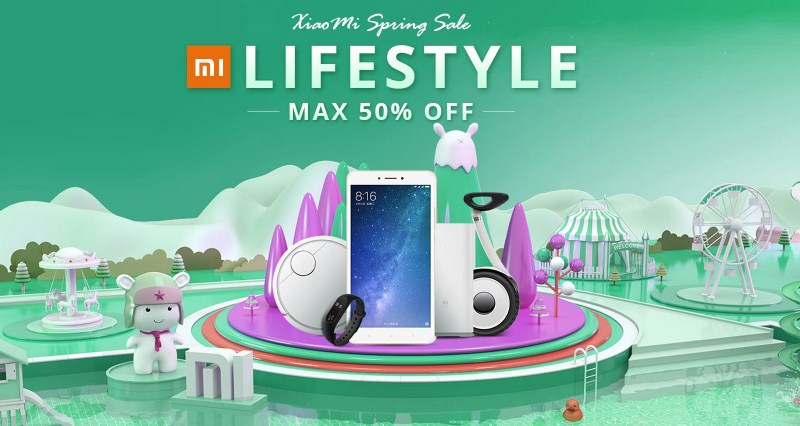 The recently commenced Xiaomi Spring Sale on GearBest offers up to 50% off on a slew of products that have split into multiple categories to facilitate the search process. Let's check out some of these sections and what they have to offer.
Flagship Deals
This category features a few Xiaomi-branded electronic items that you can buy at a discounted price. For instance, the well-received Redmi 5 4G phablet which normally sells for $135.44 on GearBest is currently up for grabs for only $119.99. This discount is valid for the black color version of the handset.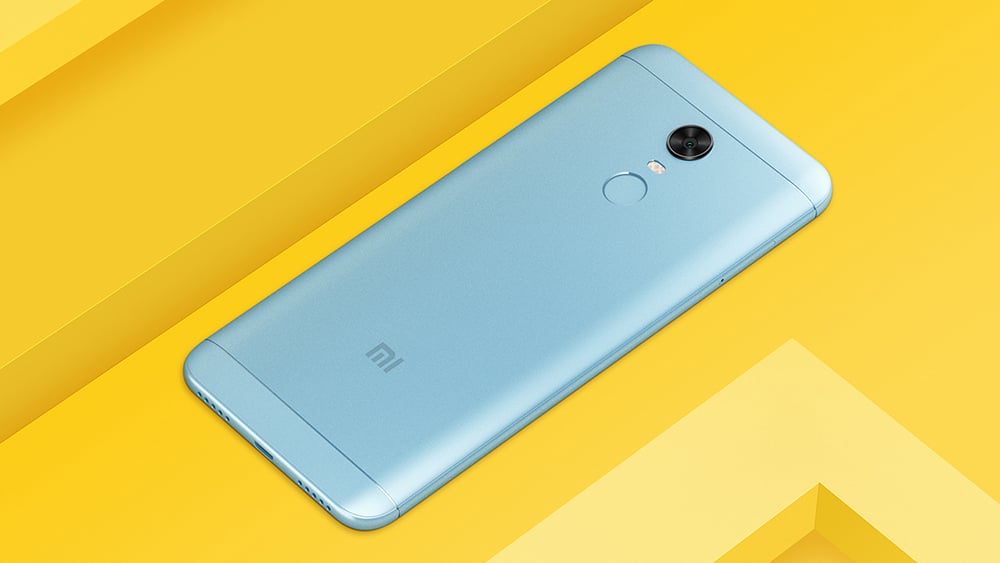 This is a considerable 11% reduction on the mobile phone's original quoted price. However, the Flash Sale is on the verge of wrapping up with only 81 pieces left at the time of writing. The blue and golden color versions of the Redmi 5 have 3% discounts as well.
Combo Deals
When you buy high-end Xiaomi products featured in this category as a combo, you can save a considerable amount of money. The Xiaomi Mi Ultra Short throw 5000 ANSI Lumens Laser Projector which bears a steep price tag of $2671.24 is currently up for grabs for a dropped price of just $1959, thanks to a 27% discount given by GearBest.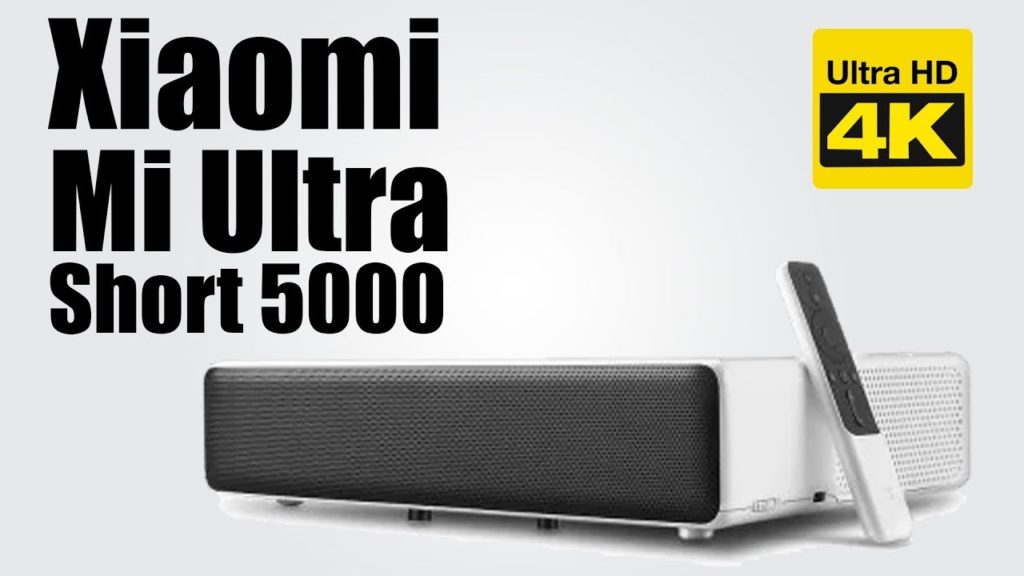 You can buy the Xiaomi Mi TV Box, which sells for $69.90 on GearBest as a combo with the Xiaomi Mi Ultra Short 5000 ANSI Lumens Laser Projector to save $712.24. While the actual total for both the items is $2741.14, you only pay $2028.90.
Mobile Phones
Mobile phones featured in this section have further been divided into two subcategories i.e. Best Sellers and Top Deals. The Best Sellers category features different phablets including the Xiaomi Mi Note 2 4G phablet, which is available for a lowered price of just $349.99 on GearBest.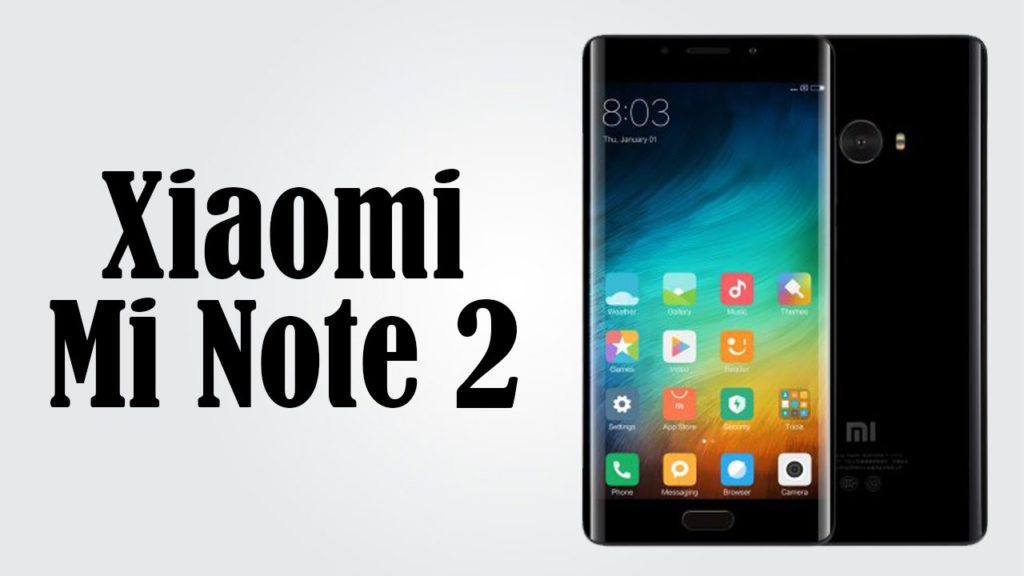 The site is giving 23% discount on the phone's original sale price of $456.65 for a limited period of time. The Flash Sale price will be valid for the remaining 49 pieces for the next 5 days.
The Top Sellers category, on the other hand, features OnePlus 5T 4G phablet among a myriad of other equally well-received phablets. The black version of the OnePlus 5T will be available for a discounted price of $619.99 for just 1 more day.
Cool Tablets
If you've been waiting to get your hands on a high-end Xiaomi-branded tablet without emptying your pocket, you've come to the right place. This section features various tablets that you can buy at a considerably lowered price.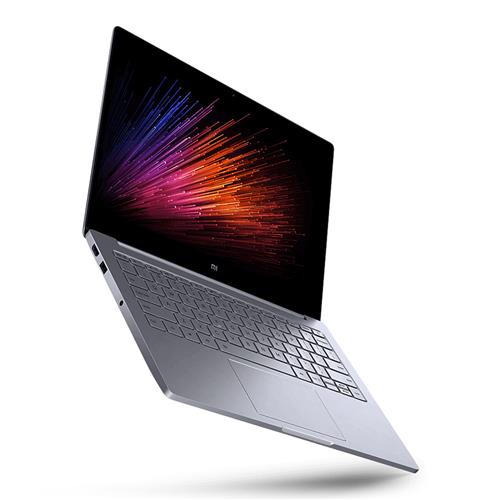 The Xiaomi Notebook Air which basically sells for $1162.74 on GearBest is now available for a discounted price of just $1057.10. The site is allowing a 9% off on the device's original selling price.
Top Electronics Only
Gadget buffs, rejoice. This segment is crammed with all sorts of electronic items that are likely to sweep gadget lovers off their feet. On top of that, these items are now up for grabs for a heavily discounted price.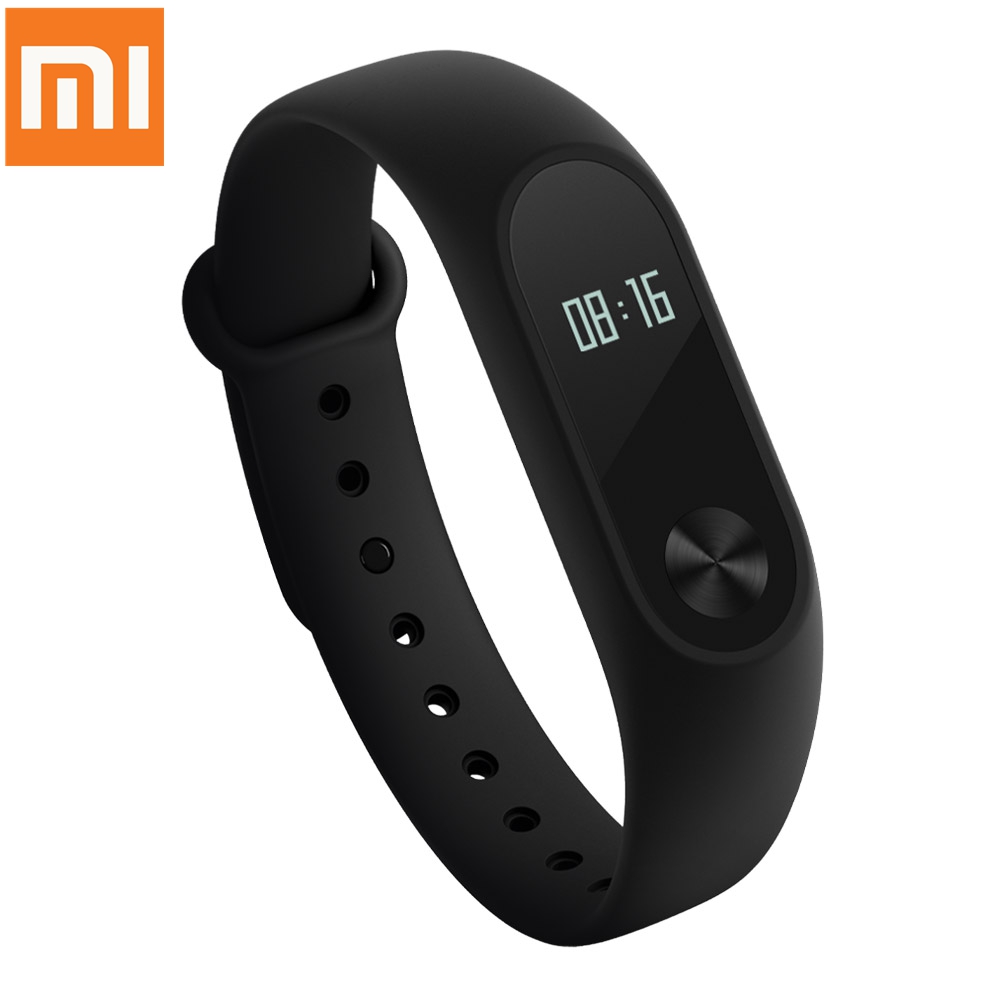 The Flash Sale price of Xiaomi Mi Band 2 SmartWatch is only $26.99. GearBest is offering a massive 31% discount on the device's real sale price of $38.98, but the promo will be valid only for 4 days. Moreover, there were barely 189 pieces left.
Network Gear
This category boasts an array of network accessories. More importantly, these gears are available at a discounted price.
For instance, you can get 13% off on Xiaomi Mi WiFi Router 3's selling price of $37.75 and reduce your grand total to just $32.99. This discount is valid for the white-tinted, English version of the Mi WiFi Router 3 with 128MB.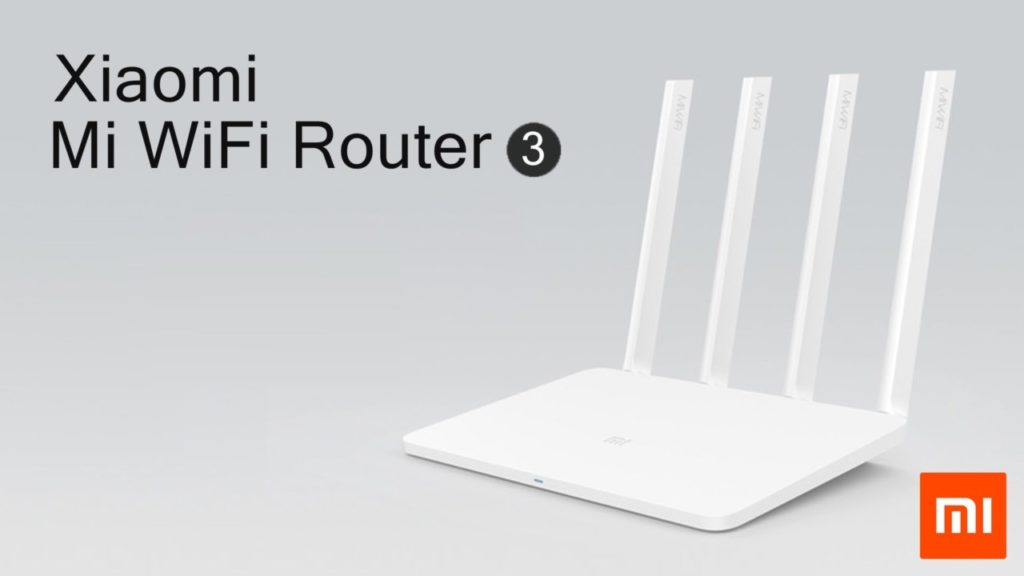 Alternatively, you can go for 64MB version Mi WiFi Router 3A, which has an 18% discount. In other words, this device can be yours if you're willing to shell out just $28.99.
Smart Home Tech
The Smart Home Tech category is brimming with all kind of home appliances that not only come in handy in your day to day life but also help you keep your home looking good. As if that weren't enough reason to buy these products, GearBest is giving outstanding discounts on these items.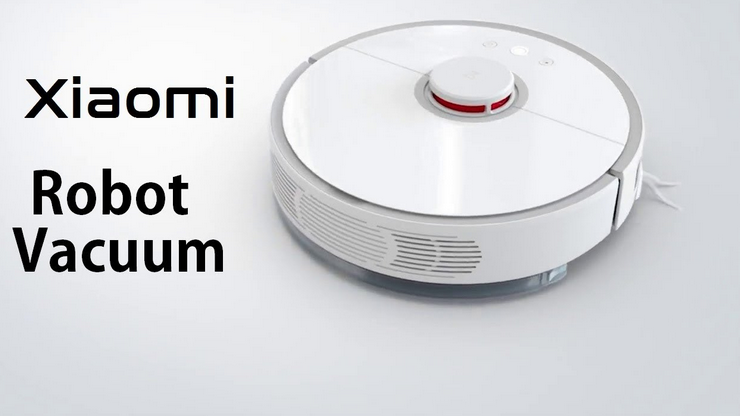 The Xiaomi Mi Robot Vacuum 1st Generation which sells for $397.35 on GearBest can now be purchased for only $325.99, thanks to an 18% discount offered by GearBest. However, the Flash Sale price will be valid only for 3 days and there were only 269 pieces left.
Minimalist LED Lighting
You can buy various lights for a slashed price in this section. In line with this, GearBest is giving 25% off on the Xiaomi Mijia Bedside Lamp Bluetooth Control WiFi Connection which offers RGB color.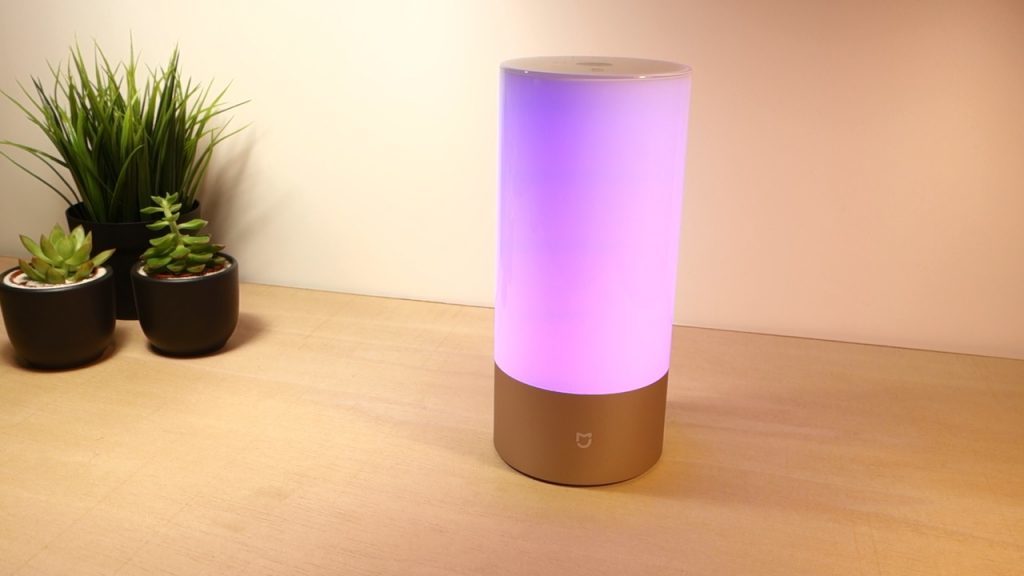 Without the discount, this item sells for $79.99, but you can now buy it for only $59.99. Likewise, you can get 28% off on Yeelight Smart Light Strip on GearBest before the promo ends in 4 days.
Outdoors & Sports
GearBest hasn't ignored adventure junkies either. This section features multiple items that are perfect for those who love to travel. The site is giving 28% discount on the original Xiaomi Traveling Bag, bringing its selling price down to only $9.99.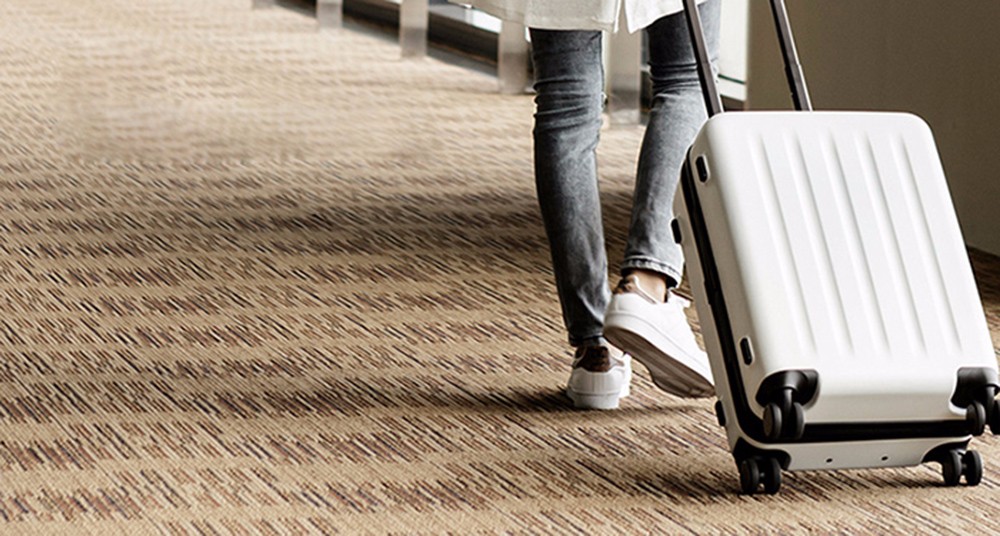 With only 51 pieces left, this promo is slated to end in 3 days. There's a 26% discount on the original quoted price of Xiaomi 90 Minutes Spinner Wheel Luggage Suitcase as well. You can now buy it for only $103.69.
You can head straight to this link in order to check out rest of the categories that include Cool RC Gear, Pure MI Fashion, and Health & Beauty. You can also take advantage of the promo before it comes to an end.