New Mi Notebook Passes 3C, Likely A High-End Model
A new Mi Notebook Air model has just gotten the 3C certification in China. It could be recalled that Xiaomi first announced the Mi Note Air in August 2016 in China and it came as a real challenger for the Apple iPad Air with a sleek design and equally stunning hardware setup. Since then, Xiaomi has added a new version with 4G LTE modem inside and has also upgraded the 12.5-inch model to include a seventh-gen Intel Core M3 processor which brought a 12% improvement in performance over the previous 6th generation Core M3.  The Mi Notebook Pro was also launched alongside the Mi Mix 2 in September last year. We presently expect the Mix 2s to be launched on March 27. It is likely that the Mi Notebook which just received certification would also be unveiled.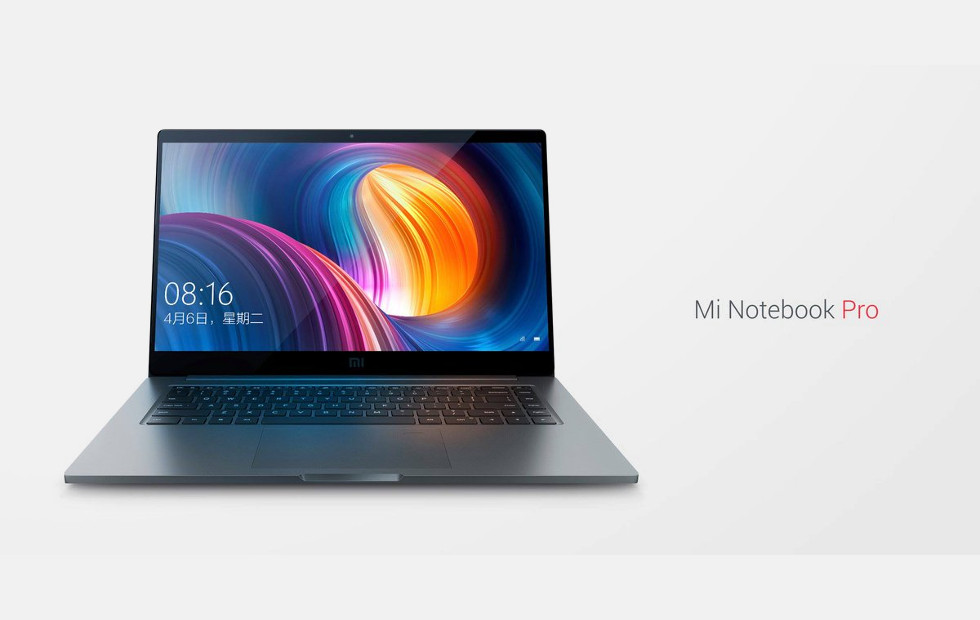 The product which was spotted on 3C's website on March 14 with model number 171502-xx, certified on March 7. The applicant is listed as Tianmi limited, a Xiaomi ecological chain company responsible for the production of the previous Mi Notebook models. However, it is manufactured by Feng (Chongqing) Computer Co., Ltd. The power adapter comes with the model number ADC180TM and has an output rating of 19.5V/9.23A while the power capacity is given as 179.9W.

Read Also: Xiaomi Mi Notebook Air 13.3-inch Gets A Refresh With 8th-Gen. Intel i5 & i7 Processors
With this configuration, it is speculated that the laptop will be a high-performance Notebook PC. At present, though, the detailed specifications of the Xiaomi Notebook are still unclear. The Mi Notebook is expected to be released in the first half of the year.
(source)