Xiaomi Launches OCooker Multipurpose Electric Cooker Priced At 199 Yuan (~$31)
Xiaomi has launched the OCooker Multipurpose Electric Cooker under the crowdfunding platform. The interior cooking surface of the electric cooker is manufactured using 304 stainless steel.  While the cooker comes with a split design where the pot is separate from the heating surface. This is quite different from the design of the first OCookr Kitcher cooker which has the pot integrated with the heating surface.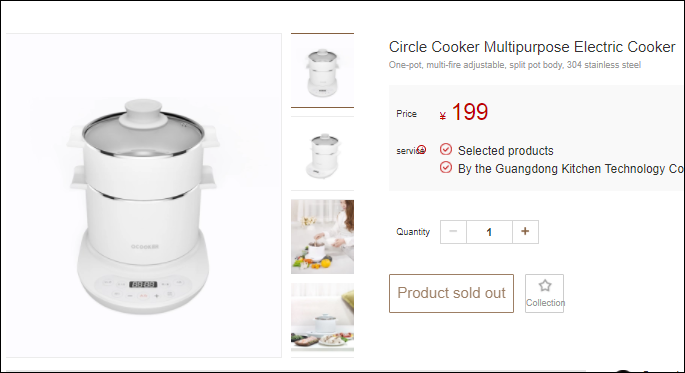 The OCooker electric cooker also comes with the ability to retain heat, making it possible to leave hot food on top of the hotpot and still meet it hot several hours later. There is also the ability to adjust the firepower or heat intensity. The cooker comes with control buttons for switching on and also increasing or decreasing the heat intensity.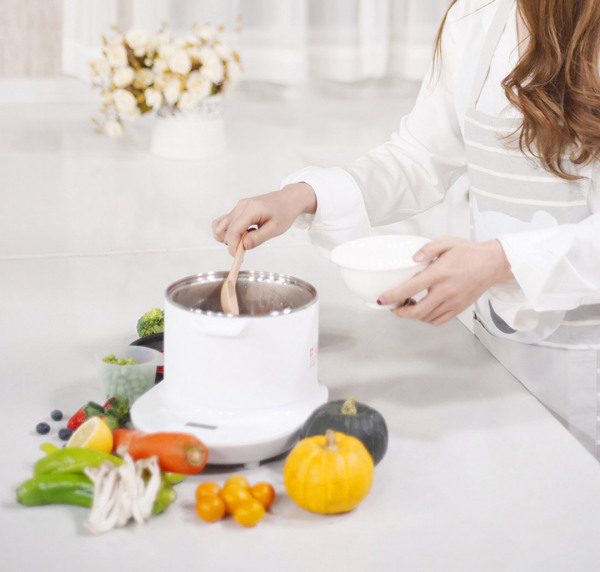 Design wise, the hot pot uses a 2.0mm thick aluminium heating surface for efficient heat transfer. The heating surface also comes with two layers of non-water sticking coating which prevents corrosion. The stainless steel pot can b detached from the electric cooker and other pots mounted on top for other cooking purposes. For first time usage, the manufacturer advises that water is heated on the cooking pot and then thrown away in other to get it cleaned. Also, like all electric cookers, there is need to remove the plug from the wall-socket before cleaning.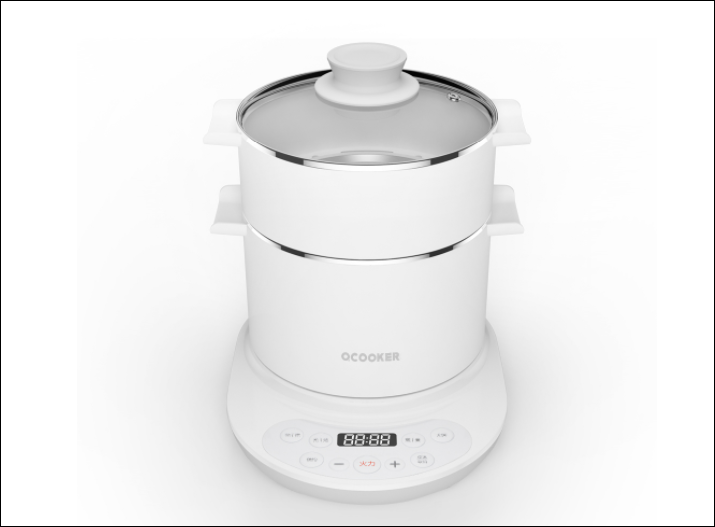 Read More: Xiaomi Launches Circle Kitchen 4L Multifunctional Hot Pot Priced At 239 Yuan (~$38)
The OCooker Electric cooker is priced at 199 Yuan (~$31) and is available on Xiaomi's Youpin platform. The cooker is presently listed as sold out but we believe a new stock will arrive soon. If you are outside China, we can't say when this product will be available to buy.