Xiaomi Redmi Note 5 Pro Gets Android 8.1 Oreo Update With Project Treble Support
by Michele Ingelido ago0
The Redmi Note 5 line-up has been released with different names in the two best markets for Xiaomi: India, and China. In the Indian peninsula, the handset has been announced in two variants: Xiaomi Redmi Note 5 and Xiaomi Redmi Note 5 Pro. The standard variant is just a re-branded Redmi 5 Plus for the Indian market, while the Pro version is the real new phone. In China, the standard Note 5 is the Redmi 5 Plus, while the Note 5 Pro has been called Redmi Note 5. But keep in mind that it comes with two differences: a slightly different rear camera setup and a better version of the software based on Android 8.1 Oreo.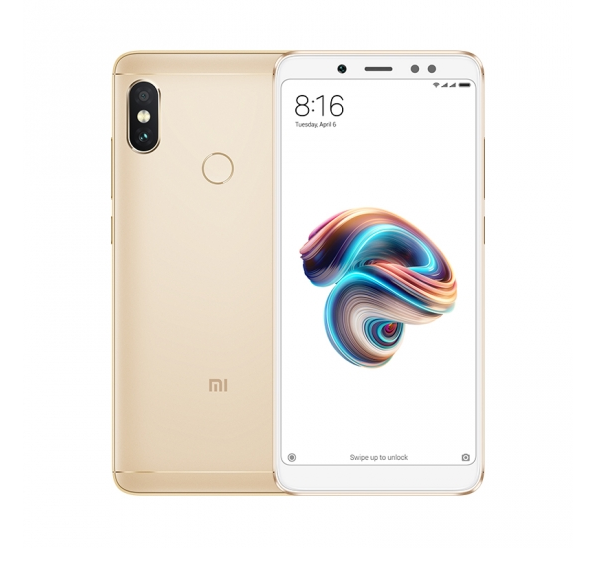 Well, now there is good news for the owners of the Indian Xiaomi Redmi Note 5 Pro. A new firmware is available to download for this handset, and it is exactly the same firmware as the Chinese Note 5, based on Android 8.1 Oreo. It is not an OTA update but a firmware leaked on XDA Developers. But it is the MIUI 9.5 China Stable ROM and not a random beta firmware. Besides bringing the Android version number to 8.1 Oreo, this update brings the Project Treble support. According to XDA Developers, a member of their forums has tested the firmware through the Project Treble check app and found out that it is compatible with Project Treble.
In case you do not know, Project Treble can make the code of the Android operating system modular, allowing manufacturers to work directly and exclusively on certain parts of code instead of working on the entire operating system. This makes a lot easier to release software updates, which will be faster and more constant. Only a limited number of smartphones are actually compatible with Project Treble, and now Xiaomi Redmi Note 5 Pro has joined the club. To install the new firmware which you can download at this link, you need to flash it manually using TWRP after unlocking your bootloader.
(Via)