Broadcom tried really hard to acquire Qualcomm, the leader of mobile chipset manufacturers. But even though the Singapore giant placed several high bids, the San Diego-based chipmaker has declined its offers and the U.S. President Donald Trump has rejected its plan to acquire the company. After Broadcom failed at acquiring Qualcomm, some rumors about MediaTek have started circulating.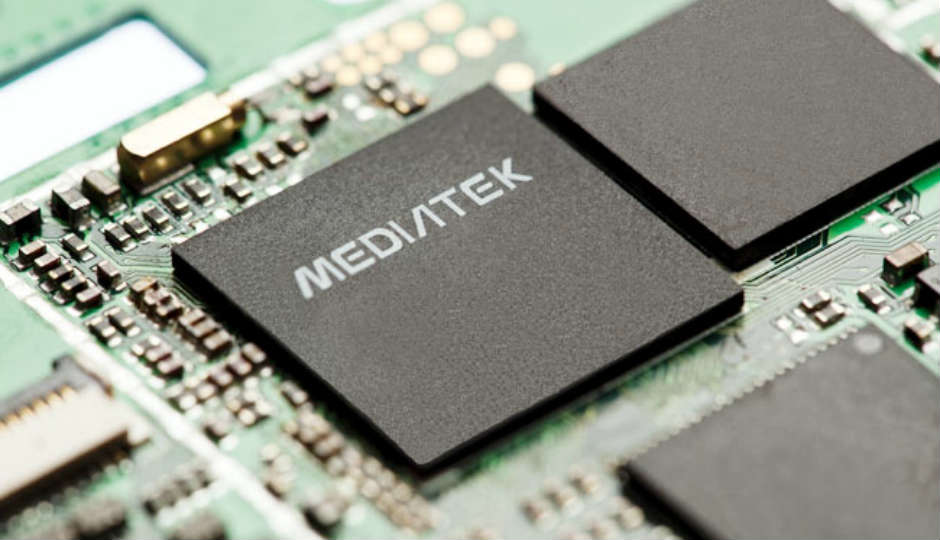 According to a U.S. business website called Motley Fool, the Singapore company has listed the Taiwanese MediaTek, which is the second mobile chipmaker in the world, as the new acquisition target. Well, now it has been confirmed that it is not true. MTK's Chief Financial Offer David Ku has just confirmed in a statement filed with the Taiwan Stock Exchange that MediaTek never got in touch with Broadcom for an acquisition.
RELATED: Qualcomm Reveals Smartphones With Quick Charge 4.0 Support
Even though it lost its battle with Qualcomm, MTK is still very strong in the mobile chipsets market, and that is why it would be a great resource for many companies in case of an acquisition. In the last few days, shares of MediaTek fell 1.9% at NT$366 on Taiwan Stock Exchange. According to Motley Fool, besides Broadcom, Intel is another company which may be interested in acquiring MediaTek in order to enter the mobile chipsets market again.
(Via)