Hardware components inside smartphones and their displays are becoming more energy-demanding, so manufacturers need to insert bigger battery inside them. But a bigger battery takes more time to charge completely, and most people hate to wait for more than an hour to fill up their smartphone batteries. Fast charging has become standard among mid-range and high-end phones and Qualcomm's Quick Charge is the most famous fast charging technology in the smartphones market which is currently upgraded to QC 4.0.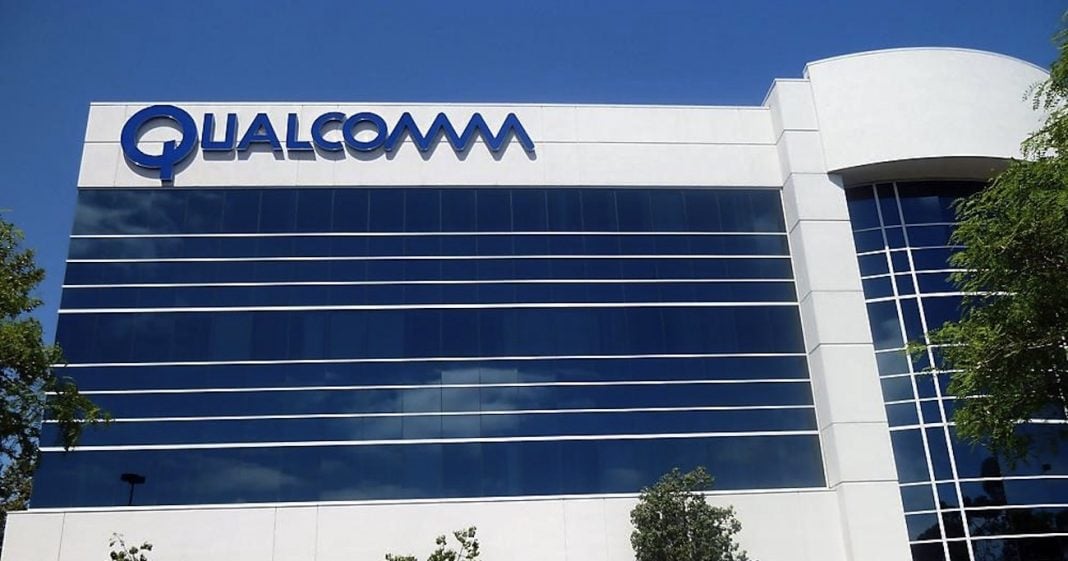 Thanks to Quick Charge 4, smartphones can reach up to 50% of battery charge in just 15 minutes of charging, and in just 5 minutes of charge a device can get up to 5 hours of talk time. Through a list on its official site, the San Diego-based company has confirmed the smartphones which actually support its latest fast charging technology. Actually, the list contains just one device: surprisingly, according to Qualcomm's website, Razer Phone, the first real gaming smartphone, is the only device to feature Quick Charge 4.0. The fact that Nubia Z17 is not included in the list is weird, given that ZTE's sub-brand confirmed that the phone supports Quick Charge 4 at its launch.
QC 4.0 is a very useful technology on the Razer Phone as it has a huge battery with a capacity of 4000 mAh. And you need a solid fast charger to ensure that your battery is topped up quickly especially on a device like the Razer Phone which specializes in mobile gaming. Even though the list actually contains just one model, it'll be probably updated with the names of the upcoming phones with Quick Charge 4.0. You can access the page on the official site at the link below.