DRAM War: Chinese Chip Makers Mounting Strong Rivalry But Samsung Doesn't Feel Threatened
The beneficiaries of the current growth in the smartphone industry are not only the OEMs but also the components suppliers. Samsung not only benefits from sales of smartphones but also from its DRAM and OLED business. While Samsung still commands a considerable level of advantage on its OLED sector but the tech giant's lead in the semiconductor market continues to dwindle. That is because there is a domestic push to reduce imports and establish Chinese footing in this lucrative sector by funding the creation of domestic memory producers.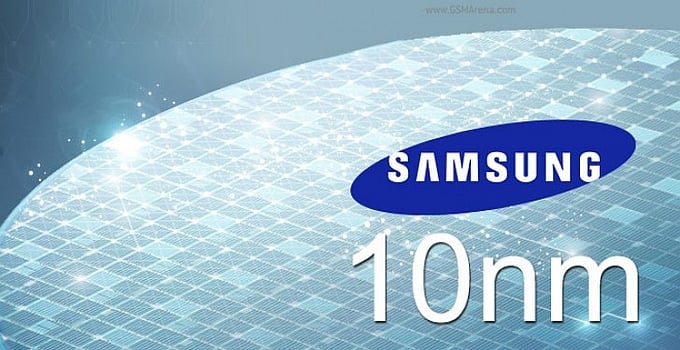 China utilizes a fifth of the global DRAM supply and Samsung is the major supplier. The company isn't oblivious to moves to clip its dominance of the sector. The company is using its deep pockets to crush memory chip rivals by ramping up its investments in this division over the past few years. Thus, the South Korean giant has stated that it does not feel threatened by Chinese upstarts. This position was made known by Kim Ki-nam, head of Samsung's chip business unit who downplayed the threat of Chinese rivals in this segment of the market.
The Samsung exec stated that technological barriers in chips were relatively higher than in other industries, adding that it would require more than just large short-term investments to overcome such difficulties. Because of this, the company doesn't see its position getting threatened anytime soon. But then, due to technological advancements, new and easier manufacturing methods continue to spring up daily.
Read More: Samsung Announces Industry's First 8GB LPDDR4 DRAM For Mobile & Tablets
Samsung chip business is one of its most lucrative, accounting for 45 percent of the company's total revenue last year. Specifically, the company's revenue from the sector was over $100 billion last year. It accounted for 75 percent of Samsung Electronics' annual operating income. The company's strategy is to expand its second-generation 10nm DRAM products and increase gaps to its rivals by developing third-generation 10nm DRAM and sixth-generation NAND flash in the near future. the tech giant is also shifting its focus to cover meeting the rising demand for chips from the Internet of Things (IoT), 5G and automotive industries.
(source)