Sony Xperia XZ2 Premium Details Leaked: Android 9.0, 4K Screen & Dual Rear Cameras
Sony already released the flagship Xperia XZ2 at MWC 2018 but that should be regarded as an appetizer. In its usual style, the Japanese tech giant will also release its main flagship for the year and that is the Xperia XZ2 Premium.  The flagship may not drop until IFA 2018 in September but some details of the device have appeared online.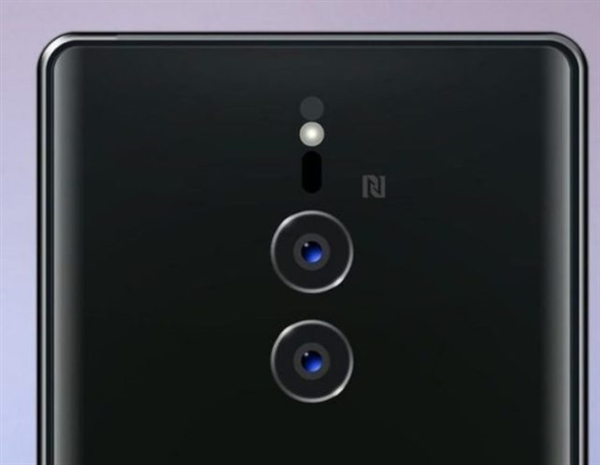 The details of the Xperia XZ2 Premium were scooped up from the code file for the H8188 developer and it shows some interesting specs. Among the specs on display is an 18:9 aspect ratio with a screen resolution of 4360 x 2160 pixels. The resolution will be on top of a 6.01-inch display screen although this isn't among the leaked details. The screen is said to be an LCD screen.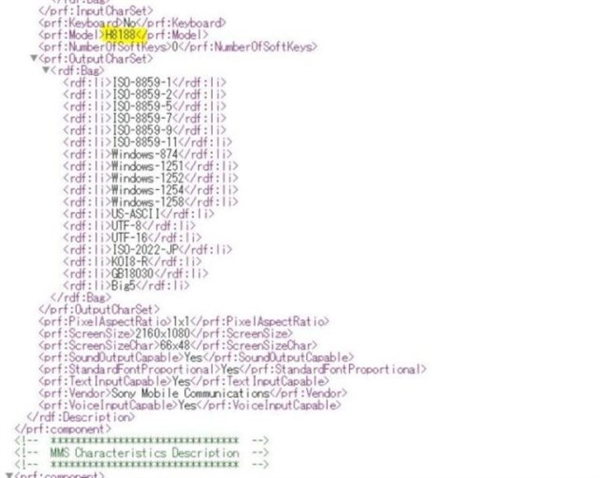 Read More: Sony Xperia XZ2 Tablet Reportedly Coming This Summer In 8-inch & 10-inch Variants
One spectacular detail which was also leaked is the presence of the unreleased Android P operating system onboard the Xperia XZ2 Premium. Google has already announced that this year's I/O Developer conference would hold on May 7. The tech giant will unveil its next-gen OS – Android P on that day. Apart from these specs, the Xperia XZ2 Premium is also expected to feature a Snapdragon 845 chip paired with 6GB of RAM. The device will still pack a rear-mounted fingerprint sensor and double glass design. Another thing, we also expect a premium pricing as well. This is definitely not going to be cheap.
(source)