Google's Android OS is available on billions of devices all over the world. Those devices are made by a plethora of manufacturers and some of these devices aren't certified by Google. The tech giant wants that to change and has taken a big decision to fix that.
Last week, Android Police discovered that Google was locking users out of Google apps on devices that are not certified. Affected users are said receive a "Device not certified by Google" error message.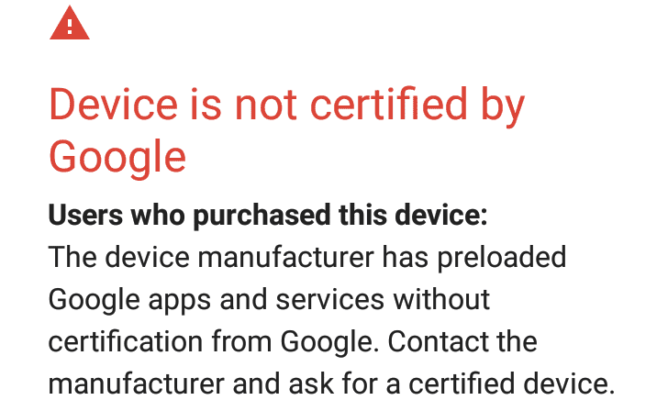 An official statement by Google (below) confirms the development:
"Certified Android devices offer users consistent experiences when using apps from Google and the Play Store, as well as various security benefits through Google Play Protect. We acknowledge that some manufacturers are building and selling devices that have not been certified by Google. Please see the website for more details."
The website says certified devices go through hundreds of tests to ensure they "adhere to Android security and permissions model and have software builds with the recent security updates".
Google adds that certified devices are required to ship without pre-installed malware and also include Google Play Protect which provides automatic virus scanning and Find My Device. New certified devices will also include the Play Protect logo.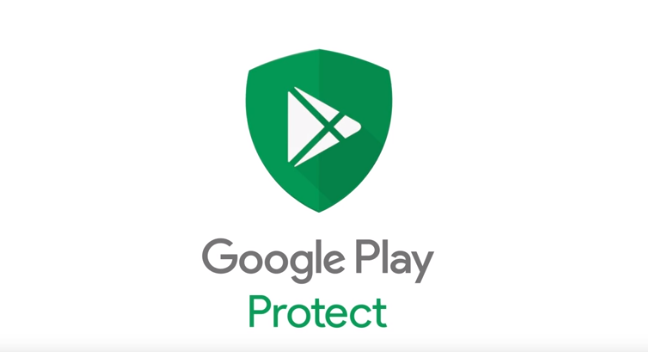 For those with devices that are not Google certified, Google recommends you get in touch with the manufacturer or retailer for a fully tested and certified device.
However, there is actually a way for you to still use Google apps even after you have been blocked. Google provides an option for devices running custom ROMs but it requires your Google Services Framework ID. Google can't actually tell if your device is truly running a custom ROM or not. So, if you get the error message, there is a link to a site where you can get exempted from the block.
The site requires you to sign in with your Google account details and then asks for your GSF ID. Getting the GSF ID is tricky but there are apps that you can use to extract the info. APKMirror has an app called DeviceID which can help you get the info, however, you must have Google Play Services installed to get the ID. Google will only allows 100 devices per user and it is reported that a factory reset may change your ID. So, anytime you do a factory rest, it counts against the 100 devices available.
READ MORE: Google Rebrands Android Wear As Wear OS
Even with the above bypass, it is better you get a device that has been certified by Google due to the security advantages it brings. It doesn't cost a manufacturer money to get its devices Google certified but a lot of manufacturers still won't do so.
(Source)