Yesterday, Xiaomi had launched the Mi MIX 2S smartphone through a launch event in Shanghai. However, Twitter user @FunkyHuawei had revealed vital information of the smartphone well ahead of its launch through its leaked firmware files to XDA Developers. Today, the same source has found key information on a mysterious upcoming Xiaomi flagship phone through its firmware files. According to the publication, the leaked firmware files may belong to the Xiaomi Mi 7 Plus.
The firmware files of the Xiaomi Mi 7 that had surfaced in the recent past had revealed that it would be arriving with a notched display like the iPhone X. It is rumored to be codenamed as Dipper. The publication claims that @FunkyHuawei has come across two firmware files that respectively belong to devices that are labelled as dipper and dipperold.
After scouring through firmware files of the two phones, it was revealed that only the dipperold features an in-screen fingerprint scanner from suppliers Synaptics and Goodix. The presence of "old" in dipperold label suggests that it could be the scrapped Mi 7 prototype. An XDA member has shared the following mock-up image of the mysterious Xiaomi phone that features a notch and an in-screen fingerprint scanner.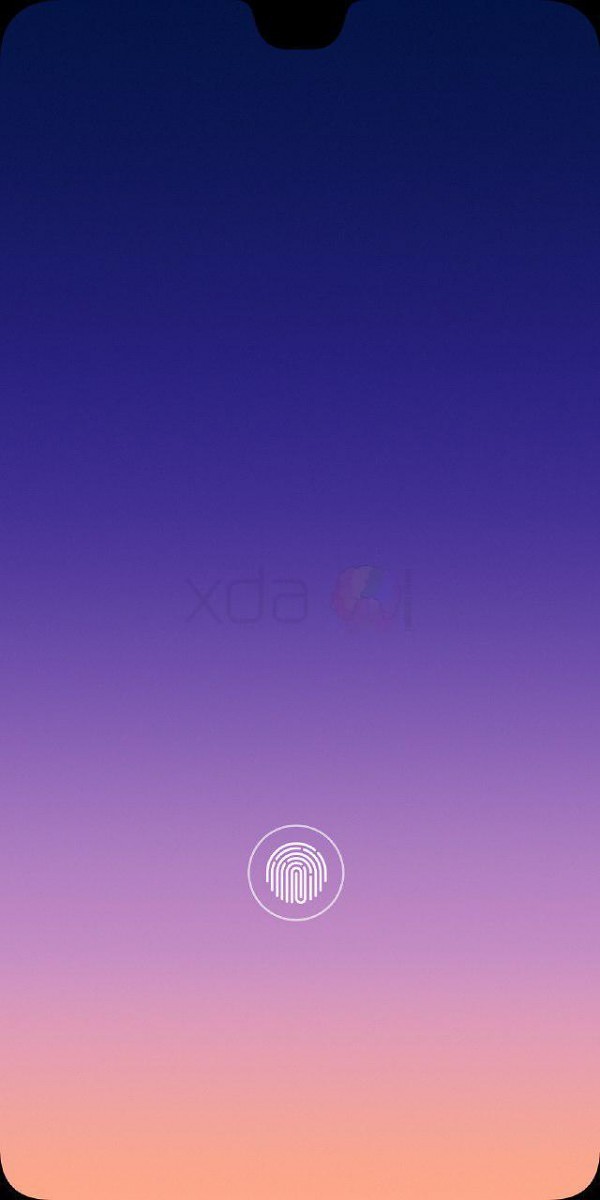 The publication claims that there is another smartphone that is codenamed as ursa that is packed with similar features like the dipper phone. It's a flagship phone that features notch enabled OLED display, Snapdragon 845 chipset, optical zoom and 4,000mAh battery. The ursa phone also features Synaptics and Goodix in-screen fingerprint scanner.
Read More: Xiaomi Mi Mix 2S vs Mi Mix 2: We Go Hands On With The Two Phones Side By Side
Xiaomi is known for using constellation names as codenames for its Mi series phones. Like dipper, ursa too is a constellation name. Hence, there is a possibility that the Xiaomi ursa with in-screen fingerprint scanner could be the Mi 7 Plus that is speculated to debut alongside Mi 7. However, there is no direct evidence to prove that ursa will launch as Mi 7 Plus.
The publication claims that apart from dipper and ursa, there are some other Xiaomi phones that have come across through firmware file leaks. However, information on these upcoming phones will be revealed by XDA later on.
(via)