Xiaomi Mi Mix 2S vs Mi Mix 2: We Go Hands On With The Two Phones Side By Side
Xiaomi unveiled the brand new Xiaomi Mi Mix 2S at an official event on Tuesday. The phone is revolutionary because it's the first flagship to offer camera performance close to the big brand flagships like Galaxy S9 and the iPhone X. But the upgrades are not only in the hardware department as the design gets a few tweaks as well.
The Mi Mix 2S is the company's first Mix series dual camera smartphone. So you get a vertically arranged dual camera setup at the back and honestly, the arrangement seems to be inspired from the iPhone lineup. Nevertheless, the design looks decent, with a fingerprint sensor placed at the back as well.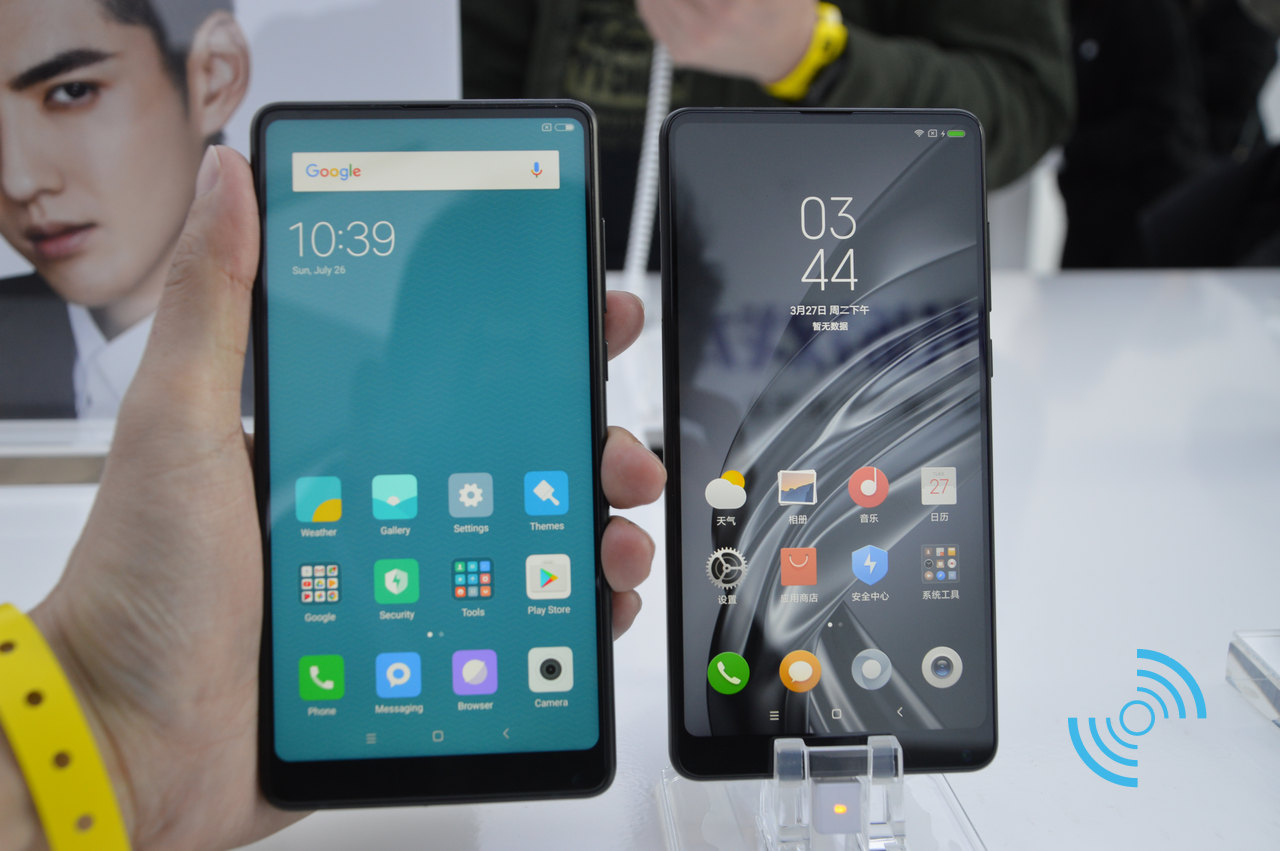 Coming to the front, the bezels are thinner than before, but apart from that it would be hard to distinguish it from its predecessor. Thankfully, Xiaomi is not adopting the notch trend, at least not yet. So, the front camera is still in an awkward position on the bottom right corner. This also means that you'll have to rotate your phone to use the front shooter for selfies. It's not exactly an ideal design, but if this keeps the notch away from one more device, I'll gladly accept it.
RELATED: Xiaomi Mi Mix 2S Scores High On DXOMark: Same As iPhone X But With Better Bokeh!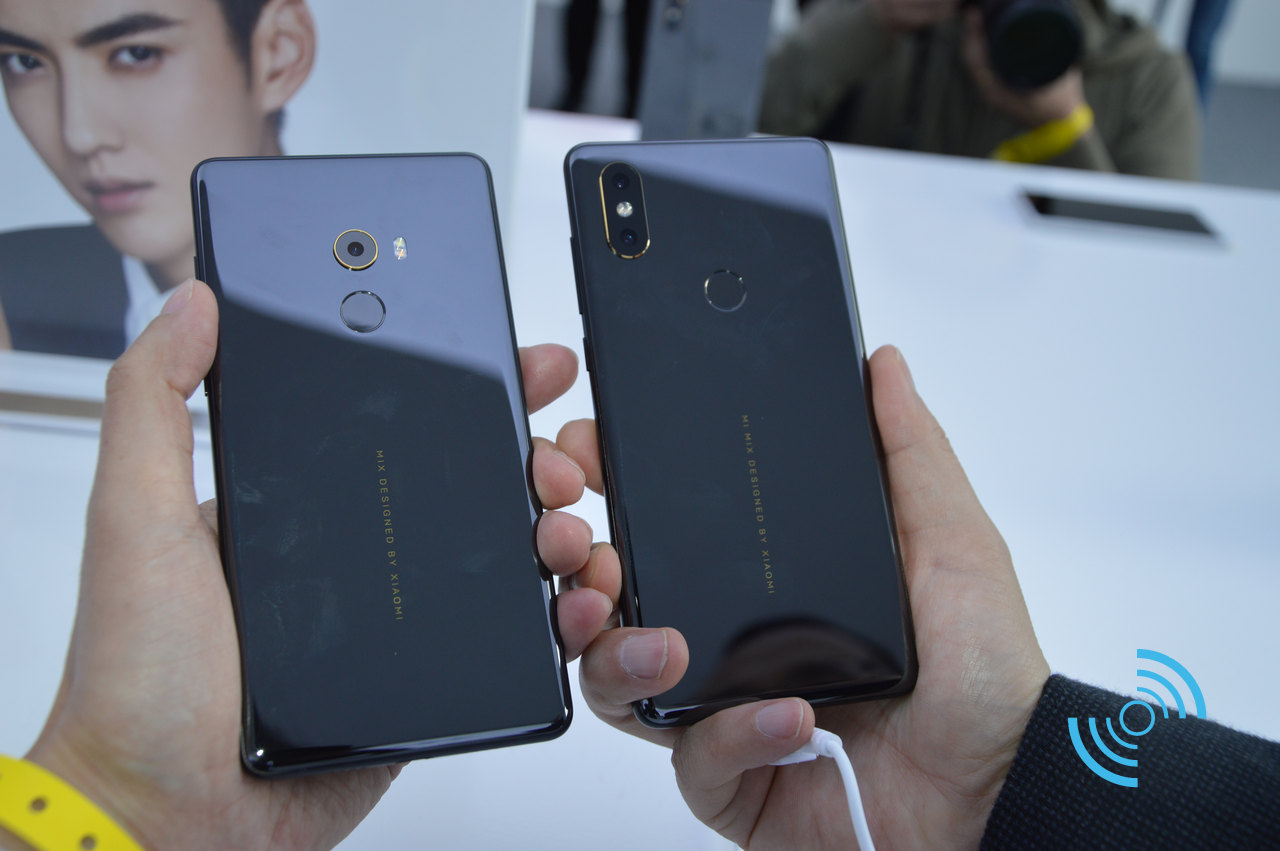 Personally, I love the Ceramic White model but the black one looks pretty good too. The ceramic body should age well and it supports Qi Wireless Charging at 7.5W, which is pretty quick.
You can check out more Mi Mix 2S vs Mi Mix 2 photos from down below. Or for full details about the Mi Mix 2S, check this post. Or to check out more hands on photos, click here.