The Snapdragon 845 Mobile Platform was officially unveiled by Qualcomm in the previous week. It goes without saying that the forthcoming flagship phones releasing in 2018 will be fueled by Snapdragon 845. The Xiaomi Mi 7 is expected to be the first Snapdragon 845 phone by a Chinese firm. Fresh information claims that Xiaomi will be launching the Mi 7 in large and small sizes and both of them would be hitting the market simultaneously.
This year Xiaomi had launched 5.15-inch Xiaomi Mi 6 flagship. Soon after the launch of Mi 6, the rumor mill was speculating that the Chinese firm would be releasing Mi 6 Plus too at some point this year. It is speculated that the company could not launch it because of the lack of Snapdragon 835 chipset. However, the Chinese company is pegged to unveil Mi 7 as well as Mi 7 Plus next year.
The Mi 7 is expected to arrive with a 5.65-inch display whereas the Mi 7 Plus may house a large 6.01-inch screen. Both the phones are rumored to support 18:9 aspect ratio. The Mi 7 may include a battery of 3,200mAh capacity whereas the larger Mi 7 Plus may feature a 3,500mAh battery. Both the phones are likely to arrive with metal and glass combination design. These smartphones are also rumored to support wireless charging.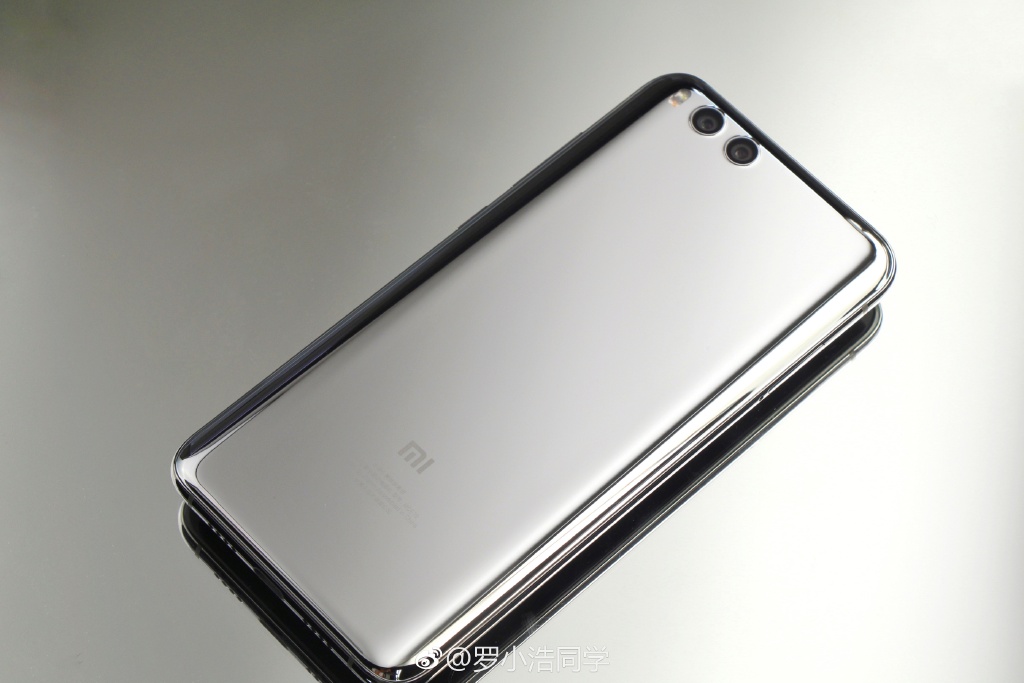 Read More: Xiaomi Redmi 5 and Redmi 5 Plus are available on Oppomart, start at $139
The Snapdragon 845 chipset and 6 GB of RAM are likely to be driving force for both phones. These smartphones are expected to house dual rear cameras featuring Sony IMX380 and IMX350 sensors. The photography experience on the Mi 7 duo will be enriched through AI.
Since Xiaomi is expected to receive adequate stock of Snapdragon 845 for Mi 7 and Mi 7 Plus, it may not have any problem in making both phones available for purchase at the same time. Hence, the Mi 7 and Mi 7 Plus may debut together with 2,699 Yuan (~$408) and 2,999 Yuan (~$453) pricing in March next year.
Do you think that the Chinese company will release two variants of Mi 7 next year? What is your opinion on the rumored specifications of the Xiaomi Mi 7 duo? Share us your views by adding your comments below.
(source)