Xiaomi Redmi Note 5 Camera Samples: Great For Bokeh Selfies, But Low Light Photos Needs Work
After announcing Redmi Note 5 and Note 5 Pro models in India a month ago, Xiaomi released the Pro (that was initially launched in India) variant in China under the Redmi Note 5 branding. It's a bit confusing and that's not only because the company is using the same name for different models in different regions, but also because their specs vary, but only slightly. To keep things short, the Note 5 in China is more powerful in the rear camera department, and today, we check out a few of the Redmi Note 5 samples to see if it does well in the photography department.
Before we move on to the rear camera, let's check out some front camera samples.
Up front, the Chinese Redmi Note 5 comes with a 13MP setup instead of a 20MP setup as found on the Pro variant in India. Lower resolution doesn't necessary mean lower performance, and the front camera on the Redmi Note 5 does pretty well, especially if are fond of background blur. Note that there is just a single camera up front with LED flash and Xiaomi uses software to get the depth information for bokeh photos. To be honest, the software does pretty well to detect your face and blur out the background effectively. So, if you are into this kind of selfies, you won't be disappointed. Overall, the quality of the front camera is pretty good in the budget segment.
Coming to the rear camera setup, there's a dual 12 MP (f/1.9, 1.4 μm) + 5 MP (f/2.0, 1.12 μm) setup with dual-pixel phase detection autofocus. It's better than the f/2.2, 1.25 μm setup found on the Indian model, and should ideally capture better photos too. Unfortunately, we didn't have the Indian Redmi Note 5 Pro model with us to compare, but overall, the Chinese model does pretty well, especially in day light photography.
Saturation levels are good in the samples. The phone is quick to focus and you'd be happy with the amount of details captured in each image. In some pictures, you can clearly see that the colors pop out really well. For example, in the image of the salad, the veggies look fresh and colourful. Maybe a tad bit more colourful than in reality, but I'm sure users who are into food photography would love the result.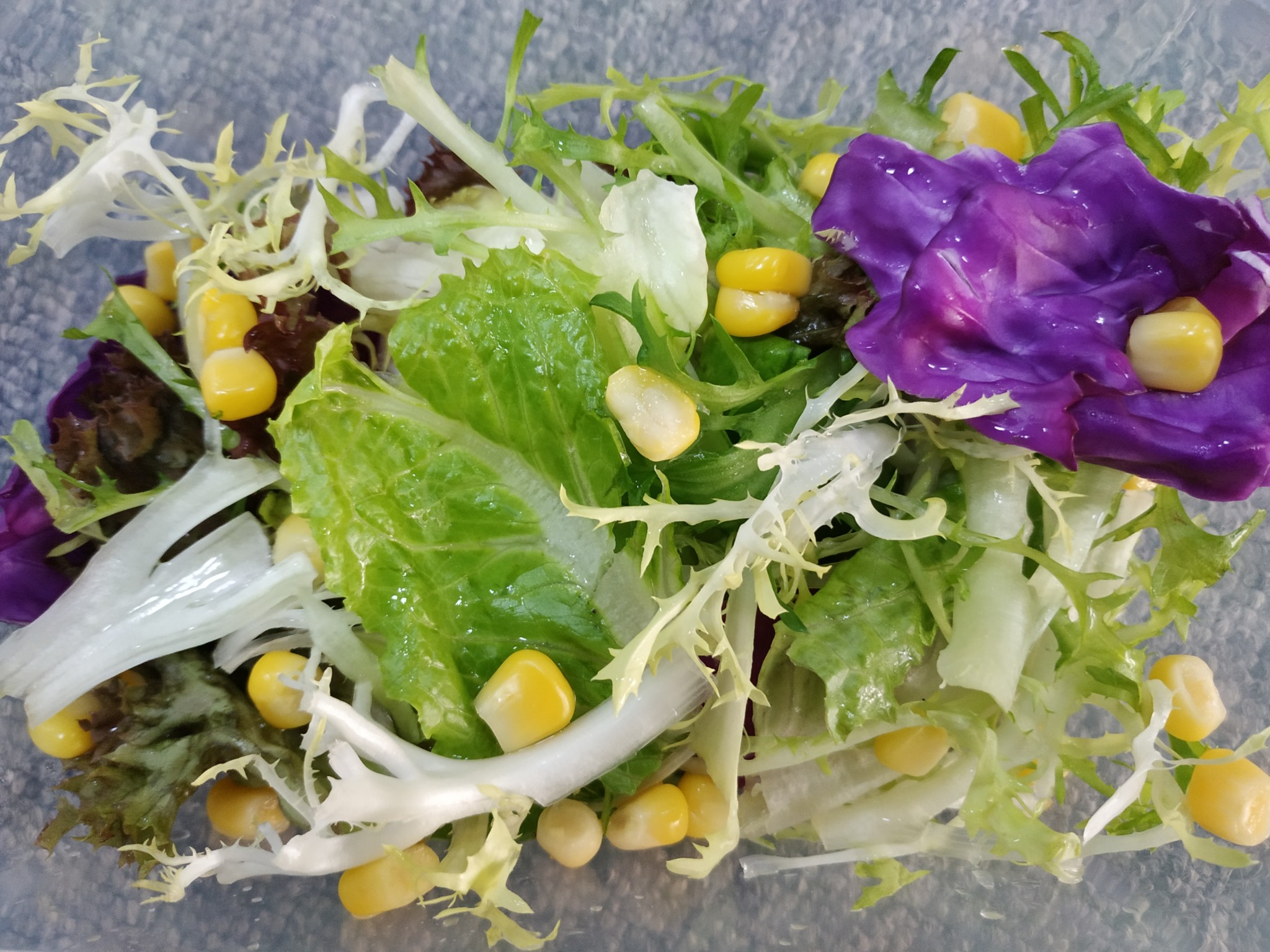 This was about daytime photography, but when the lights go down, so does the image quality. Noise kicks in and images are dull, and to be honest, there's nothing spectacular about the Redmi Note 5's night time photography. You'd manage to take a few decent shots by adjusting your angle and light, but still it won't be extraordinary. In its defence, the phone isn't meant to click photos like a $500 flagship, but we could use a slightly better result in low light conditions.
As for the background blur from the rear camera, it works pretty well. AI has helped Xiaomi improve its edge detection algorithms and on most occasions, you'll get a good bokeh shot from its rear dual camera setup.
Check out the samples below to see how the Chinese Redmi Note 5 performs in the camera department.