Huawei's FreeBuds is An Airpod Knock-off With Bigger Battery But Isn't Costlier
Okay, Huawei took the lid off the much-anticipated Huawei P20/ P20 Pro and along with them came the Huawei FreedBuds among other accessories. The FreeBuds is a pair of wireless earbuds that looks very much like Apple's AirPods but in this case, they come in White and Black colours.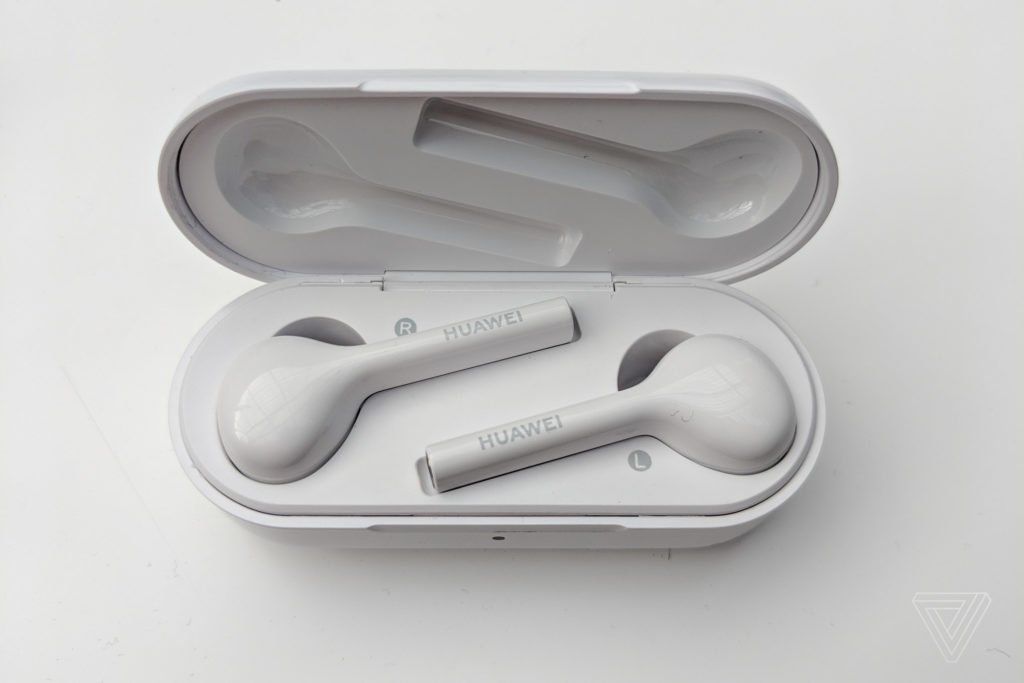 The Huawei FreeBuds comes with an in-ear design which Huawei says offer better noise isolation than Apple's AirPods. They also offer 10 hours of playback when fully charged and this is twice the 5 hours play time offered by the AirPods on a single charge. The FreeBuds also comes with a carry case that offers extra charges. The device was announced along with the Huawei Active Noise Canceling Earphones and a new DAC Headphone Amplifier which uses an "audiophile-grade" digital-to-analog converter to get the best audio out of your smartphone.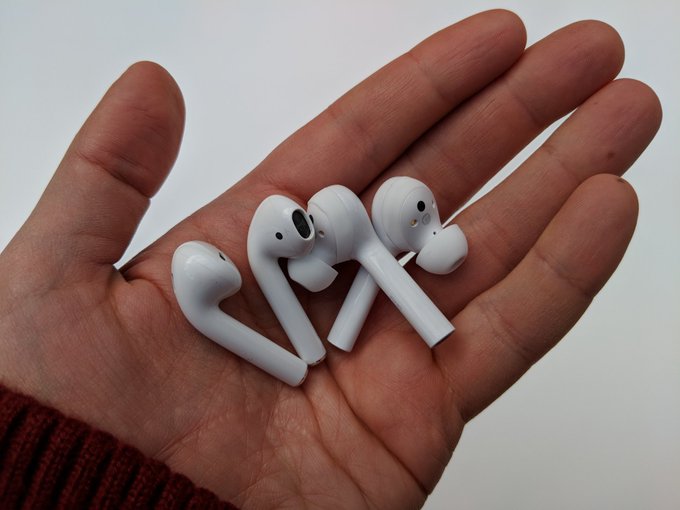 Read More: Air By Crazybaby Looks Better Than Apple's Airpods, Comes With A Charging Capsule
Huawei's FreeBuds comes with a price tag of €159 (~$196) which is slightly higher than the $160 price tag which the AirPods clutched when it was launched in 2016. But then, getting twice the battery power is worth the extra bucks.