Lei Jun Reveals Xiaomi Now Owns 6,324 Patents, 53% Of Them Are Outside China
Xiaomi yearns for global expansion right from inception but it lacked a strong patent portfolio. That seems to have changed as the company has gradually been stacking up relevant patents. According to Lei Jun, Xiaomi's CEO, the company has 6324 patents to its name presently and 53% of these numbers are trademarked outside China. Majority of Xiaomi's patents were filed in China but the company also has patents in Europe, Japan, U.S, U.K, Russia, India, Mexico, Australia and South Korea.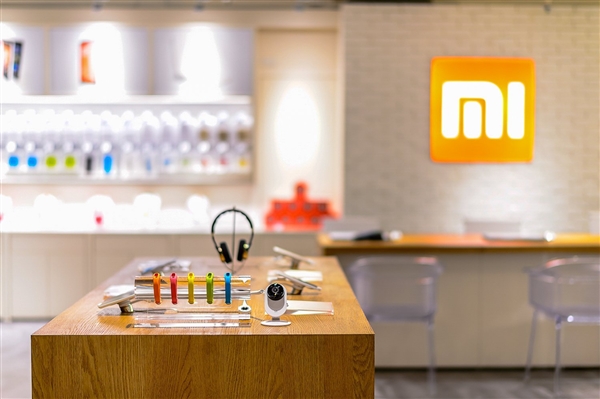 BBK subsidiary Vivo recently launched the Vivo APEXfull-screen phone with a retractable selfie camera. It also emerged that Xiaomi had a similar patent under its portfolio. The patent was approved in 2015 but only came out recently when the Vivo APEX was trending. The figure disclosed by Lei Jun is a considerable improvement from last year when the CEO during the Mi 5X / MIUI 9 launch hinted that the company had obtained 4,806 patents at that time. He also mentioned the patent acquisition agreement it had reached with Nokia which would aid in its bid to take its trade abroad. So, we can say the tech giant has added 1,518 new patents from July last year when the Mi 5X was launched till date.
Read More: Xiaomi Among Top Buyers of US Patents
Apart from Nokia, Xiaomi holds several patent agreements with Microsoft and other patent holders. In addition to that, the company hinted that it is also increasing its Research & Development effort with investments in that regard. Xiaomi recently opened a new R&D center in Shenzhen, Mainland China for this purpose.